AI-powered. Integrated content.
Unique Hub & Spoke architecture.
PCI DSS: Secure Credit Card Payments
PCI DSS (Payment Card Industry Data Security Standard) is an information security standard for organizations that handle credit card and debit card information. It was created by major credit card companies such as Visa, MasterCard, American Express, and Discover, to ensure that all merchants and service providers who accept, process, store, or transmit credit card information do so securely and protect customers' data from theft and fraud. PCI DSS outlines twelve requirements for organizations to follow in order to protect cardholder data, including maintaining a secure network, protecting cardholder data, regularly monitoring and testing networks, and maintaining an information security policy. It also requires organizations to assign a unique ID to each person with computer access, restrict physical access to cardholder data, and regularly monitor and test networks. PCI DSS applies to all organizations that accept, process, store, or transmit credit card information, regardless of size or number of transactions. Compliance with PCI DSS is mandatory for any organization that handles credit card information, and failure to comply may result in fines, penalties, and loss of the ability to accept credit cards.
Hear from world-renowned GRC analyst Michael Rasmussen about 6clicks and why it's breakthrough approach is winning

Get up and running with 6clicks in just a matter of hours.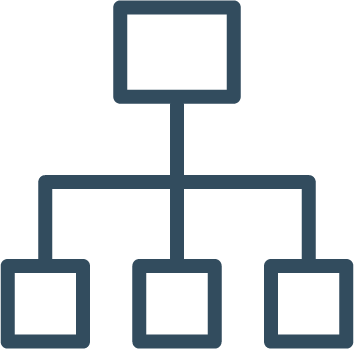 'Push-down' standards to teams
'Push' your standard templates, controls, and risk libraries to your teams.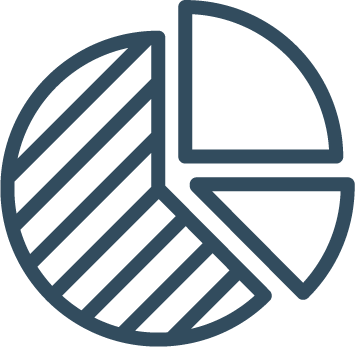 'Roll up' analytics for reporting
Roll-up analytics for consolidated reporting across your teams.
Our customers have spoken.
They genuinely love 6clicks.
"The best cyber GRC platform for businesses and advisors."

David Simpson | CyberCX
"We chose 6clicks not only for our clients, but also our internal use"

Chief Risk Officer | Publically Listed
"We use Hub & Spoke globally for our cyber compliance program. Love it."
Head of Compliance | Fortune 500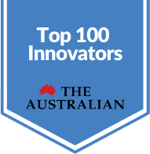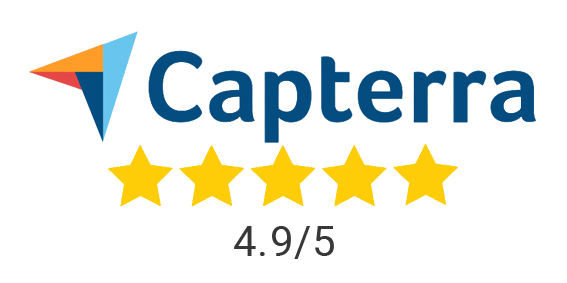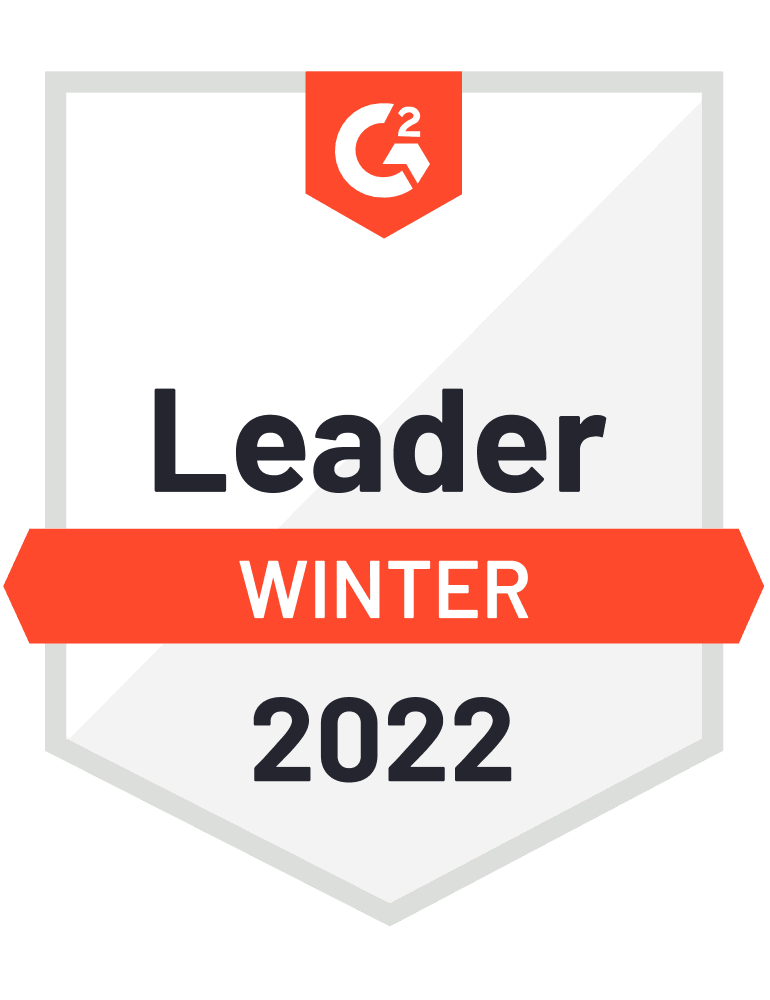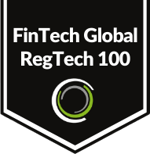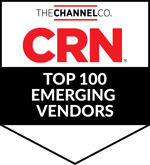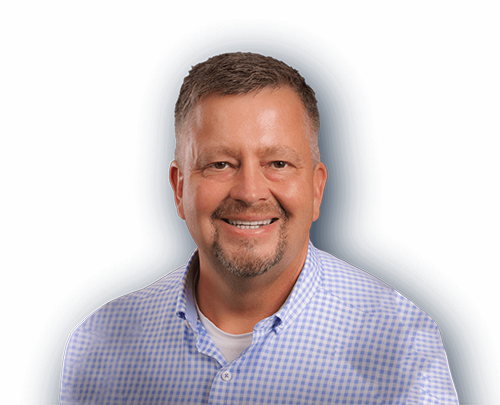 "The 6clicks solution simplifies and strengthens risk, compliance, and control processes across entities and can grow and adapt as the organization changes and evolves."
Michael Rasmussen
GRC 20/20 Research LLC
6clicks is powered by AI and includes all the content you need.
Our unique 6clicks Hub & Spoke architecture makes it simple to use and deploy.