AI-powered. Integrated content.
Unique Hub & Spoke architecture.
Achieving GDPR Compliance: A Guide
GDPR Compliance is the process of adhering to the European Union's General Data Protection Regulation (GDPR) which was passed on May 25, 2018. This regulation is designed to protect the privacy of EU citizens, by requiring organizations to protect the personal data and privacy of EU citizens for transactions that occur within EU member states. GDPR Compliance requires organizations to be transparent in how they collect, use, store, and transfer personal data, as well as how they respond to data breaches. Organizations must also provide individuals with the right to access, rectify, and delete their personal data. Additionally, organizations must obtain explicit consent from individuals before processing their personal data, and must notify individuals of any data breaches within 72 hours. GDPR Compliance also requires organizations to implement appropriate technical and organizational measures to protect personal data, such as encryption and pseudonymization. By adhering to GDPR regulations, organizations can ensure that they are protecting the privacy of EU citizens and complying with the law.
Hear from world-renowned GRC analyst Michael Rasmussen about 6clicks and why it's breakthrough approach is winning

Get up and running with 6clicks in just a matter of hours.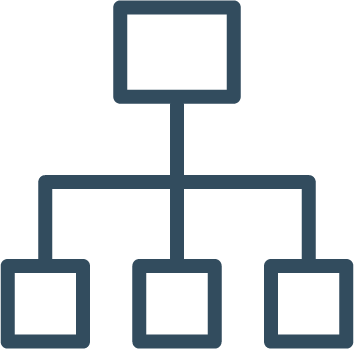 'Push-down' standards to teams
'Push' your standard templates, controls, and risk libraries to your teams.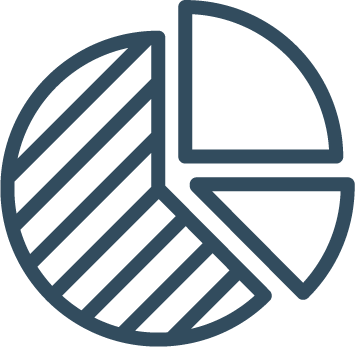 'Roll up' analytics for reporting
Roll-up analytics for consolidated reporting across your teams.
Our customers have spoken.
They genuinely love 6clicks.
"The best cyber GRC platform for businesses and advisors."

David Simpson | CyberCX
"We chose 6clicks not only for our clients, but also our internal use"

Chief Risk Officer | Publically Listed
"We use Hub & Spoke globally for our cyber compliance program. Love it."
Head of Compliance | Fortune 500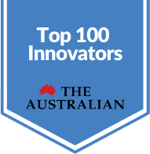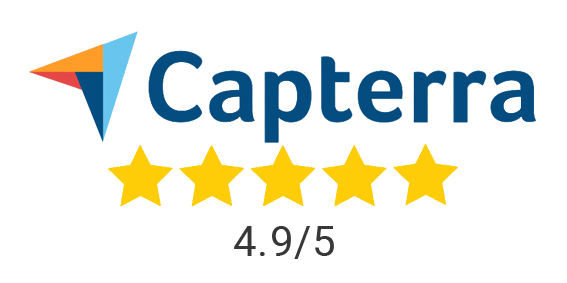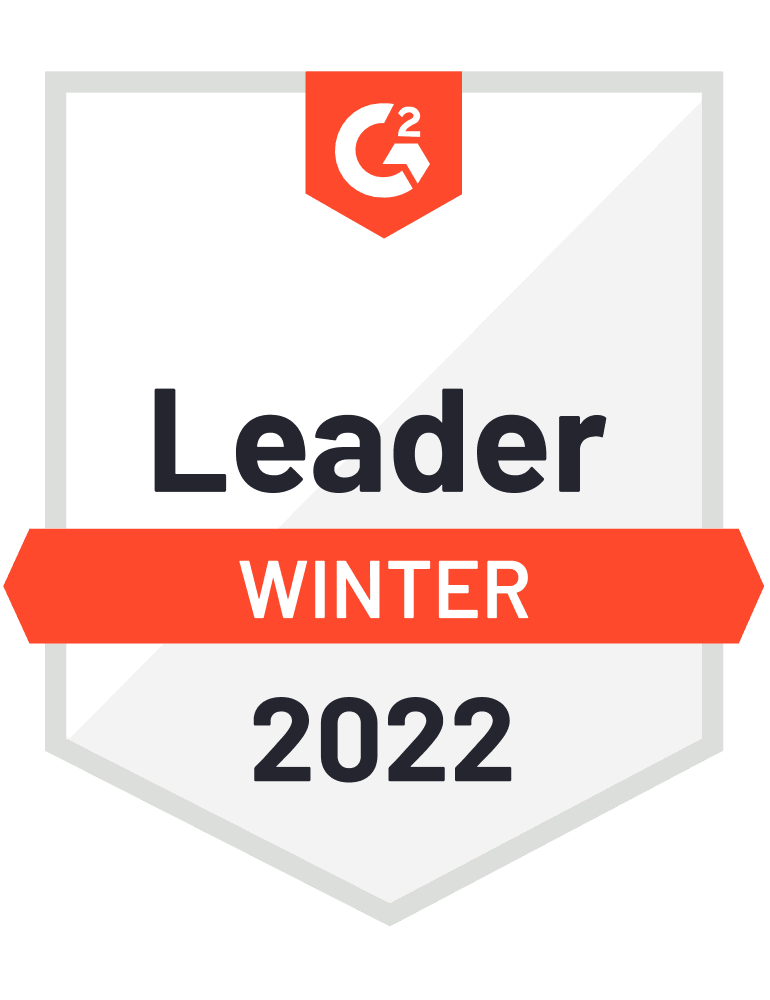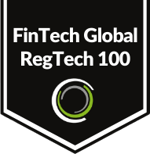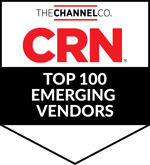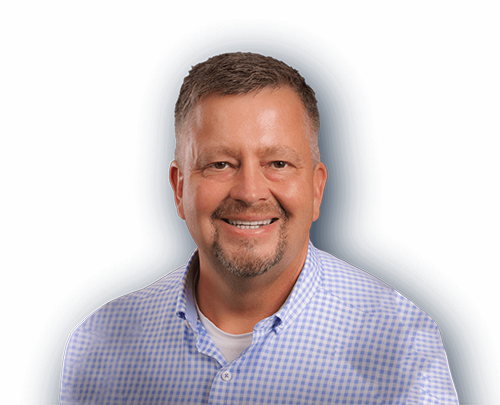 "The 6clicks solution simplifies and strengthens risk, compliance, and control processes across entities and can grow and adapt as the organization changes and evolves."
Michael Rasmussen
GRC 20/20 Research LLC
6clicks is powered by AI and includes all the content you need.
Our unique 6clicks Hub & Spoke architecture makes it simple to use and deploy.