AI-powered. Integrated content.
Unique Hub & Spoke architecture.
Crimeware: Malicious Software Used for Cybercrime
Crimeware is malicious software (malware) designed to facilitate cybercrime. It is typically used by cybercriminals to gain unauthorized access to computer systems, steal confidential data, and/or extort money from victims. Crimeware can take many forms, including viruses, worms, Trojans, ransomware, spyware, and rootkits. It is often spread through phishing emails, malicious websites, and drive-by downloads. Crimeware is often used to steal financial information such as banking credentials, credit card numbers, and passwords, as well as confidential data such as trade secrets, medical records, and personal information. Crimeware can also be used to launch distributed denial-of-service (DDoS) attacks and to infect computers with ransomware, which locks users out of their systems until a ransom is paid. Crimeware is a major threat to individuals, businesses, and governments, and it is becoming increasingly sophisticated and difficult to detect.
Hear from world-renowned GRC analyst Michael Rasmussen about 6clicks and why it's breakthrough approach is winning

Get up and running with 6clicks in just a matter of hours.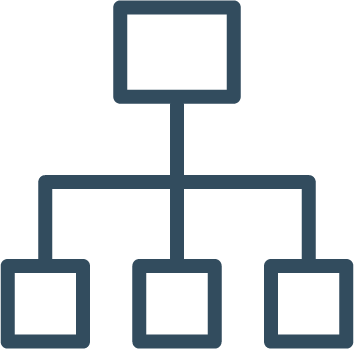 'Push-down' standards to teams
'Push' your standard templates, controls, and risk libraries to your teams.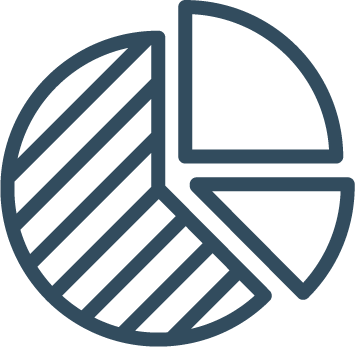 'Roll up' analytics for reporting
Roll-up analytics for consolidated reporting across your teams.
Our customers have spoken.
They genuinely love 6clicks.
"The best cyber GRC platform for businesses and advisors."

David Simpson | CyberCX
"We chose 6clicks not only for our clients, but also our internal use"

Chief Risk Officer | Publically Listed
"We use Hub & Spoke globally for our cyber compliance program. Love it."
Head of Compliance | Fortune 500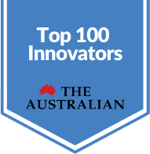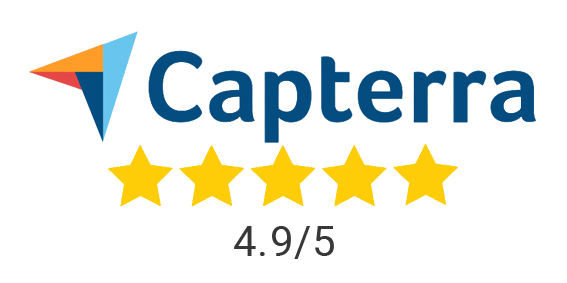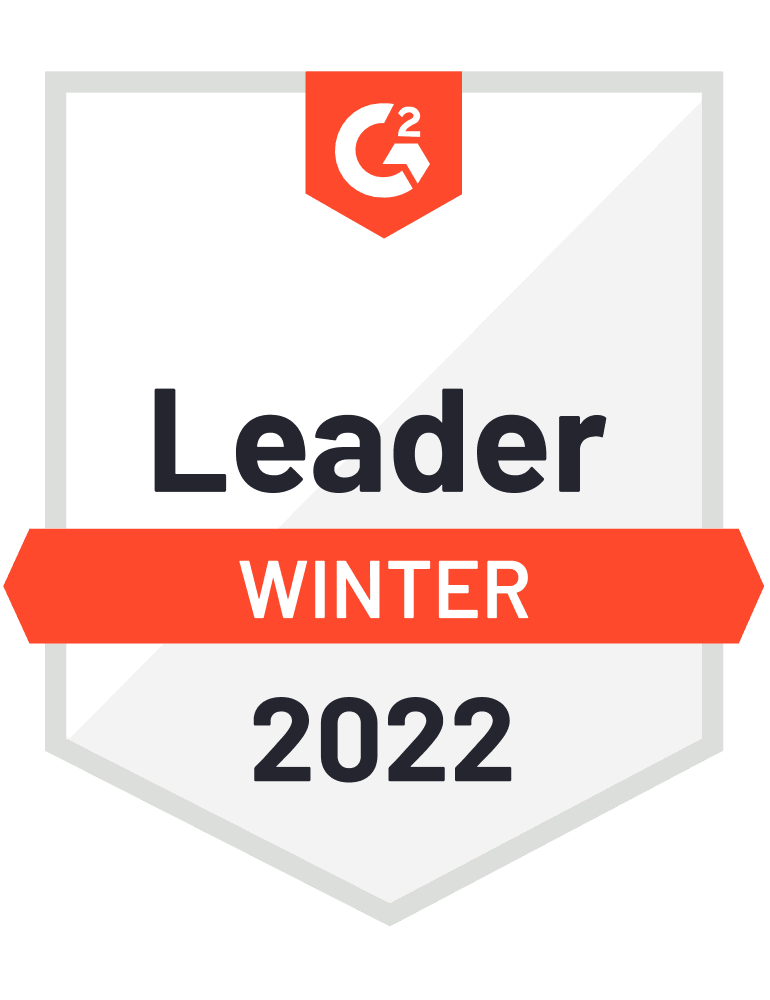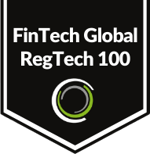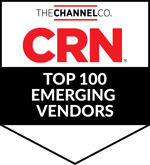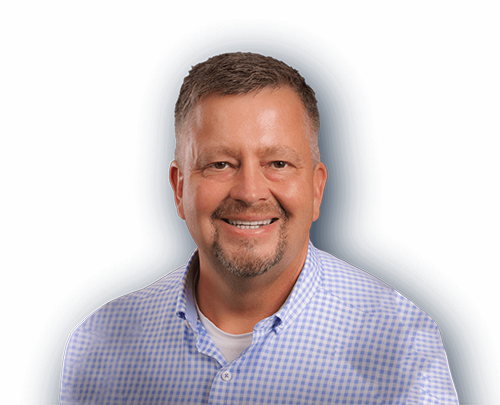 "The 6clicks solution simplifies and strengthens risk, compliance, and control processes across entities and can grow and adapt as the organization changes and evolves."
Michael Rasmussen
GRC 20/20 Research LLC
6clicks is powered by AI and includes all the content you need.
Our unique 6clicks Hub & Spoke architecture makes it simple to use and deploy.