AI-powered. Integrated content.
Unique Hub & Spoke architecture.
Encrypting Messages: Understanding Ciphertext
Ciphertext is the scrambled form of plaintext, or readable text, after it has been encrypted using a cipher, or an algorithm for encryption and decryption. It is the output of an encryption algorithm and is typically a string of seemingly random characters. Ciphertext is not readable or understandable until it has been decrypted, or converted back into its original plaintext form. Ciphertext is usually transmitted over a secure channel, such as the internet, to ensure that the data remains confidential and secure.
Hear from world-renowned GRC analyst Michael Rasmussen about 6clicks and why it's breakthrough approach is winning

Get up and running with 6clicks in just a matter of hours.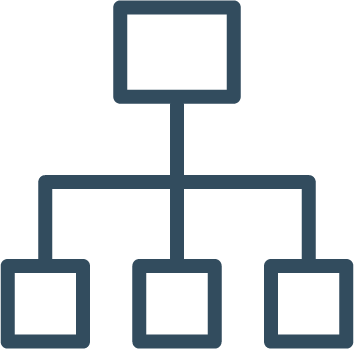 'Push-down' standards to teams
'Push' your standard templates, controls, and risk libraries to your teams.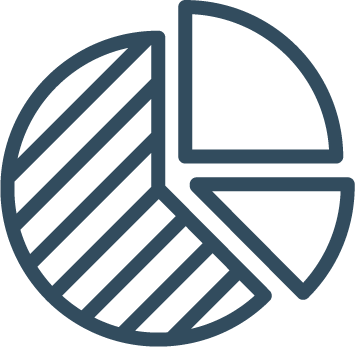 'Roll up' analytics for reporting
Roll-up analytics for consolidated reporting across your teams.
Our customers have spoken.
They genuinely love 6clicks.
"The best cyber GRC platform for businesses and advisors."

David Simpson | CyberCX
"We chose 6clicks not only for our clients, but also our internal use"

Chief Risk Officer | Publically Listed
"We use Hub & Spoke globally for our cyber compliance program. Love it."
Head of Compliance | Fortune 500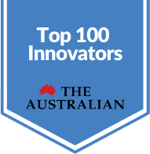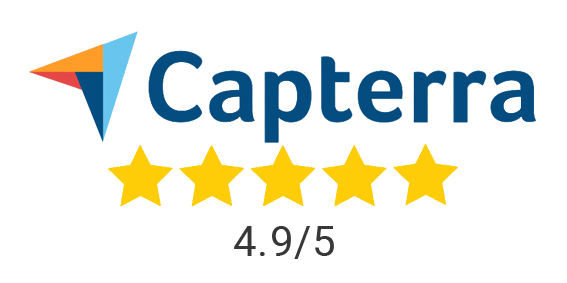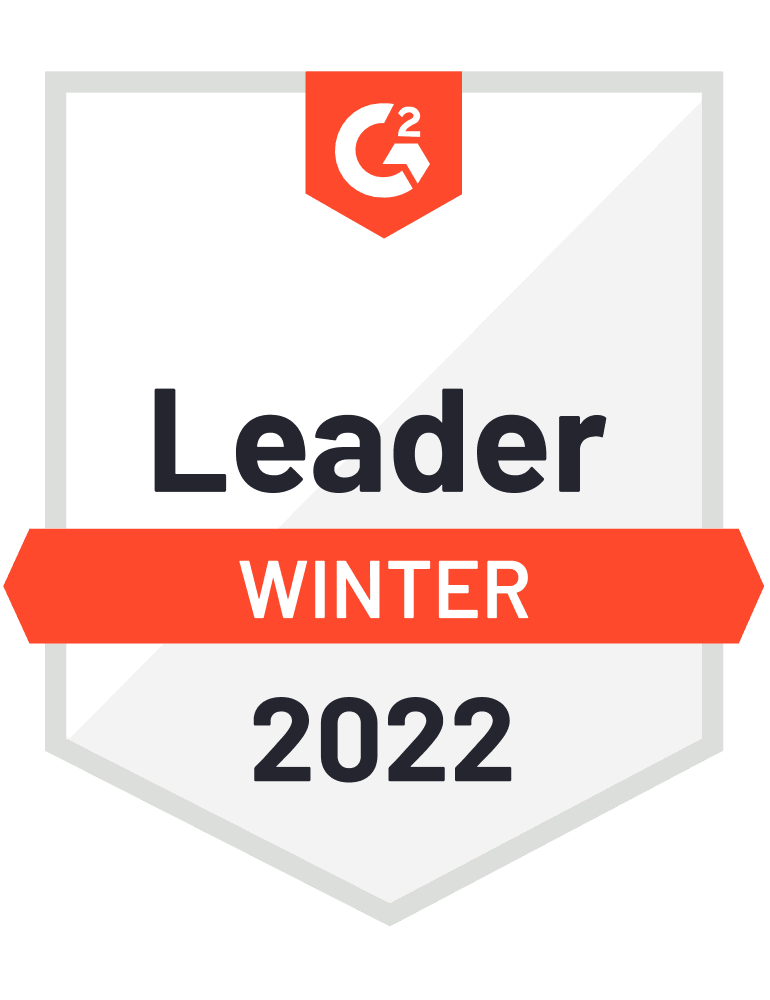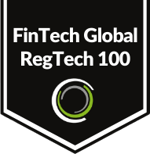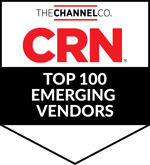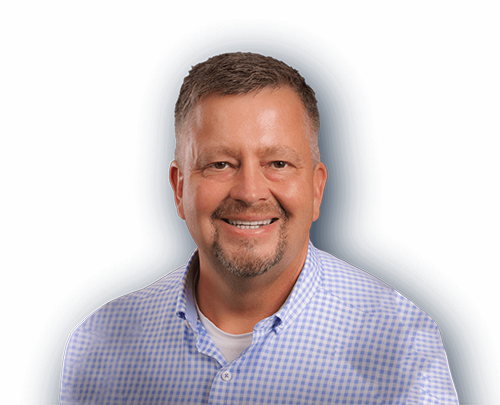 "The 6clicks solution simplifies and strengthens risk, compliance, and control processes across entities and can grow and adapt as the organization changes and evolves."
Michael Rasmussen
GRC 20/20 Research LLC
6clicks is powered by AI and includes all the content you need.
Our unique 6clicks Hub & Spoke architecture makes it simple to use and deploy.