Become a 6clicks Reseller
Everything you need to resell 6clicks.
20-40% resale margin.
Join the resellers partnering with 6clicks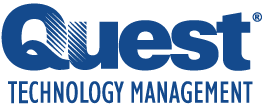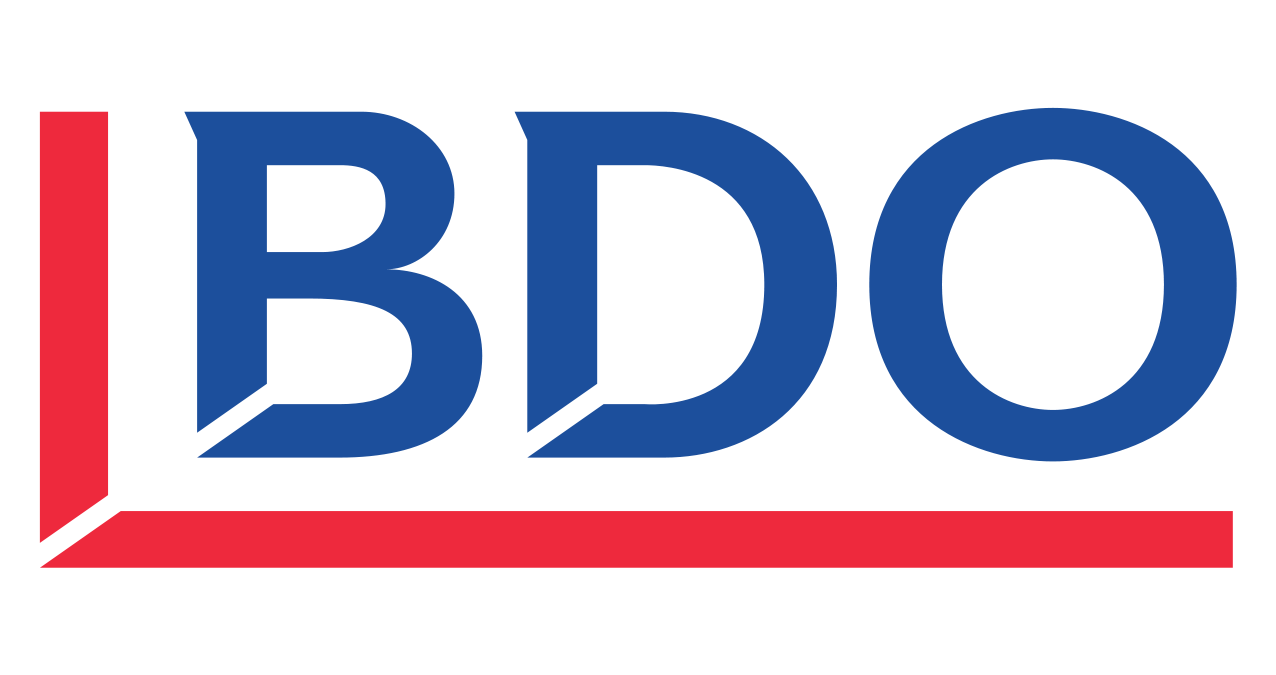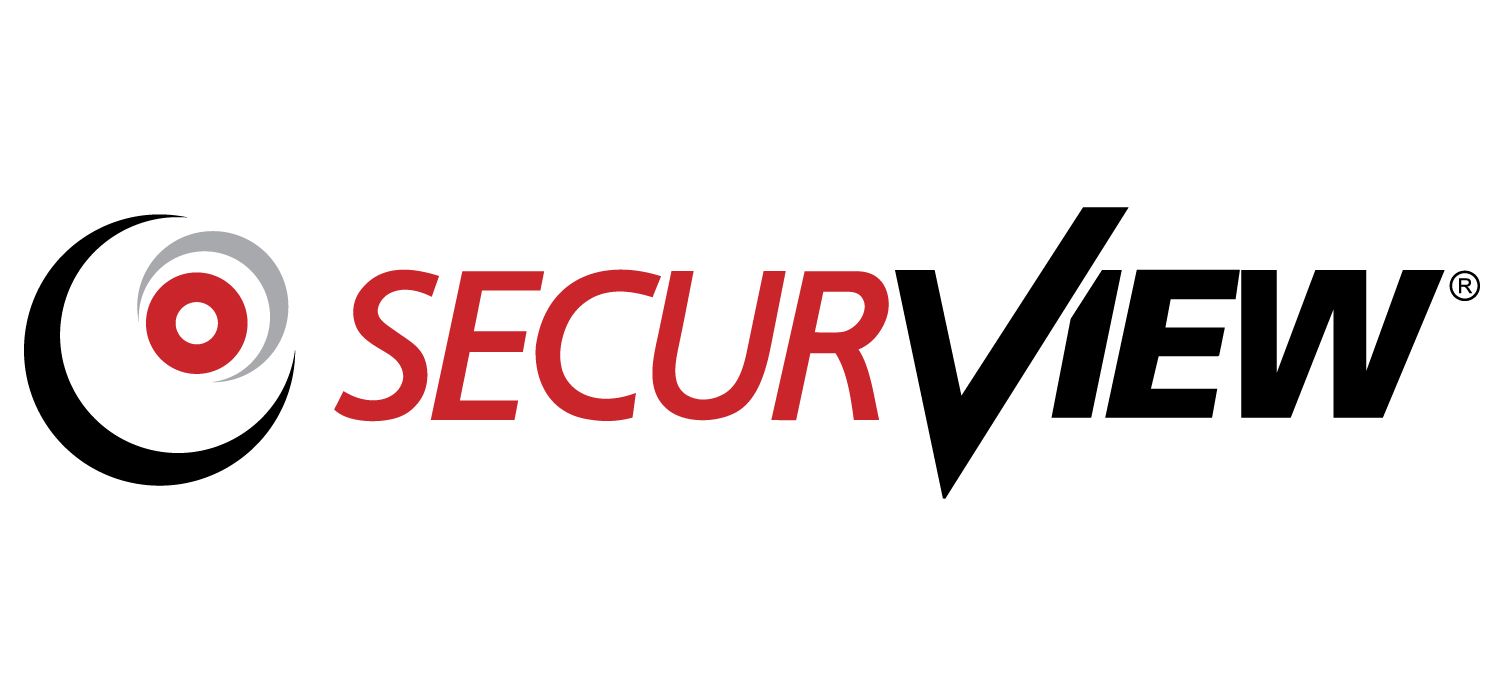 How the Reseller program works
Become a 6clicks Reseller and get all support, and resources you'll need to become the partner your clients can't live without.
Join the Program
Submit your application and we'll get back to you within 48 hours with the next steps.
Register deals
Use your affiliate link to promote 6clicks and work with us on deals you register.
Earn 20-40% margin
Earn a 20-40% discount on our list pricing for every qualifying customer you sell to.
Reseller application form
20-40% resale margins
Resale margin depends on your partner tier.
Promotional materials
Logos, banners, videos, and even tweets. Everything you need to help you market 6clicks efficiently.