Your glossary for risk and compliance
Helpful definitions of all of the terms you need to know to better manage risk and compliance.
Trusted by the world's leading organisations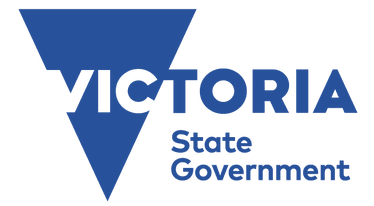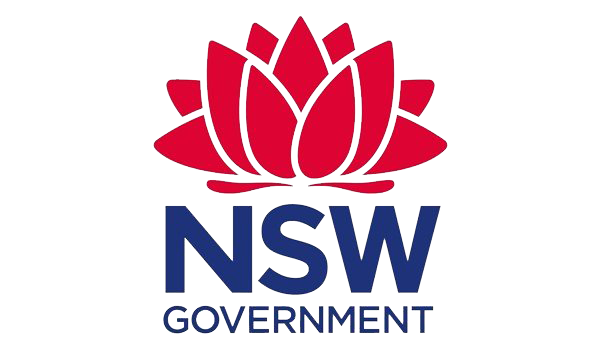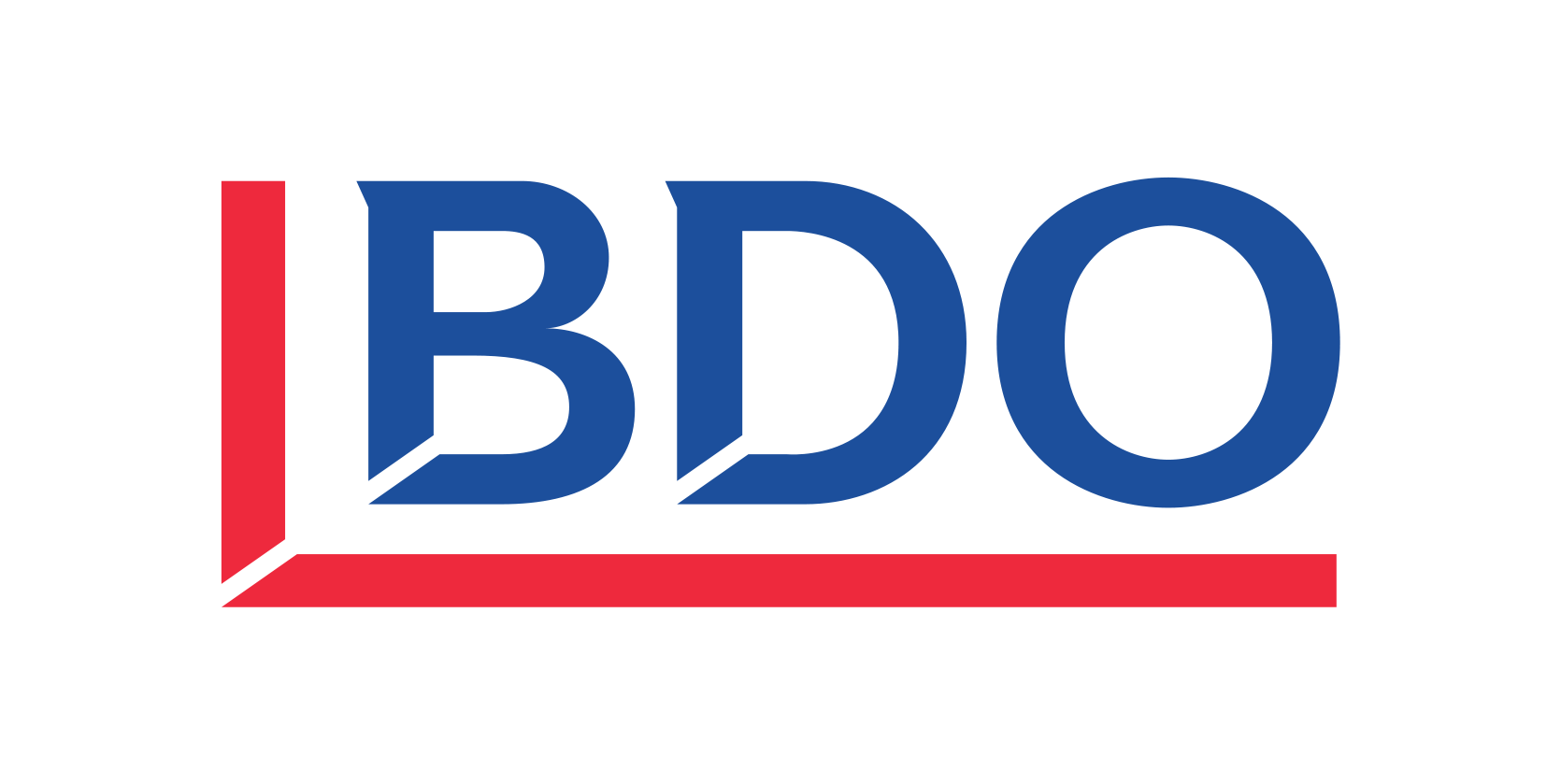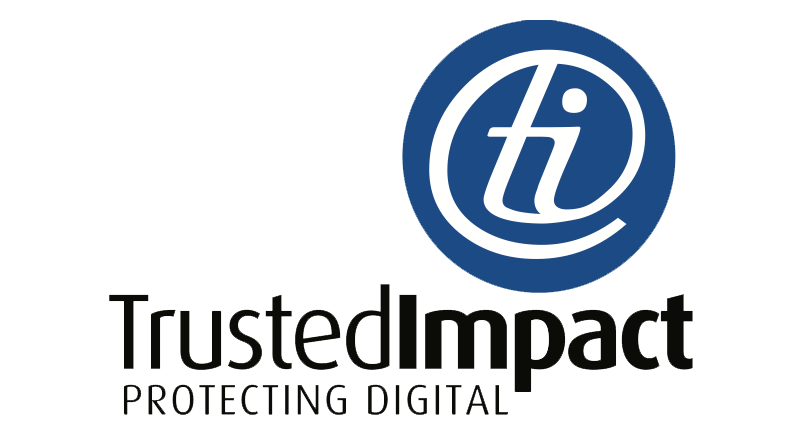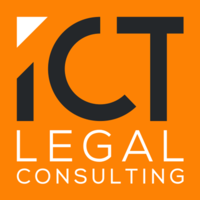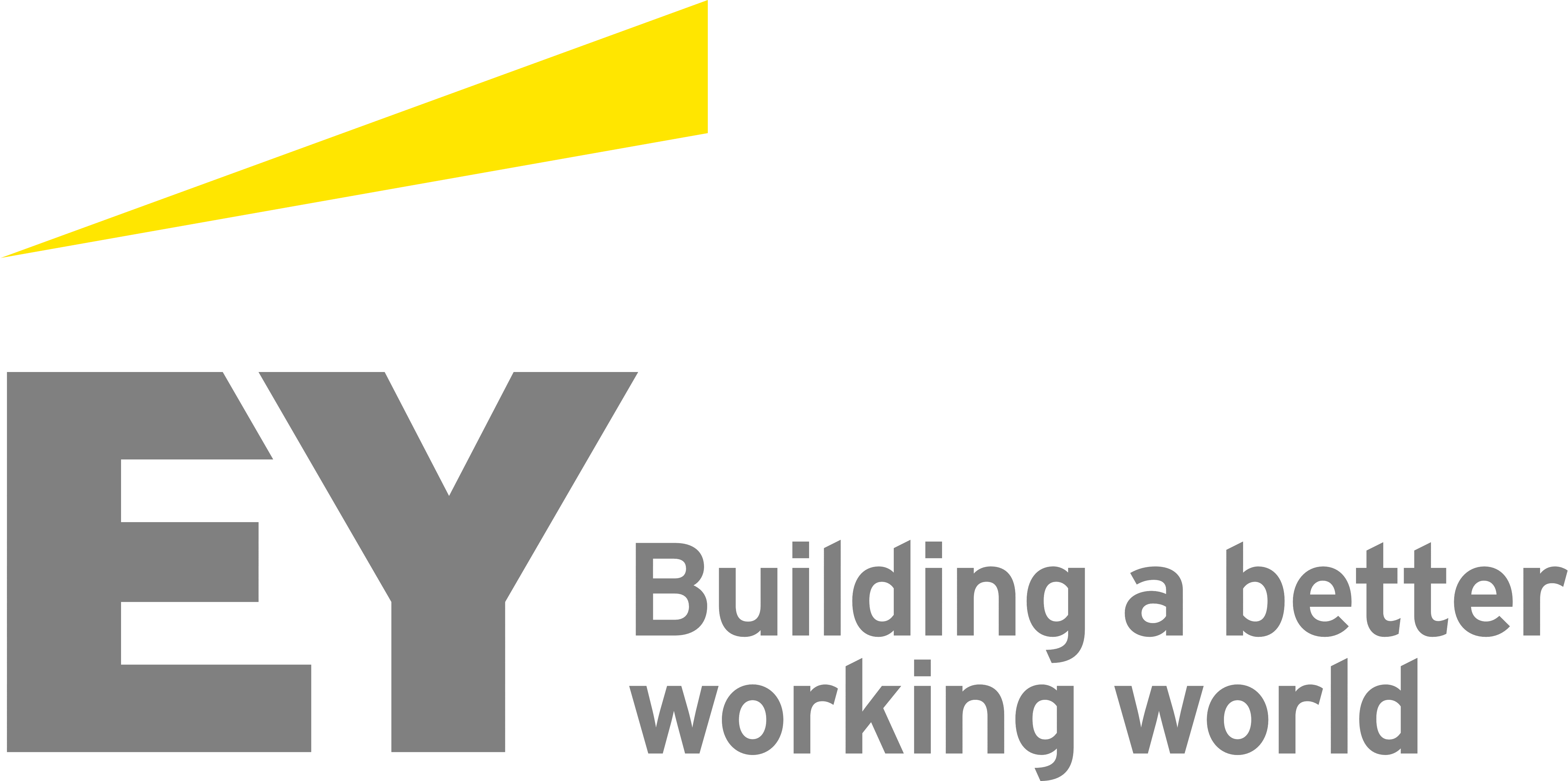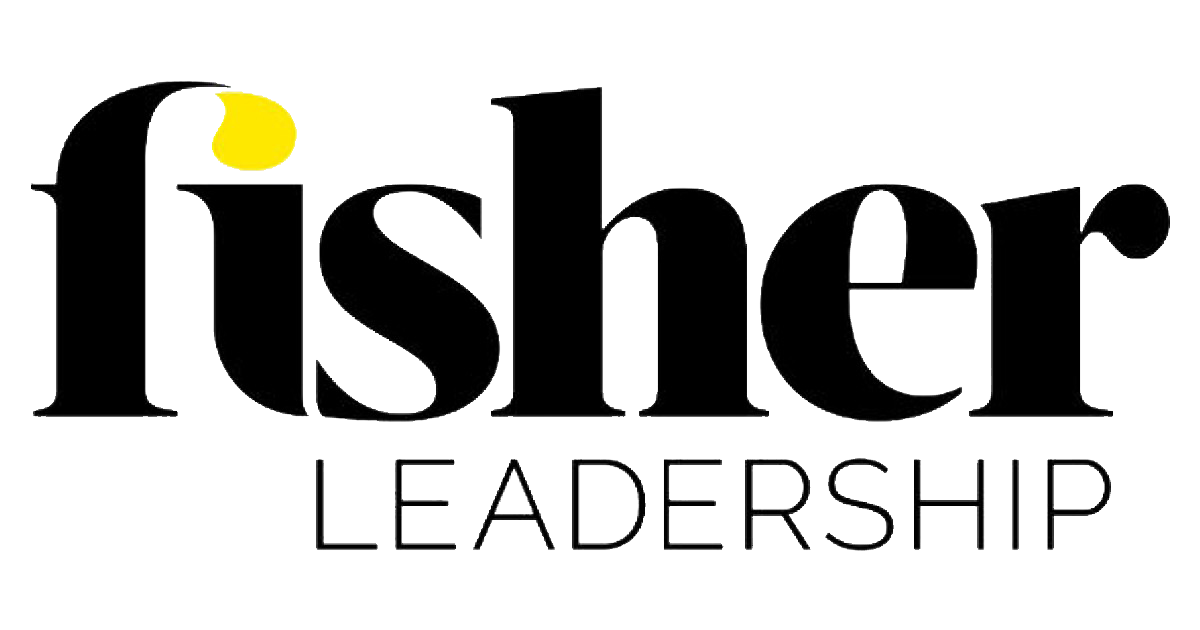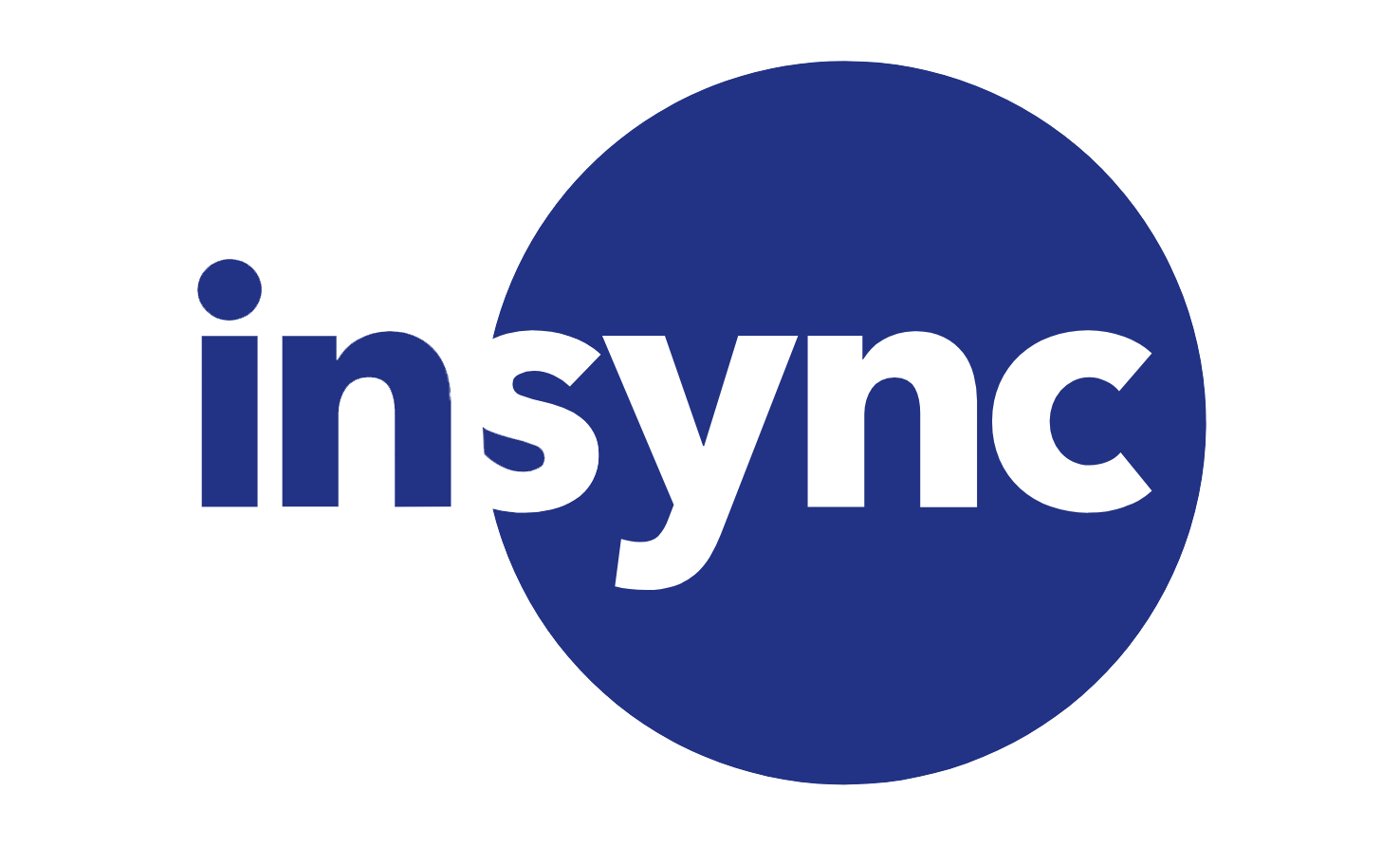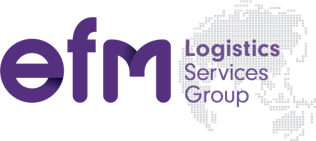 What is a Notifiable Data Breach?
Under the Australian Notifiable Data Breaches (NDB) scheme by the OAIC, an organisation or agency must notify an individual and OAIC when a data breach involving personal information is likely to cause serious harm.
Examples of serious harm include:
identity theft, which can affect your finances and

credit report

financial loss through fraud

a likely risk of physical harm

serious psychological harm

serious harm to an individual's reputation