The Reg-Tech Software That's Changing How Advisors, CISOs, And MSPs Tackle Governance, Risk, and Compliance In An Ever-Changing Business Environment
Learn Everything You Need To Know About 6clicks In This Easy-To-Understand Guide
In this concise publication, learn how our platform, solutions and features are helping 1000's of organisations tackle their GRC activities with ease and efficiency while saving them thousands of dollars and man-hours at the same time.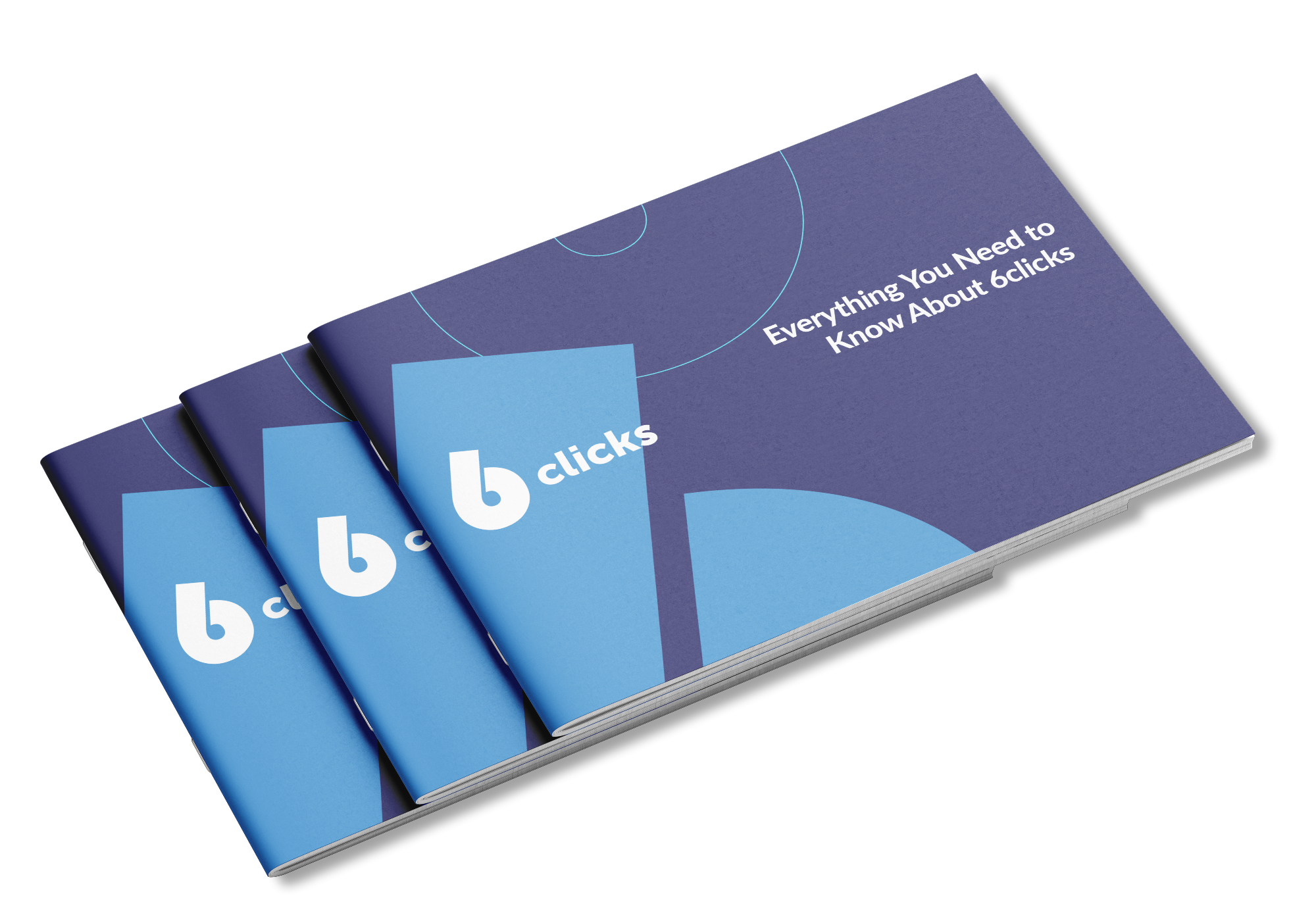 By Downloading This Guide, You Will Discover...
Founded in 2019 in Australia, 6clicks has rapidly changed the way leading organisations manage risk and compliance.
By being easy to use, fast to deploy, and dynamic by design, 6clicks saves your organisation thousands of hours and dollars while making risk and compliance a breeze.
What is 6clicks, the team behind the product, and why leading publications like the Australian Financial Review simply can't get enough of the story!

How the 6clicks platform is built, and it's unique architecture that's handing businesses an agile, fast-moving solution to handle risk and compliance in moments - not months!

The 'Three Pillars' responsible for making 6clicks the best GRC software in the world.

The partners, customers, and leading GRC experts that swear by using 6clicks.
"The 6clicks solution simplifies and strengthens risk, compliance, and control processes across entities and can grow and adapt as the organization changes and evolves."
Michael Rasmussen

GRC 20/20 Research LLC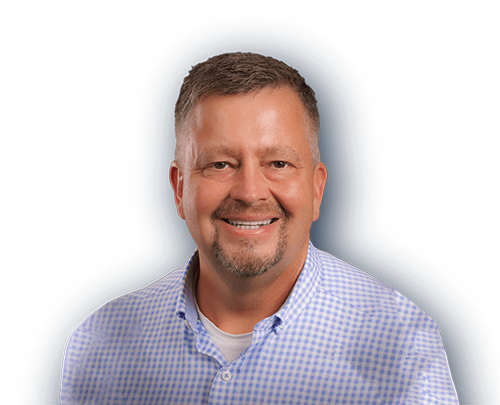 Get

INSTANT

Access To This Free Report
Now
You'll save more than time with 6clicks.
Build credibility in your marketplace, engage with your customers faster and take control of your day once and for all with Australia's fastest growing GRC Software.
We respect your privacy and promise never to rent or share your details with anybody without your consent.