Your glossary for risk and compliance
Helpful definitions of all of the terms you need to know to better manage risk and compliance.
Trusted by the world's leading organisations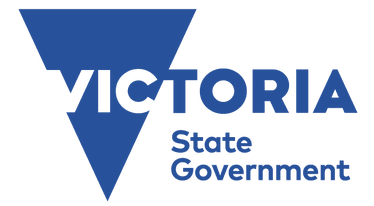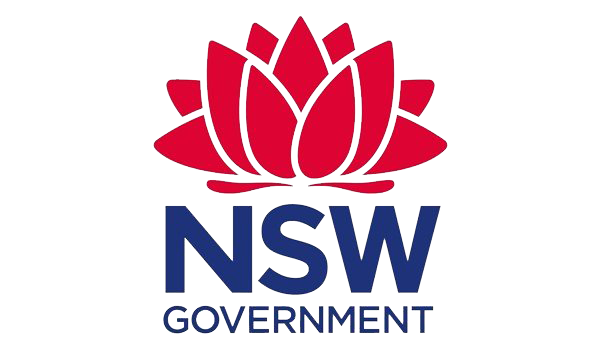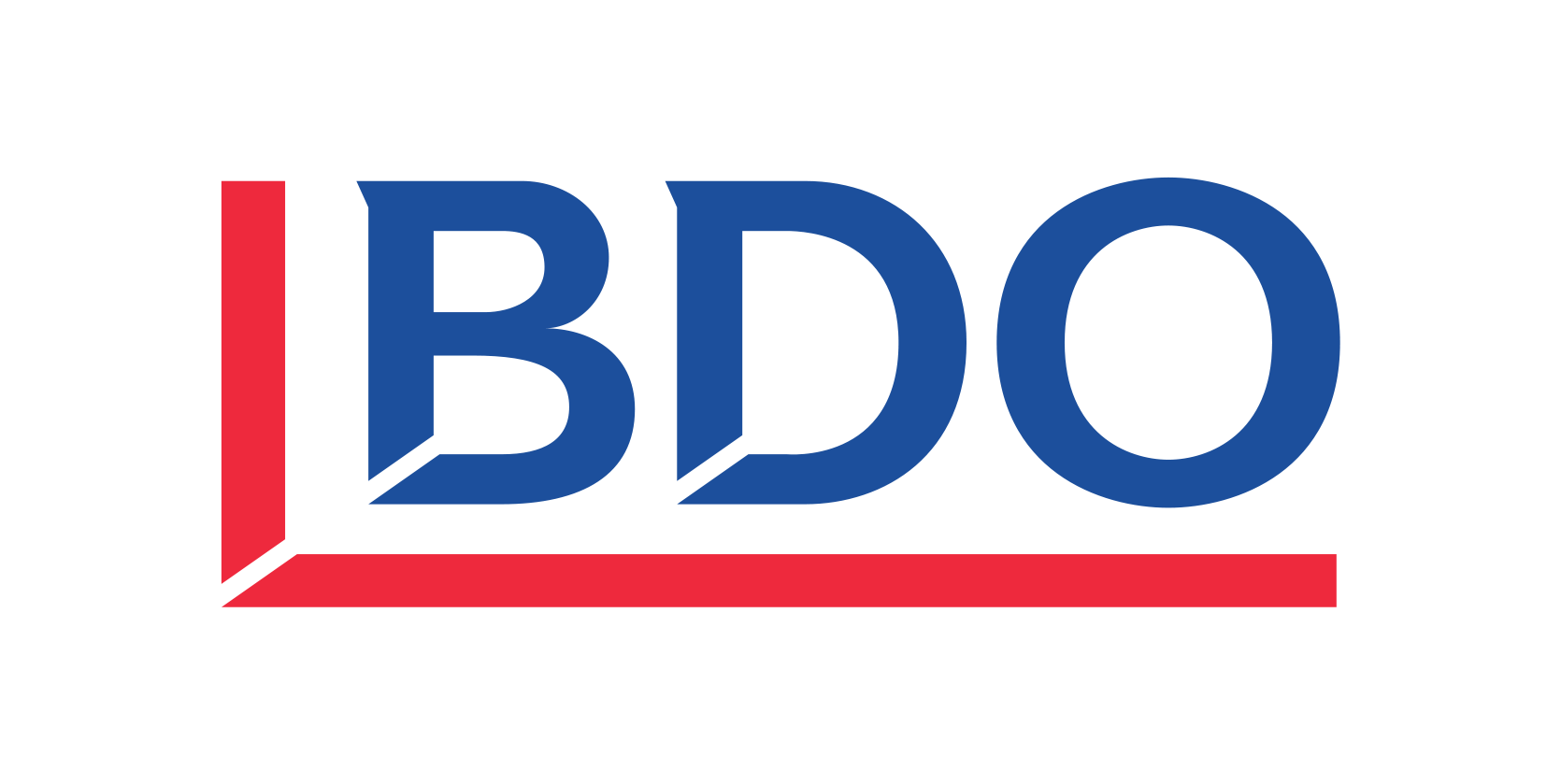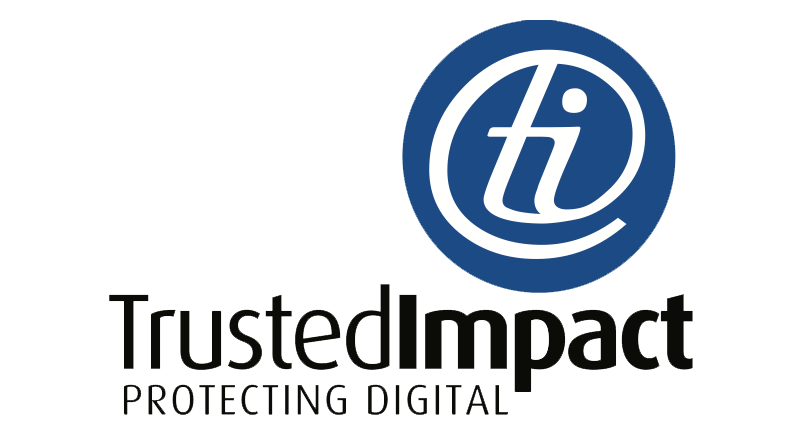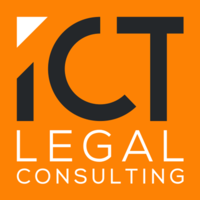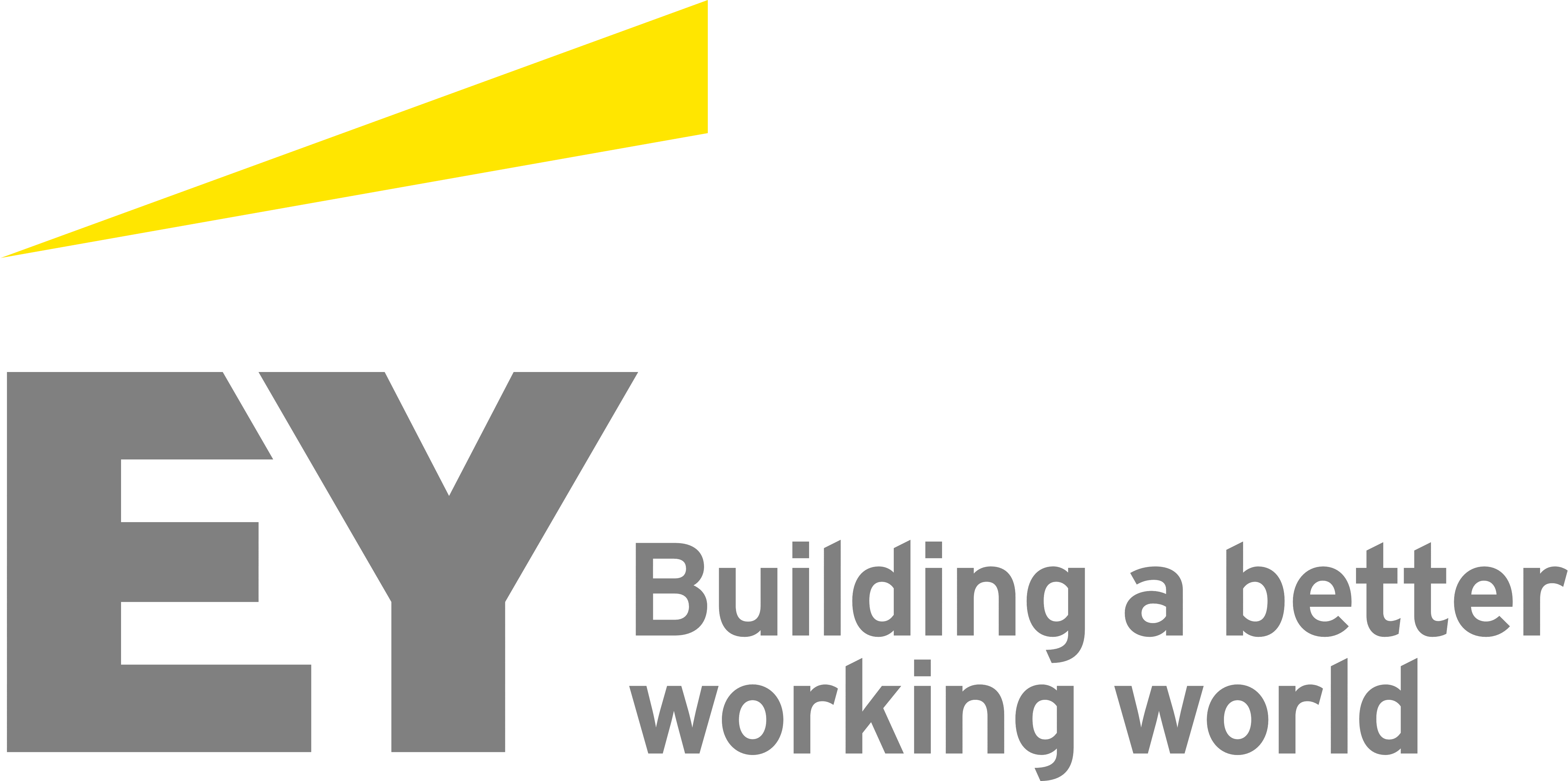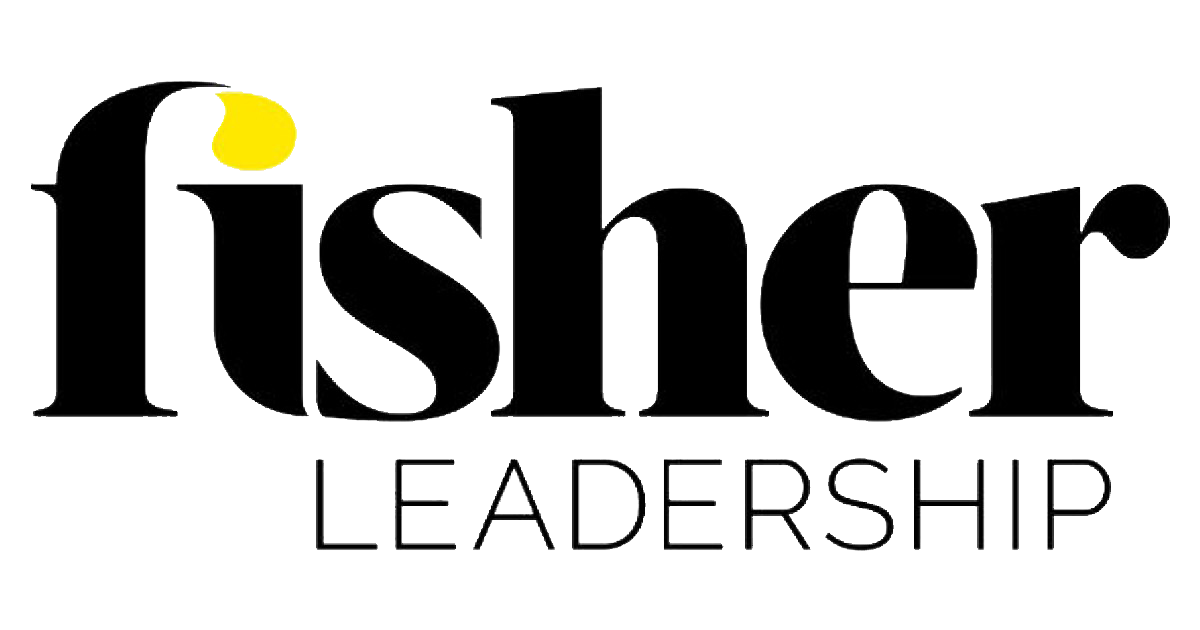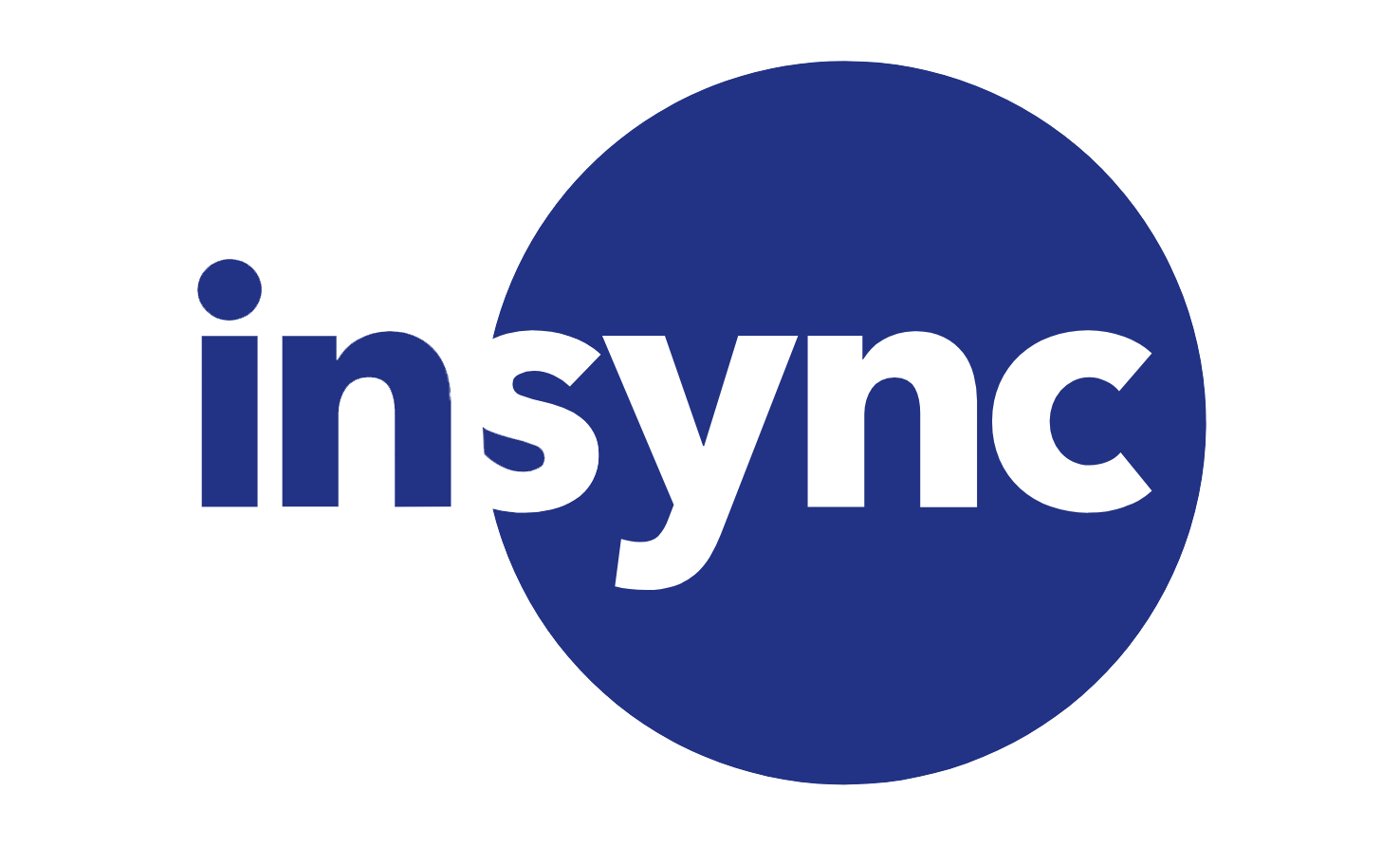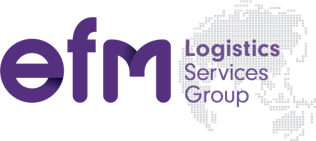 What is Policy Management?
Policy management is the process of creating, implementing and maintaining policies and procedures within an organisation. An effective policy management process can assist organisations in reducing risk and protecting internal and external stakeholders.