Your glossary for risk and compliance
Helpful definitions of all of the terms you need to know to better manage risk and compliance.
Trusted by the world's leading organisations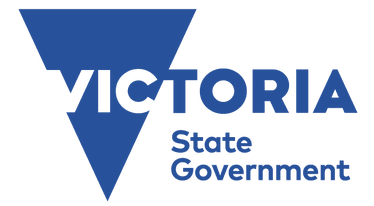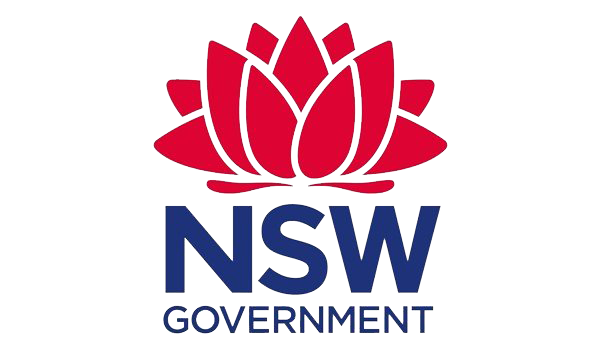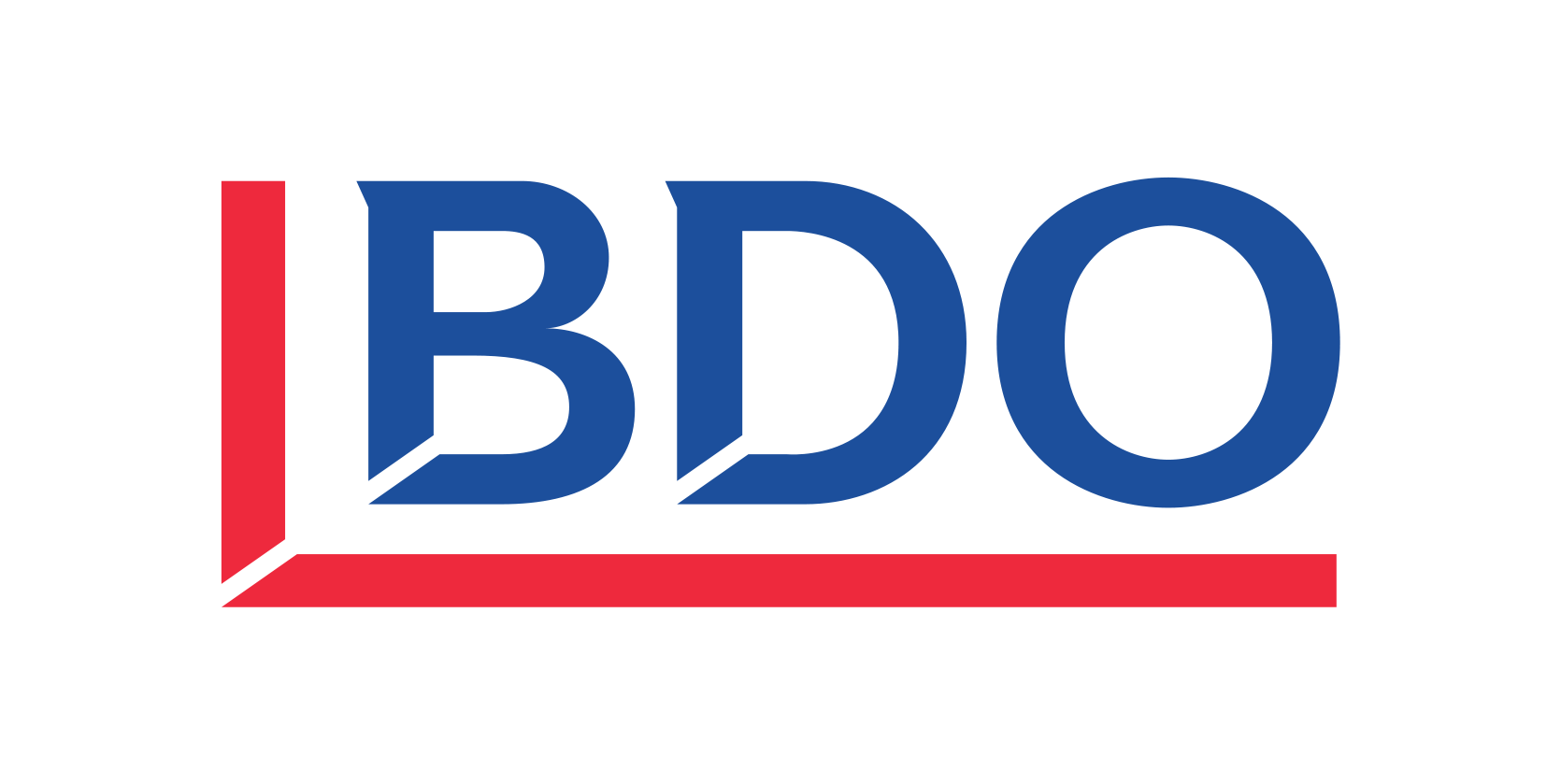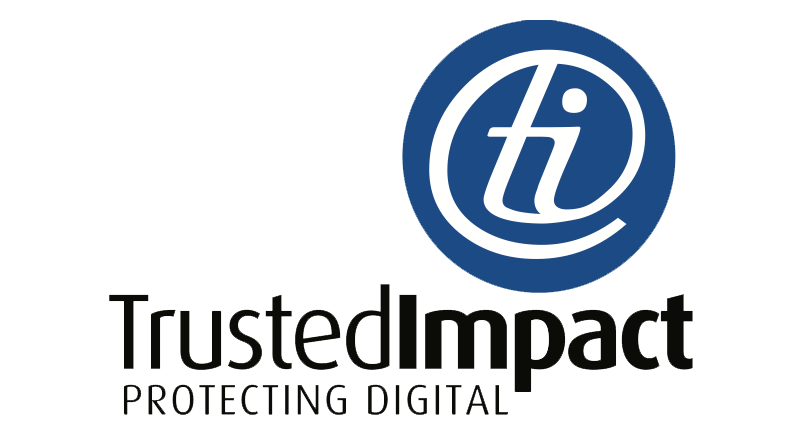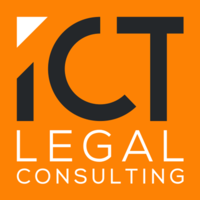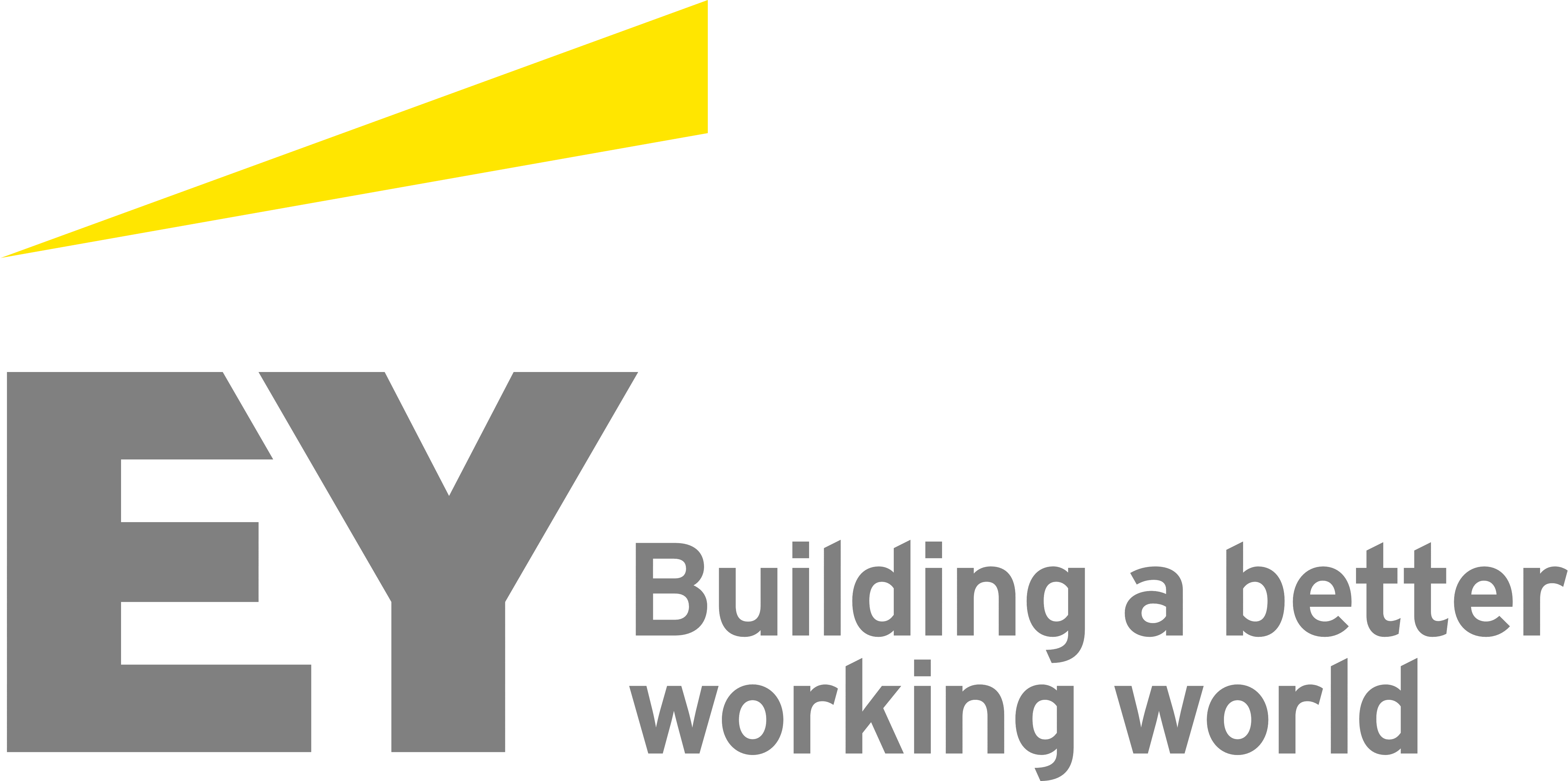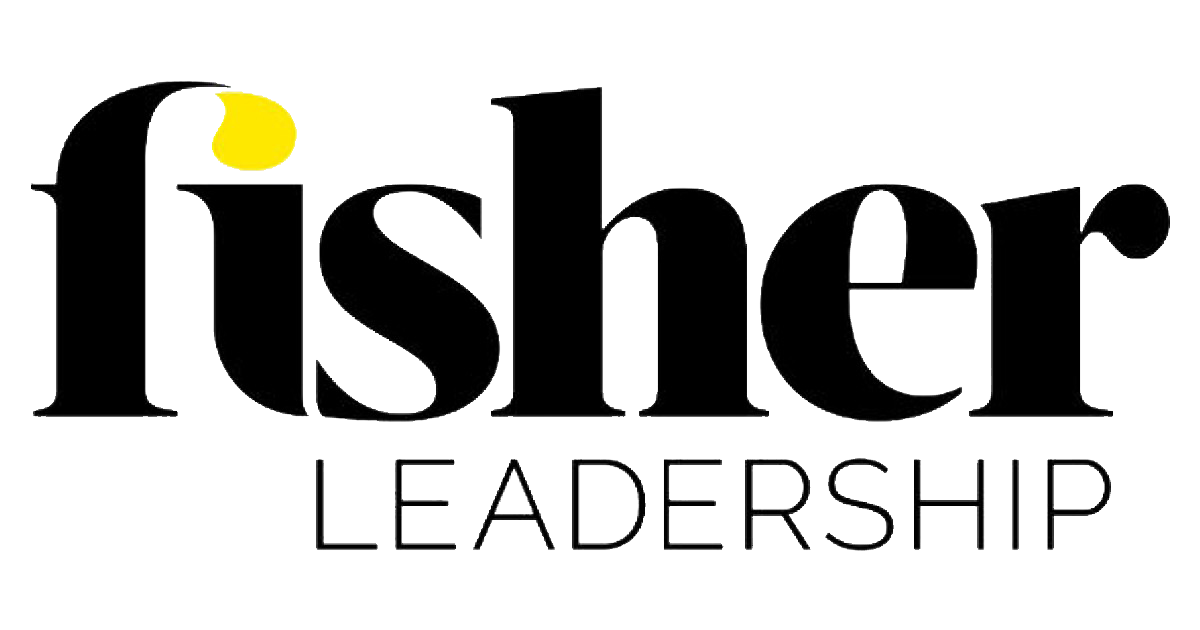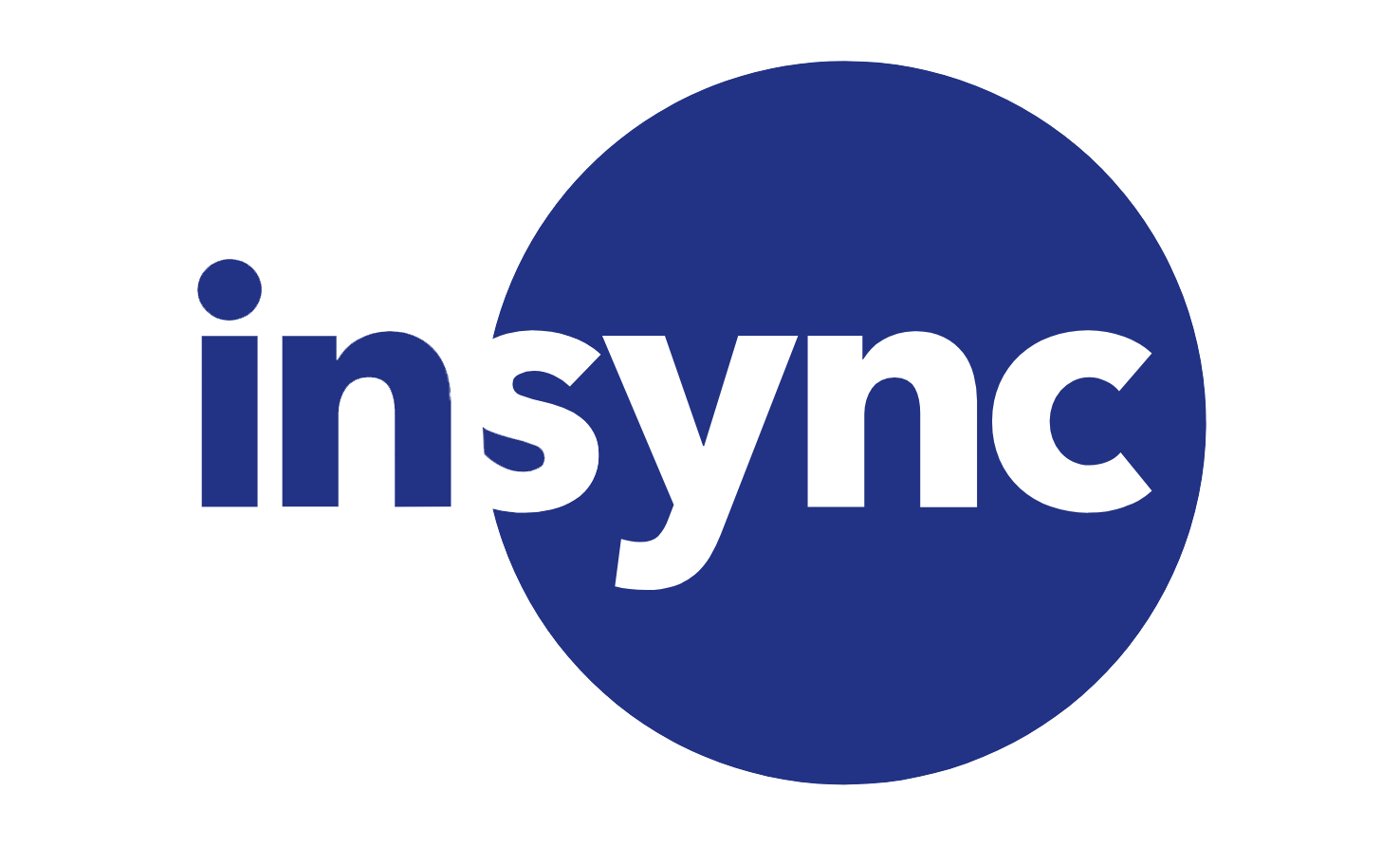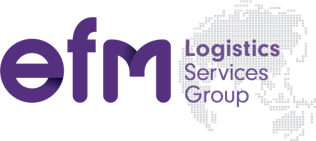 What is HITRUST?
HITRUST stands for the Health Information Trust Alliance and was founded in 2007. The standard was organised with the intent to provide an option for organisations specifically in the healthcare sector to address information risk management across third-party assurance assessments, for consolidating and reducing the need for multiple reports.
HITRUST certification provided by the HITRUST Alliance enables vendors and covered entities to demonstrate compliance to HIPAA requirements based on a standardised framework.