Exclusive Free Report From Industry-Leading GRC Specialist Reveals…
How GRC 5.0 Will Change The Way You Think, See And Manage Risk And How It Will Impact Your Business In 2023
Discover the major paradigm shift taking place in GRC, and what's available to you to integrate your risk approach, to handle your cyber security risks, and achieve new levels of efficiency inside your business unit plus more.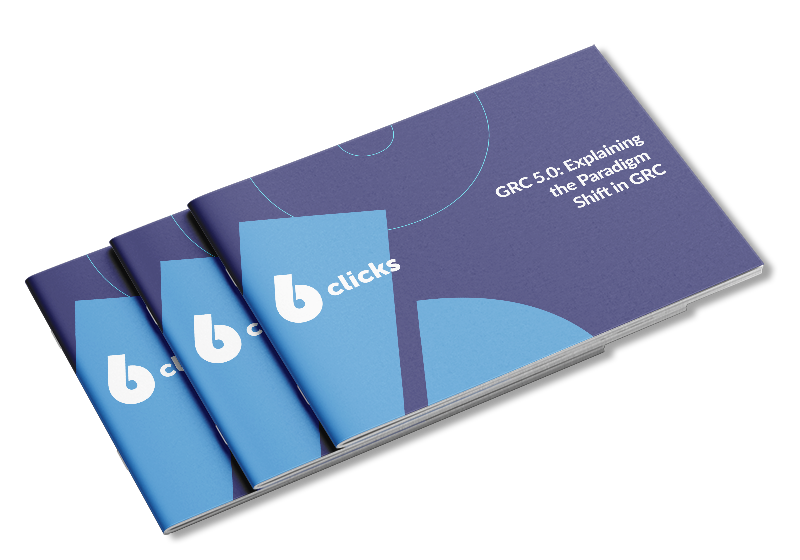 By Downloading This Report, You Will Discover...
The Paradigm Shift That's Changing How CEOs, CISOs, MSPs and Advisors Tackle GRC Forever and the core elements agile businesses are grappling with to make the leap into an efficient future

The GRC Software Solutions Helping Thousands Of Organisations Identify, Handle And Manage Risk while saving them 1000's of billable hours in the process.

Why Legacy GRC Technology Will Put Your Organisation At Risk and how new players in reg-tech are deploying new technology like AI to help industry leaders smash through their labour intensive tasks.

How To Unleash New Business Capabilities by adopting and benefiting from agile, fast moving GRC software that meets your demanding business challenges.
"The 6clicks solution simplifies and strengthens risk, compliance, and control processes across entities and can grow and adapt as the organization changes and evolves."
Michael Rasmussen

GRC 20/20 Research LLC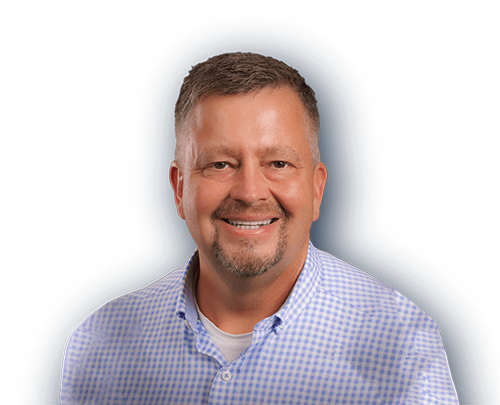 Get
INSTANT

Access To This Free Report
Now

You'll save more than time with 6clicks.

Build credibility in your marketplace, engage with your customers faster and take control of your day once and for all with Australia's fastest growing GRC Software.
We respect your privacy and promise never to rent or share your details with anybody without your consent.