The Definitive Guide To ISO 27002
Written by industry leading CISO, Andrew Robinson, this guide shows you how ISO 27002 has changed from 2013 to 2022, the key differences between each version (as well as NIST CSF), and how organizations can tackle the changes efficiently and effectively.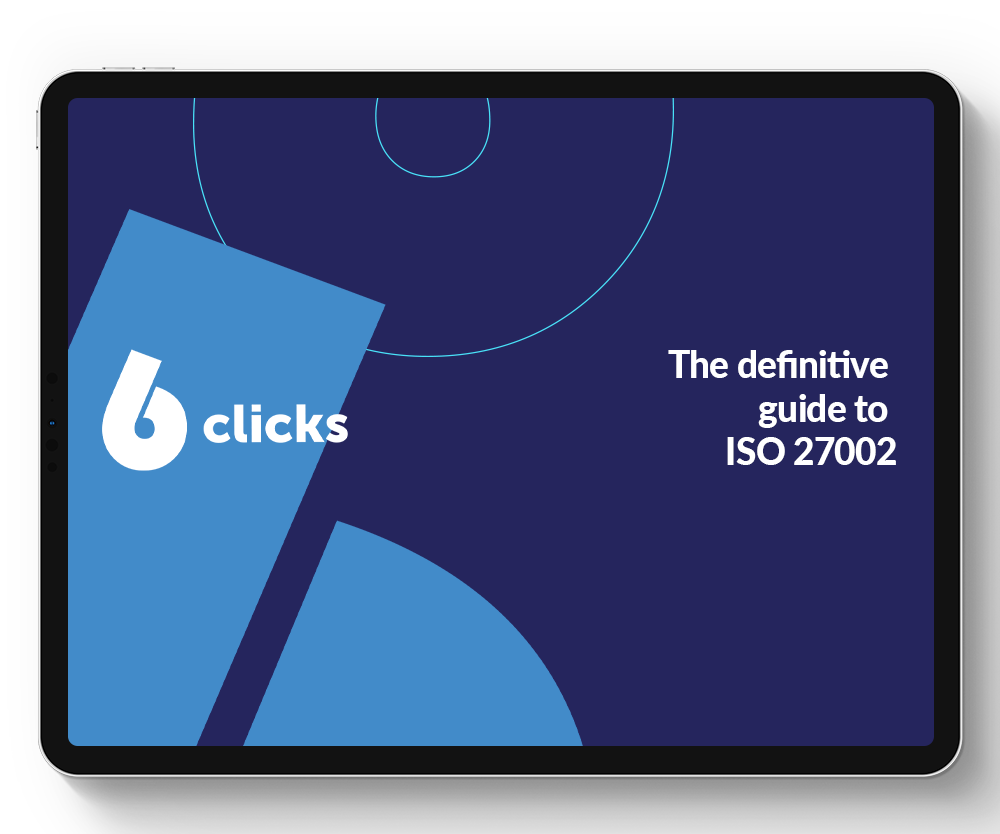 Download this free guide, and you will discover...
The main changes between ISO 27002:2013 and ISO 27002:2022, including split controls, merged controls, and net new controls and how your organisation must tackle them.

Learn the key differences between each version of ISO 27002.

How ISO 27002:2022 and NIST CSF differ from each other and what's required to comply in both standard.

What you and your business unit must do to handle and manage the modifications to ISO 27002.