Transforming risk & compliance: The power of AI
Written by industry leading CISO, Andrew Robinson, this eBook covers how Artificial Intelligence (AI) and Machine Learning (ML) is transforming the way MSPs, Advisors and CISOs help their clients and teams achieve their business goals.



Download this free guide, and you will discover...
How the impact of AI and Machine Learning will revolutionise the way we do business and almost obliterate every GRC tool failing to follow suit.

Why it takes 14x longer with tedious, manual compliance mapping than using AI (we've got the proof).

How advisors and consultants are leveraging AI & ML to streamline their service delivery and managed services while blowing away their customers.

How to manage the almost-all of the content you need to run your GRC platform like clockwork.
"The 6clicks solution simplifies and strengthens risk, compliance, and control processes across entities and can grow and adapt as the organization changes and evolves."
Michael Rasmussen

GRC 20/20 Research LLC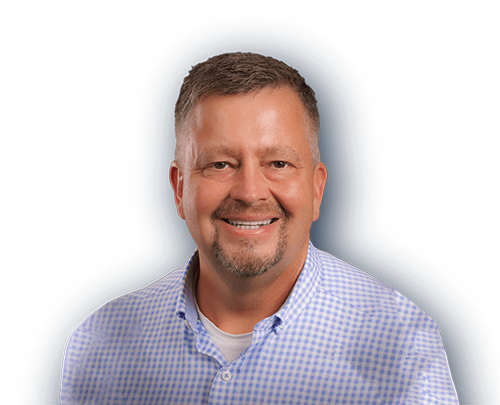 Get instant access to this report now
You'll save more than time with 6clicks.
Build credibility in your marketplace, engage with your customers faster and take control of your day once and for all with Australia's fastest growing GRC Software.
We respect your privacy and promise never to rent or share your details with anybody without your consent.