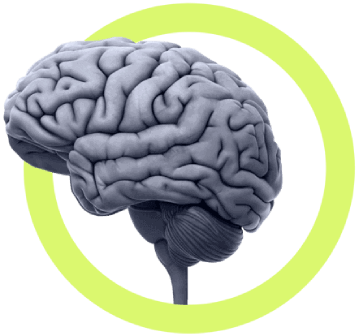 Customer case study
Problem
As a leading GRC provider, Verterim recognized the need for a more efficient and effective solution to support their risk and compliance portfolio for their commercial, Fortune 500, and enterprise clients. With the ever-evolving cyber landscape, it's become increasingly important for organizations to have access to cybersecurity solutions that cater to their specific needs and standards.
Solution
Verterim chose to partner with 6clicks, a global GRC leader, to enhance their offerings and better serve their clients. The 6clicks platform, with its unique Hub & Spoke architecture, Hailey AI engine, and fully integrated content library, was the ideal solution for Verterim. The Hub & Spoke architecture enables the platform to cater to multiple connected accounts efficiently while maintaining independence at the subsidiary or entity level. The Hailey AI engine automates common compliance tasks and streamlines processes, reducing manual workloads.
Results
By partnering with 6clicks, Verterim can now offer their clients a comprehensive, one-stop-shop for all their GRC needs. The combination of 6clicks' innovative technology and Verterim's expertise and experience provides organizations with the confidence they need to protect their critical assets and maintain compliance with industry standards and regulations. Verterim's CEO, Peter Ridgley, stated that the decision to partner with 6clicks was clear from the outset due to its unique architecture, AI engine, and attractive pricing.
This partnership demonstrates 6clicks' commitment to helping organizations around the world achieve their GRC goals and Verterim's dedication to delivering the best possible services to its clients. 6clicks Chief Revenue Officer Michelle Torrey-Teunissen commended Verterim for their domain expertise and for being a respected and credible company.
INDUSTRY
Professional & Managed Service Providers
REGION
North America
Asia Pacific
"The decision to partner with 6clicks was clear at the outset because of its unique Hub & Spoke multi-tenancy architecture, AI engine, best-practice workflows, and minimal need for configuration, all at a very attractive price point for our clients. With 6clicks, we are able to implement GRC capability quickly and easily and provide a more efficient and effective managed service"
Peter Ridgley, CEO and Founder of Verterim