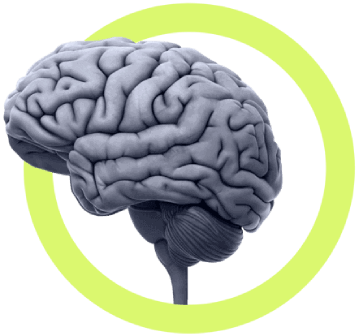 Customer case study
Problem
Quest Technology Management, a leading provider of innovative IT solutions and services for 30+ years, is considered a market leader of cutting edge technology solutions. Quest determined that their portfolio of GRC solutions was outdated and their clients were demanding a next-generation option. After extensive market analysis a clear winner emerged in 6clicks.

Solution
To ensure their clients had access to the most advanced, easy-to-use and extensible platform, Quest has standardized on 6clicks. Additionally, the partnership allowed Quest to offer a comprehensive solution for governance, risk and compliance, making it easy for their clients to achieve and maintain a robust GRC posture.
Result
With the help of 6clicks, Quest was able to streamline the compliance process for their clients. The platform's easy-to-use platform helped Quest's clients to implement governance, risk and compliance processes with confidence. The partnership also enabled clients to conduct information security third-party assessments on their vendors and suppliers and conduct internal independent reviews within the 6clicks system. This gave Quest's clients a complete view of their risks, compliance obligations, and results.
In addition, 6clicks allowed Quest to provide their clients with a full range of compliance services, including fraud control, risk management, and workplace health and safety. This made it possible for Quest to serve clients from various industries, each with their own specific compliance needs. The partnership has been a success for Quest and their clients, making it possible for organizations to focus on their core business while ensuring their cyber risk and compliance needs are being met.
INDUSTRY
Professional & Managed Service Providers
REGION
North America
"Increasing governance requirements mean that compliance officers need to do more than just 'check the box' to meet risk management objectives. 6clicks' robust platform allows our clients to seamlessly manage GRC across the organization. All of this, coupled with the 6clicks strategy to embrace the channel, made the decision to partner, an easy one."
Tim Burke, CEO, Quest