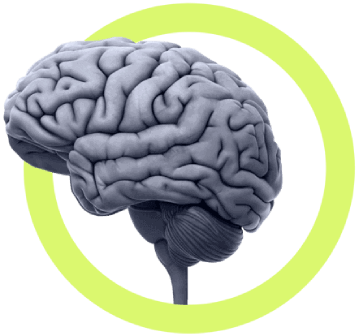 Customer case study
Problem
Companies face a constant challenge to secure their digital assets against growing cyber threats, and the need for tailored cybersecurity solutions has become increasingly pressing. To meet this demand, Cyber Audit Team (CAT) recognized the need for a provider that can deliver efficient and effective cybersecurity services across multiple industries.
Solution
CAT offers independent information and cybersecurity services to organizations in various industries, including finance, healthcare, and technology. To enhance its services and better meet the needs of its clients, CAT partnered with 6clicks, a leading player in the governance, risk, and compliance (GRC) space.
The 6clicks platform, with its cutting-edge Hailey AI engine and massive content library, enables CAT to quickly and easily implement GRC solutions and deliver best-practice workflows to its clients. The Hailey AI engine automates common compliance tasks, reducing manual workloads and streamlining processes. Additionally, the platform's comprehensive content library, covering a range of compliance standards such as NIST, ISO 27001, and SOC 2, offers clients a one-stop-shop for all their GRC needs.
Results
Tailored and Comprehensive Cybersecurity Solutions for CAT Clients by partnering with 6clicks, CAT can now offer its clients a tailored and comprehensive solution to meet their GRC needs. The combination of 6clicks' innovative technology and CAT's expertise and experience provides organizations with the confidence they need to secure their critical assets and maintain compliance with industry standards and regulations.
This partnership demonstrates CAT's commitment to delivering the best possible services to its clients and 6clicks' dedication to helping organizations around the world achieve their GRC goals.
INDUSTRY
Professional & Managed Service Providers
REGION
Asia Pacific
"The decision to partner with 6clicks was clear at the outset because of its unique Hub & Spoke multi-tenancy architecture, AI engine, best-practice workflows and minimal need for configuration, all at a very attractive price point for our clients. With 6clicks, we are able to implement GRC capability quickly and easily and provide a more efficient and effective managed service."
Damian Seaton, Managing Director of Cyber Audit Team