Industry Solution
Government
Risk & Compliance Software for Government
Get on the front foot with risk and compliance
6clicks provides local, state and federal government entities and agencies with a flexible GRC solution to support their risk management obligations under State and Federal legislation and policy. Key risks and controls across your agency or entity can be centrally captured, work-flowed and monitored with this GRC risk management software. Assurance and audit programs and surveys can also be managed.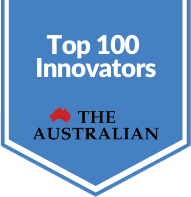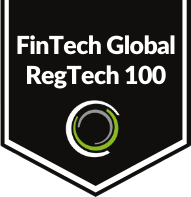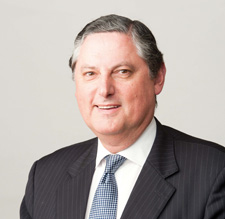 The better the risk analysis, the better the preparedness for the 'unknown unknowns' or even the 'known knowns.' Protecting and improving value creation are the motivations for business tocarry out risk analysis and mitigation in the first place. Years ago, it used to be more an academic thing - today however managing risk is 'the' key game changer. Smart companies make time to understand all that is knowable.
John Simpson
Former Director & Senior Executive | NAB, ESSSuper & Shell
Accelerate adoption from months to days
with our unique Hub & Spoke™ architecture
With 6clicks Hub & Spoke™, you can deploy 6clicks quickly and autonomously across your enterprise but with the benefit of each of these teams still being connected to streamline administraiton, access to shared content and for reporting. This unique deployment architecture makes getting setup easy and adoption easy with the benefits of a common system across your enterprise.
Deploy autonomous teams in seconds while being connected to a common enterprise hub

'Push down' standards individual business units or entities can use

'Roll up' reporting and analytics from individual teams
Here's how 6clicks automates risk and compliance
for the government, quickly:
Learn how quickly 6clicks can help you transform your risk and compliance program
Ensure compliance with industry frameworks, standards and regulations
Leverage our vast content library or create your own to ensure compliance with the ever increasing number. Use NIST, ISO, SOC2 and hundreds of other local and international frameworks out-of-the-box.
Run faster and more effective audits and assessments for compliance
Use either questionnaire or requirements-based assessments with your clients to baseline maturity and support ongoing internal audit and assessment needs, including vendor risk assessment.
Deploy 6clicks for individual teams and connect them centrally with ease

This is at the heart of 6clicks - the ability for you to deploy a full GRC capability for individual teams, have them run autonomously but with the benefit of shared standards and integrated reporting.
Automate manual tasks using Hailey AI engine
Use Hailey AI to automate compliance mapping between frameworks or identify areas of compliance or non-compliance of controls against a standard, law, regulation or framework.
Standardize reporting using our templated reporting engine
Use Pixel Perfect™ to standardize reporting for the likes of PCI DSS SOC and QAS reports that can be automatically generated and aligned perfectly with a standard report format.
Get risk management under control with everything you need
6clicks integrated risk management (IRM) software makes it easy to manage your risk registers, run risk reviews, assign owners, define treatment plans for boards, executives or project managers.
Useful Resources
Learn more about risk and compliance for federal, state or local government.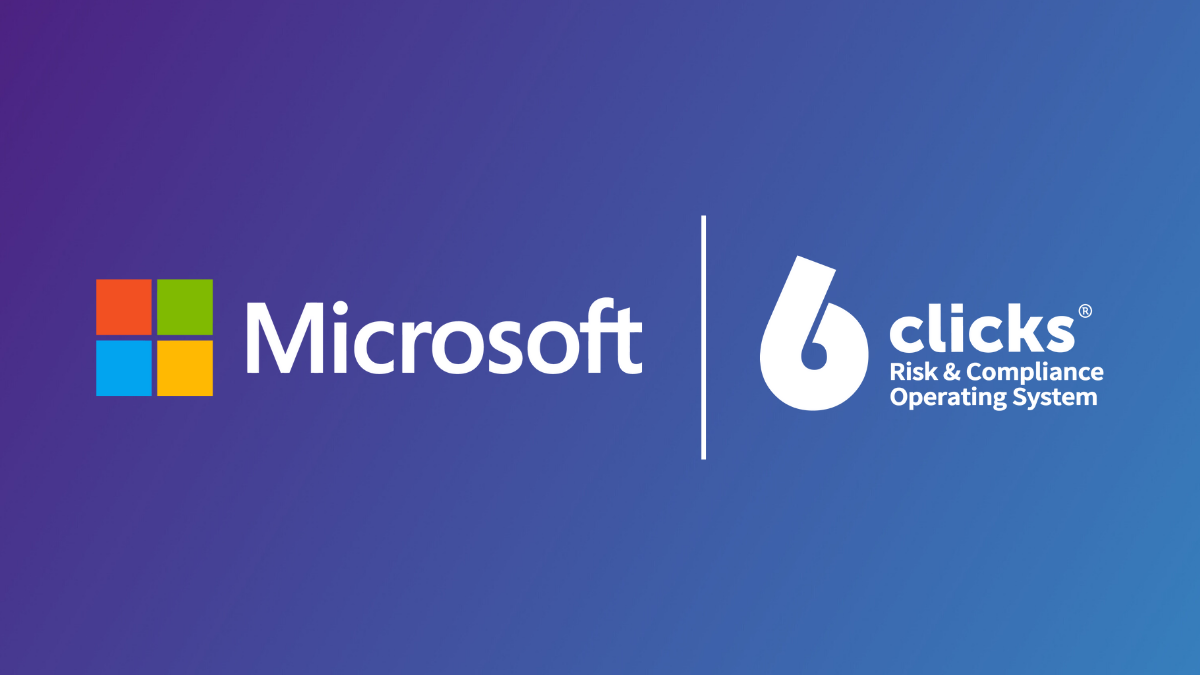 6clicks and Microsoft Partner to Meet Australian Government & Defence Security Requirements
Melbourne, Australia. In another first, global governance, risk and compliance (GRC) leader 6clicks has announced its latest offering – 6clicks for...
Everything you need to ensure better risk management and compliance.
Accelerate and simplify risk management and compliance for government with 6clicks in as little as 10 days.