Scaling your vCISO offering
The webinar will commence on

20 July 2022 at 2 PM PST
Presenters
Join industry experts Heather and Will Birchett to discuss how to best scale your vCISO service offering. Whether you're delivering or consuming vCISO services, you'll benefit from the topics we'll discuss during this fireside chat.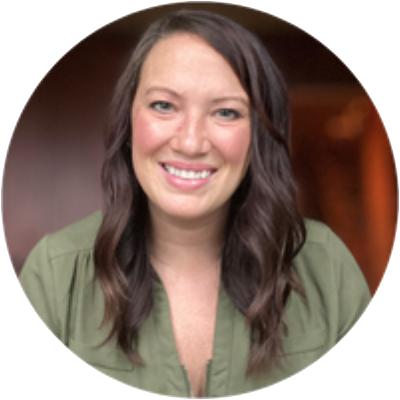 Dr. Heather Buker
Chief Technology Officer, 6clicks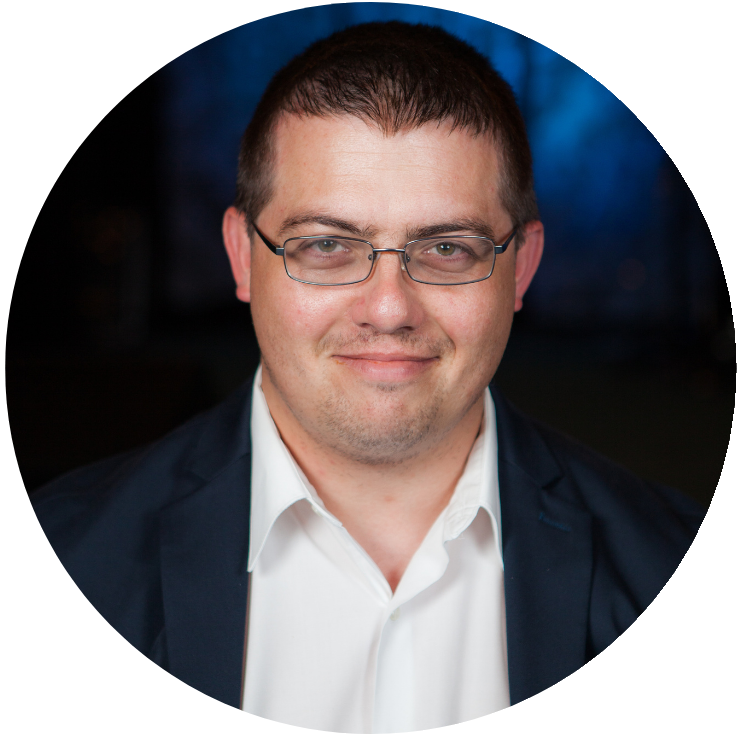 William Birchett
Founder, vCISO Network
Some of what you will learn
Identify typical pain points service providers face when scaling their vCISO practice

Explore efficiencies in delivering vCISO services

Understand how to better scale your vCISO offering to reduce time to value and increase your customer base

The advantages of deploying technology to support your vCISO practice

Using a case study to understand the process of deploying technology in support of your vCISO offering

How to find CISO talent during a talent shortage

How to leverage a fractional CISO for the best outcome
BONUS
Attend and receive a free, no-obligation 14-day trial of 6clicks.
Presented in partnership with

The vCISO Network is, first and foremost, an online community where knowledge sharing, education, and open discussion bring together security professionals into a collaborative group.
It's powerfully simple: We find best-in-class providers around the world, sync their capabilities, and activate them to solve your cybersecurity, risk, and governance challenges with solutions that are deployable worldwide.
Frequently asked questions
How long will this webinar last?
This webinar will last approximately 35 minutes and there will be a 10-minute Q&A session at the end of the webinar where your questions will be answered by our presenters.
Will attendees have the opportunity to ask the panellists questions?
Yes. You can submit your questions early via email or you can submit them during the webinar. Please note, we also have some time set aside at the end of the webinar to answer all questions you ask.
When does the webinar start in my timezone?
We run webinars for our users and partners all around the world. If you aren't sure when the webinar starts in your timezone, convert the time
here
.
Will there be a recording of the webinar I can watch at a later date?
Yes, we record all of our webinars. All registered attendees will receive an email with the recording of the webinar.
Can I be a guest in future 6clicks content, webinars or events?
Yes, we are always looking to work with new people! Please
email our Head of Marketing & PR
with a few lines about your area of expertise - we will find something for us to work together on!
Join the resellers partnering with 6clicks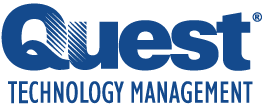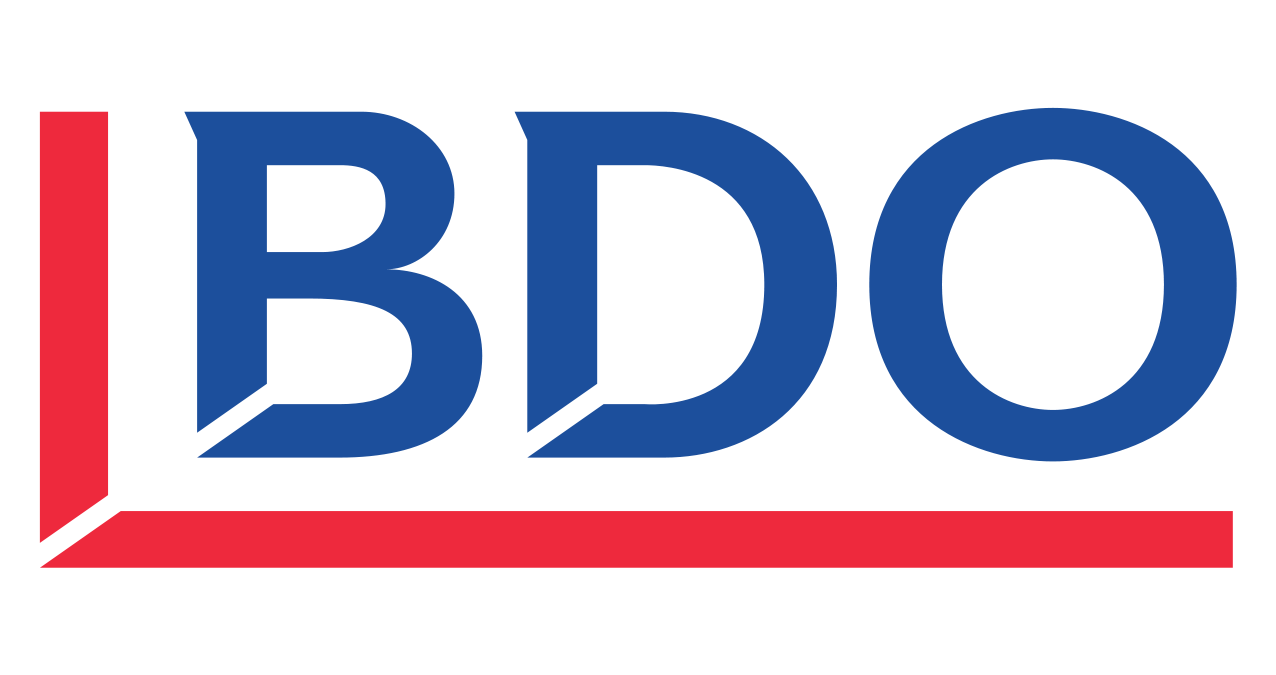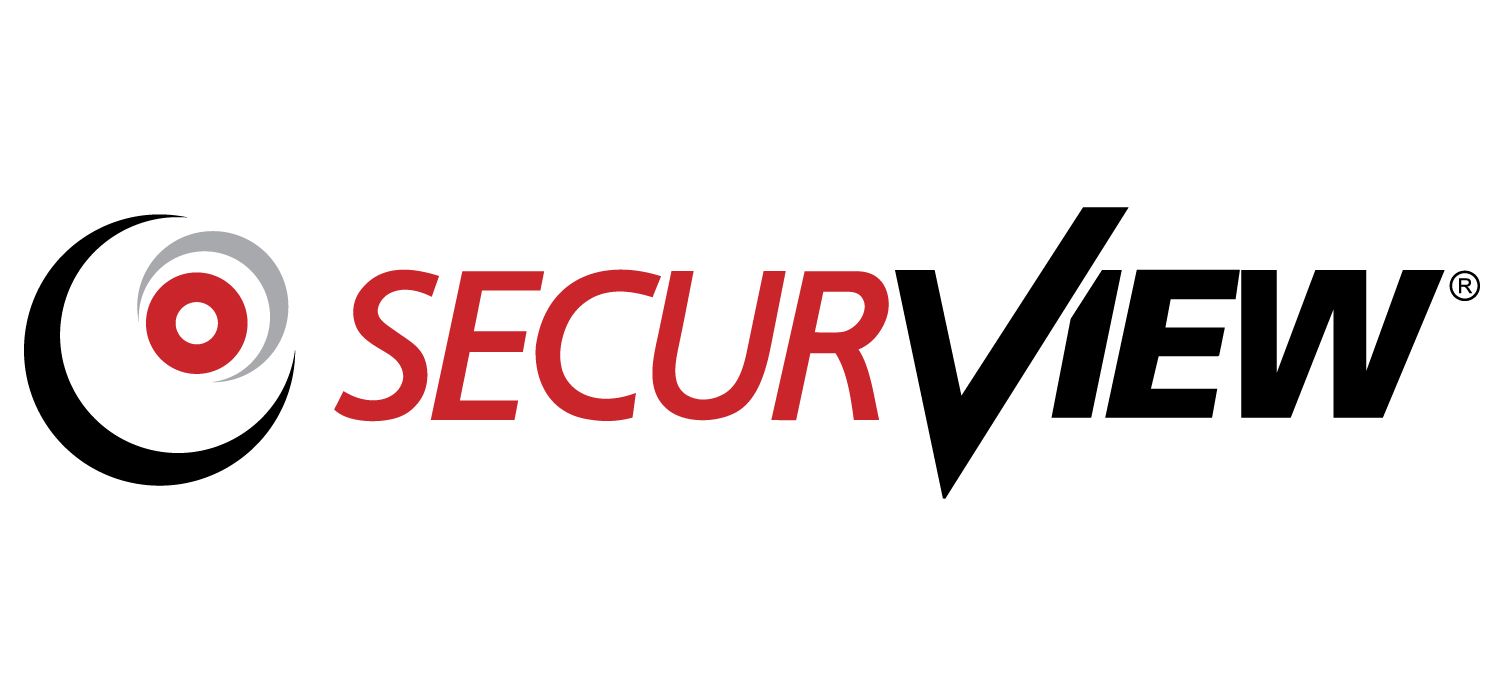 Top analysts and customers have spoken.
They genuinely love 6clicks.
"The best cyber GRC platform for businesses and advisors."

David Simpson | CyberCX
"We chose 6clicks not only for our clients, but also our internal use"

Kurt Hansen | Tesserent
"With 6clicks we can simply close deals much faster"

Greg Rudakov | Devicedesk
"The 6clicks solution simplifies and strengthens risk, compliance, and control processes across entities and can grow and adapt as the organization changes and evolves."
Michael Rasmussen | GRC 20/20 Research LLC