Explore the benefits of the new 6clicks partner program for resellers
The webinar will commence on
30 June 2022

at 10:00 am

(UTC +11)
Presenters
Join industry experts Michelle and Heather to share their insights into how to get the most from the 6clicks Partner program for resellers.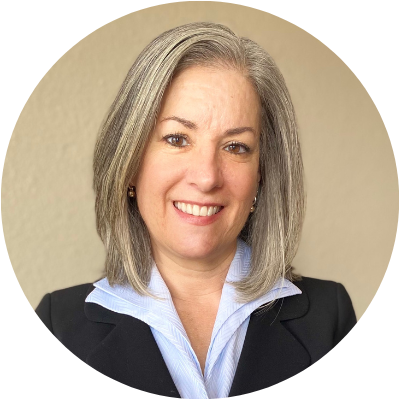 Michelle Torrey-Teunnisen
Chief Revenue Officer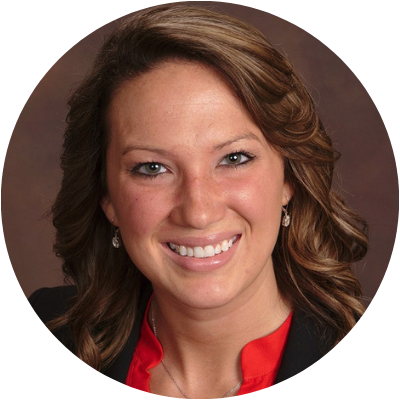 Dr. Heather Buker
Chief Technology Officer
Some of what you will learn
Understand the 6clicks Partner tiers and benefits

Know where to find resources to help you sell

Learn how to perform deal registraiton

Learn how to access the 6clicks partner portal

Explore a case study to understand the revenue and gross margin opportunity
6clicks is powered by AI and includes all the content you need.
Our unique 6clicks Hub & Spoke architecture makes it simple to use and deploy.