Trust and security
At 6clicks, security is our top priority. We are dedicated to being a trusted and reliable platform for our customers and partners. We continually invest in enterprise-class security features and best practices for our cloud environment.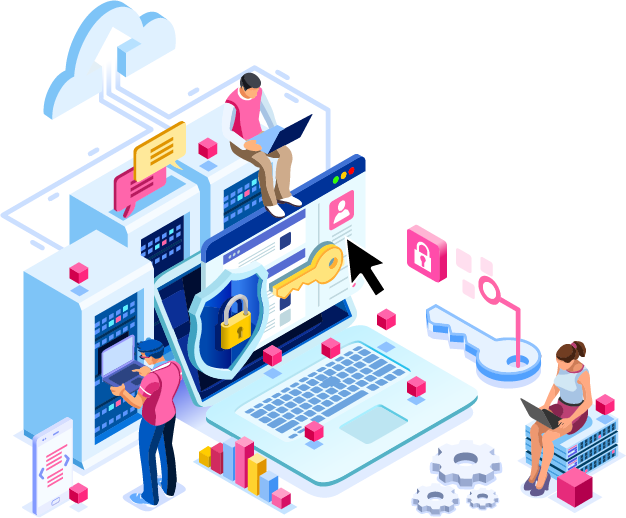 Security is our #1 priority
Reliable
Cloud infrastructure is designed for reliability and sustained optimal performance, with many redundancies and failover options at our disposal.
Scalable
Built to handle increased customer data and heavy user load. Giving consistent and predictable performance that scales perfectly with your business and customers' needs.
Trusted
We work closely with some of the world's largest service firms and enterprise brands, including those with intimate understandings of cyber risk and compliance.
Tested
Infrastructure and application instances are regularly tested for vulnerabilities, including both vulnerability scanning and independent penetration testing.
1. Build on strong foundations
We know enough about security to build on the strong foundations of Microsoft Azure which is well-credentialed in terms of security, and we take advantage of its rich feature set to secure our infrastructure (mostly serverless!).

Backup & Recovery

Cryptographic key management

Capacity Management

Anti-malware

Mobile Device Management
Code Review

DDoS Protection

Security Incident Response

Vulnerability Management

Web Application Firewall (WAF)
Encryption - Data in transit and at rest (AES 256-bit)

Multi-factor authentication

Privileged Access Management

Single Sign On (SSO)

Logging & monitoring
Information Asset Management

Security Risk Management

Policy & Control Management

Change Management

Supplier Security
Acceptable Use

System Acquisition and Development

Business Continuity

Security Issue Management

Management reviews
Internal & External Audit

Human Resource Security

Penetration Testing

Workplace Health & Safety

Physical and Environmental Security
6clicks operates an ISO/IEC 27001 certified Information Security Management System (ISMS)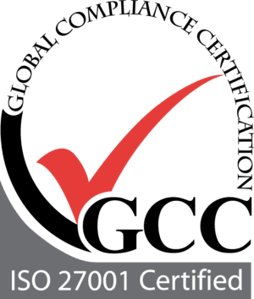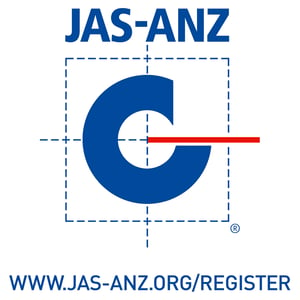 Data Sovereignty
The 6clicks platform optimizes global data storage based on security and compliance requirements in different jurisdictions.
6clicks has instances available in Australia, the USA, UK and UAE.
6clicks has launched 6clicks for Government with an Australian Government orientated assistance with plans to add a US Government orientated instance.
We will expand to other jurisdictions based on customer demand and compliance requirements.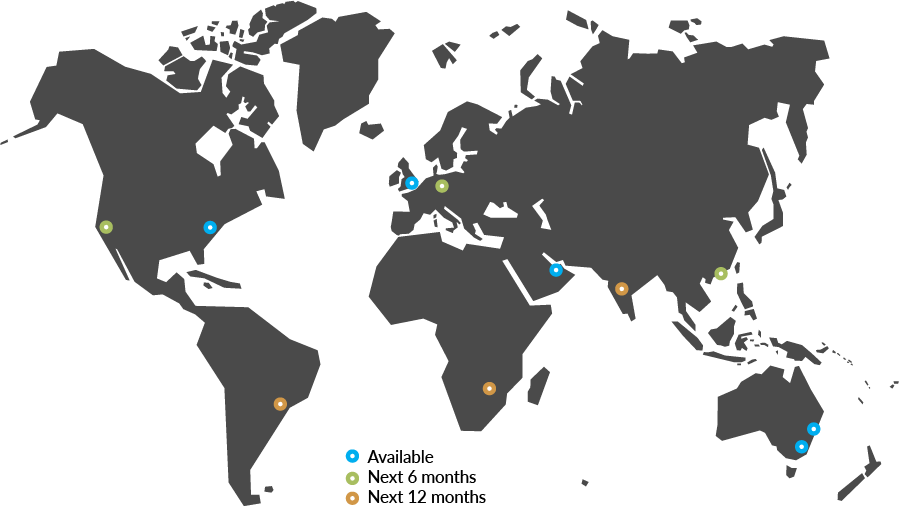 Dare to dream. Reimagine risk.
Trust Hailey, our AI engine, to weave her magic in seconds.
Saving your company hours.
Reimagine risk with 6clicks in as little as 10 days.