Fantastic ! Your meeting has
been booked and confirmed.
AI-powered. Integrated content.
Reimagine risk and experience Hailey AI.
Join the hundreds of businesses that trust 6clicks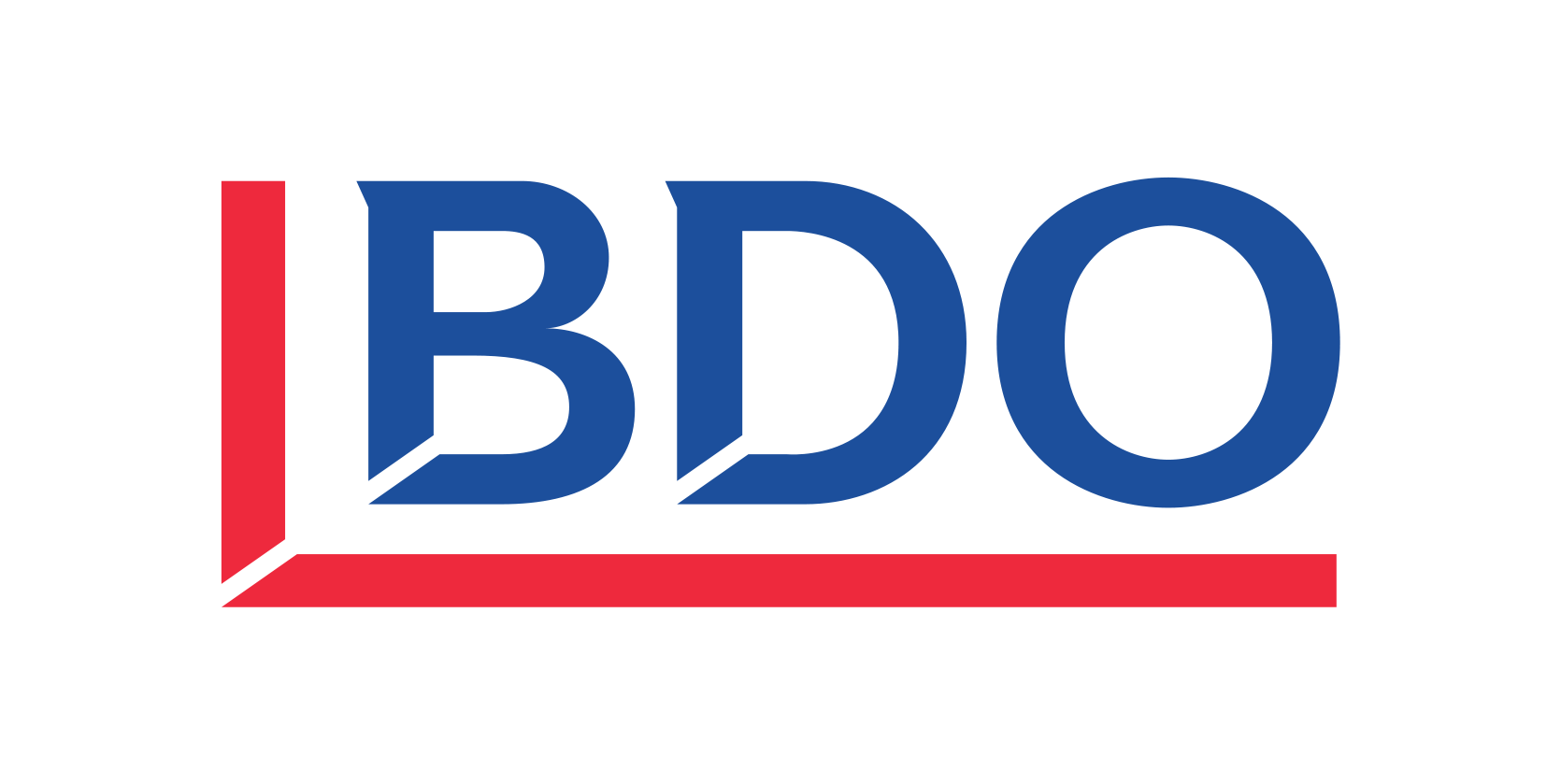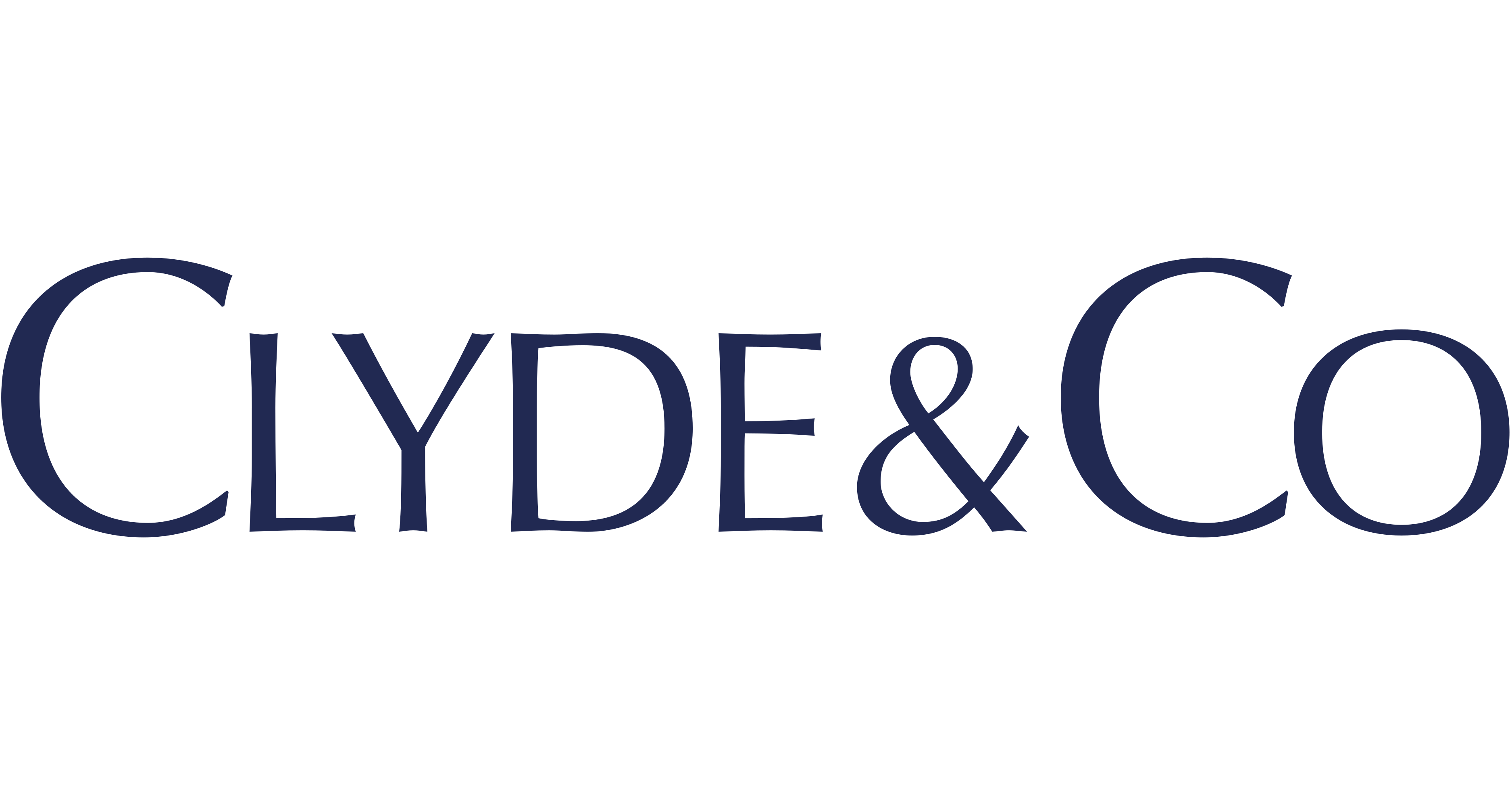 Discover the magic of AI. Move faster.
Explore our solutions to get you in control.
Cyber compliance
Collect evidence, manage risks and incidents and monitor controls to comply with SOC 2, HIPPA, CMMC and many other frameworks.
Regulatory compliance
Identify your obligations, define and manage controls and responsibilities, and run compliance mappings across relevant standards, laws and regulations.
Risk management
Manage the entire lifecycle of risk, from risk reviews, risk treatment plans, risk assessments, risk registers, risk matrix reporting and board and c-suite reports and analytics.
Vendor risk assessment
Import and manage your vendors, bulk run questionnaire-based vendor assessments across your supply chain, and automate risk and issue remediation.


Audit management
Schedule, plan and run audits, streamline control effectiveness testing and collect evidence to baseline your maturity, identify gaps and define improvement activities.