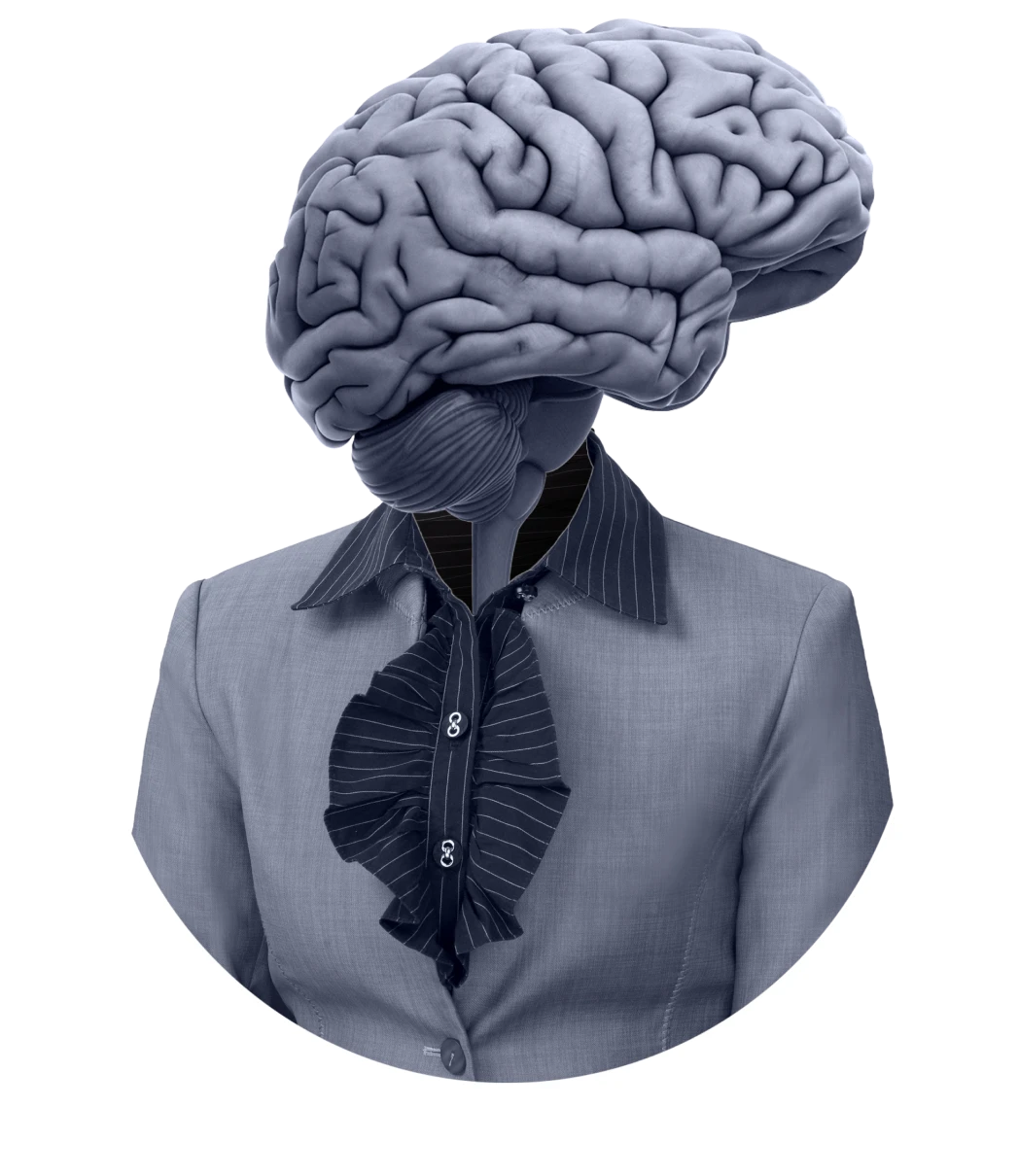 We'll be in touch soon! But if you want to lock something in now, please go ahead.
The GRC platform powering today's risk and compliance professionals








Why businesses and advisors choose 6clicks
It's faster, easier and more cost effective than any alternative.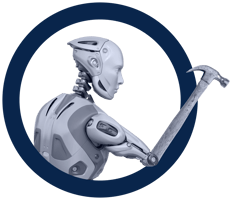 Powered by artificial intelligence
Experience the magic of Hailey, our artificial intelligence engine for risk and compliance.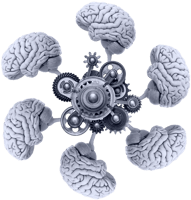 Unique Hub & Spoke architecture
Deploy multiple teams all connected to a hub - perfect for federated, multi-team structures.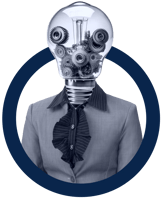 Fully integrated content library
Access 100's of standards, control sets, assessment templates, libraries and playbooks.