Your glossary for risk and compliance
Helpful definitions of all of the terms you need to know to better manage risk and compliance.
Trusted by the world's leading organisations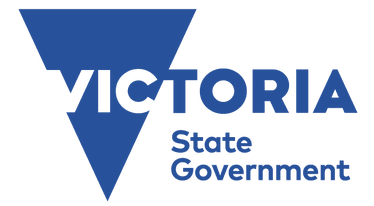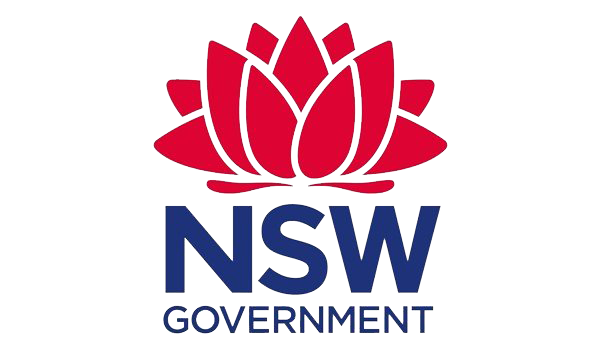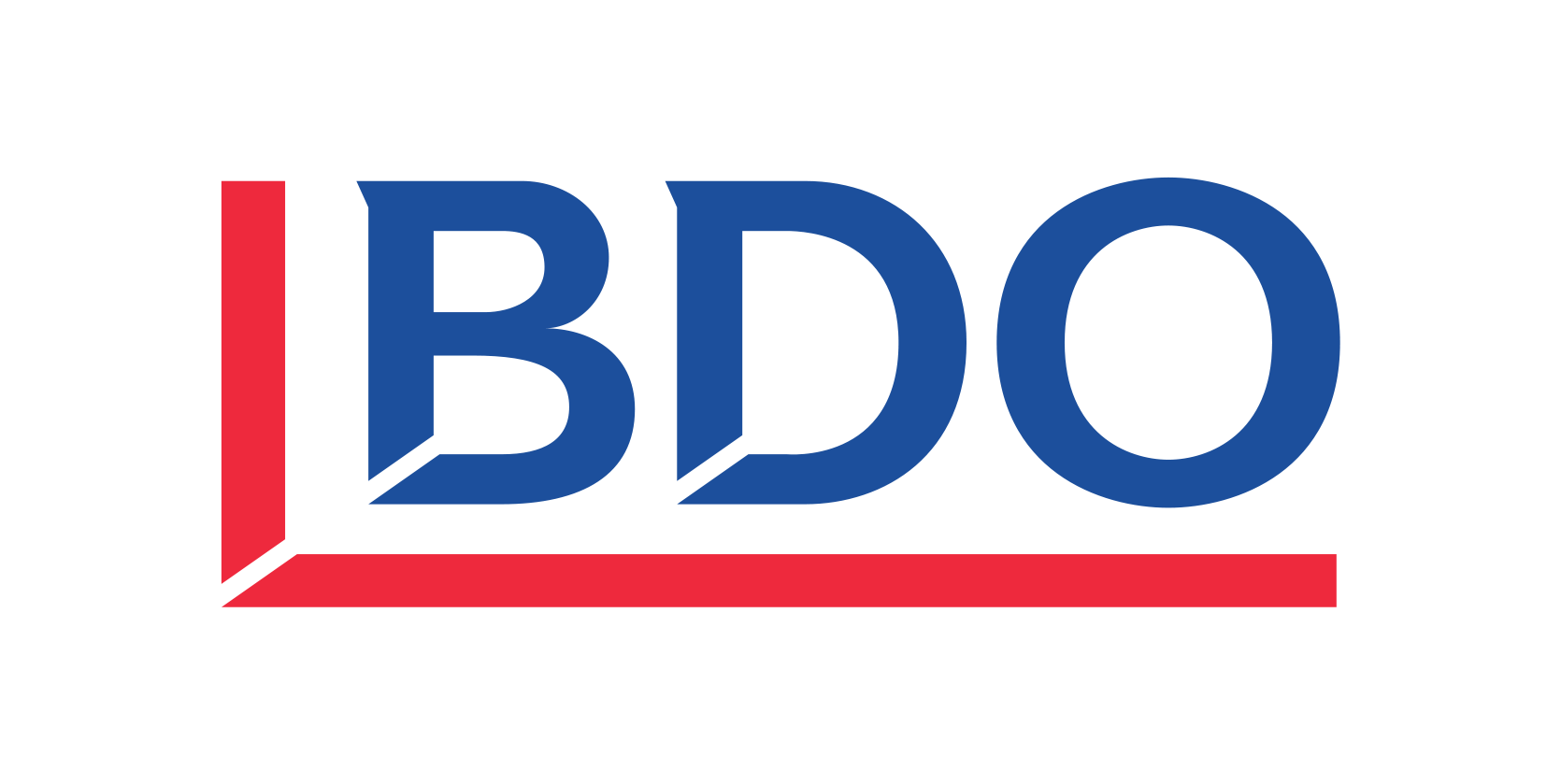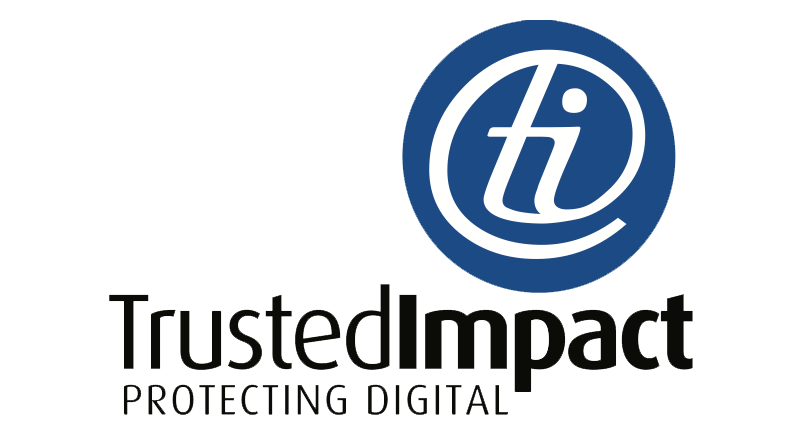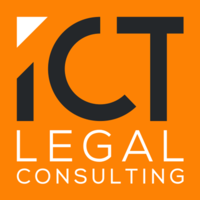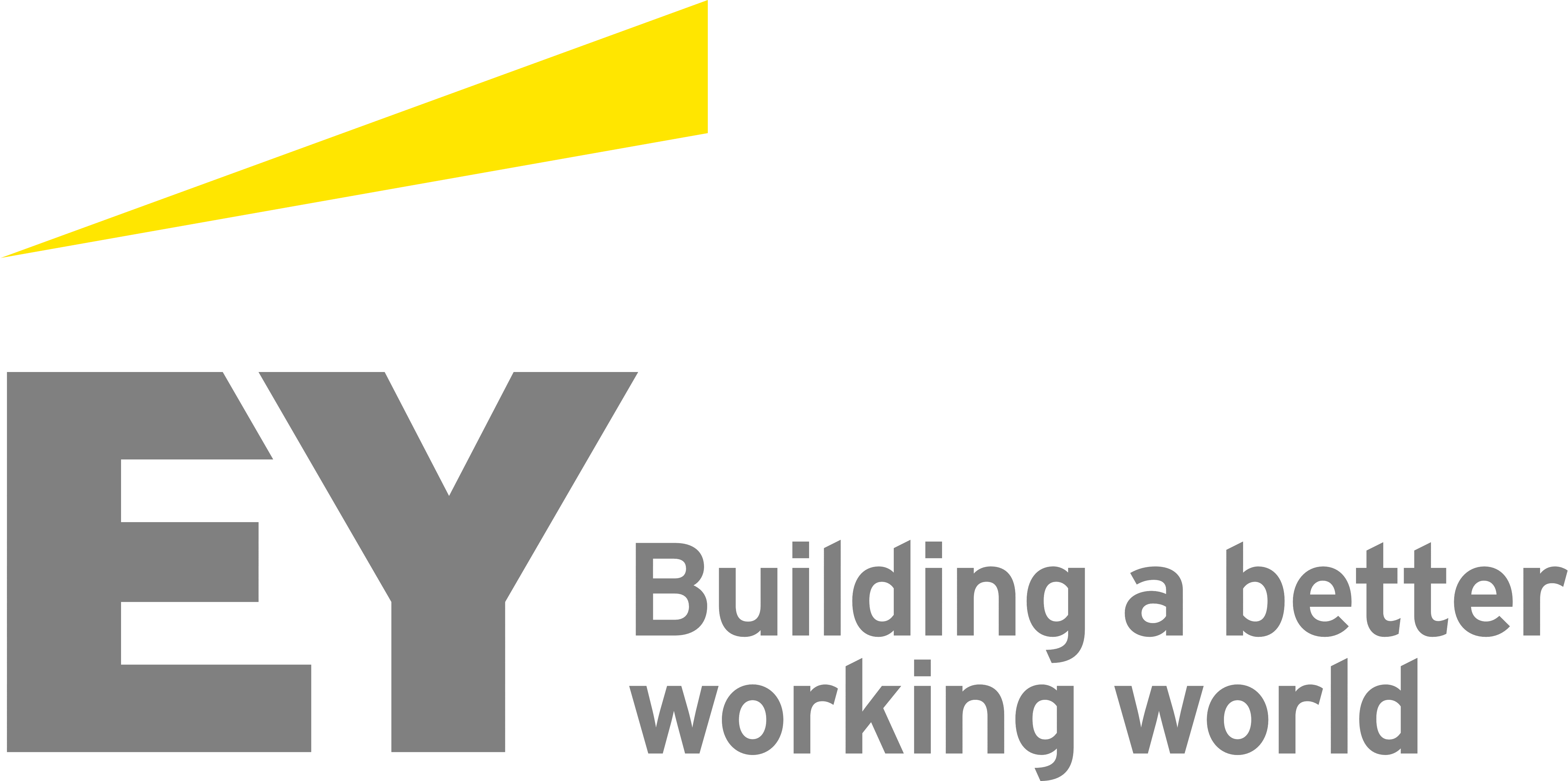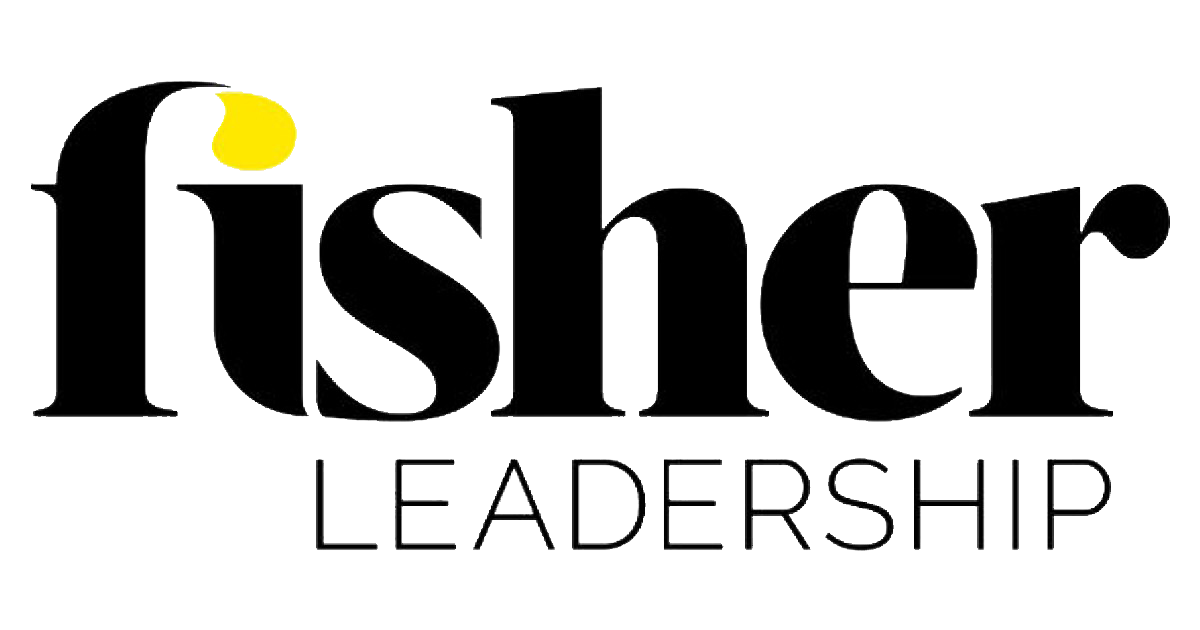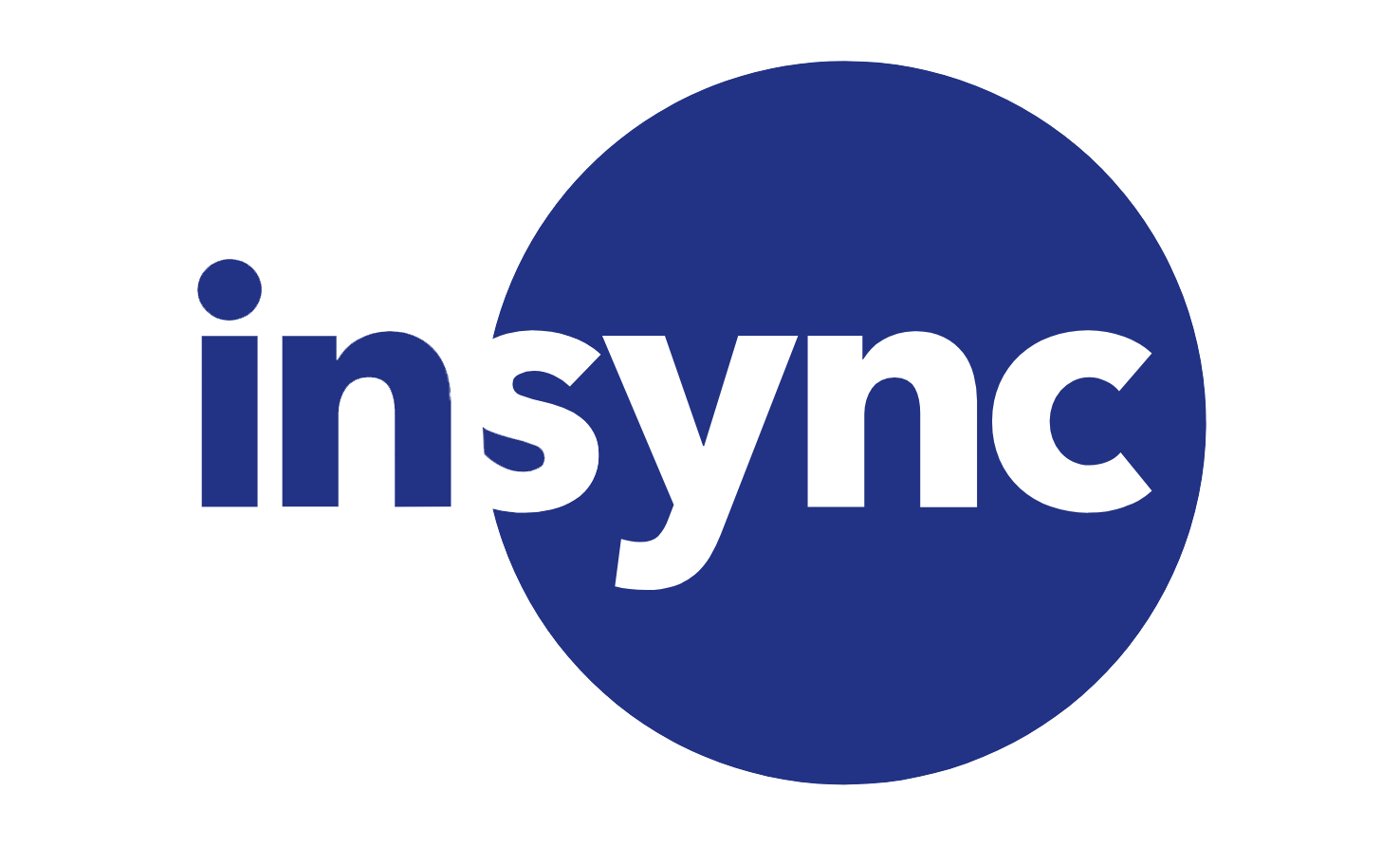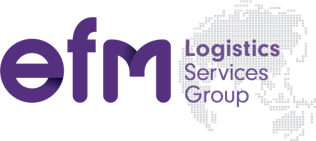 What is GRC software?
Governance, risk, and compliance (GRC) software allows a company to effectively manage its governance, enterprise risk program, and its compliance with standards and regulations.
Benefits of using a GRC tool include: more efficient and higher quality risk assessment, better-informed decision making, consistent processes and control evidence, and more efficient risk mitigation.
GRC tools that leverage new automation techniques like 6clicks allow companies to save time monitoring their controls and automatically collecting evidence of these controls over time.