Protecting the
Education Sector

From Cyber Attacks
Over the last few years, we have seen the education sector becoming a new favourite target of cyber threat actors.
From turbulent ransomware attacks to data breaches, this industry has suffered from various kinds of cyber attacks in recent times. The adoption of newer technologies along with the disruption caused by the ongoing pandemic have fueled the situation further.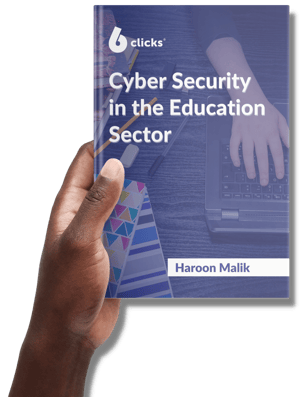 of higher education facilities have suffered a data breach in the past 12 months
Source: UK Department for Digital, Media and Sport
Why the Education Sector Is a Prime Target

The Average Cost of a Data Breach

Why This Sector Is Vulnerable to Cyber Attacks

Ways You Can Protect Your Institution
The education sector has become a prime target for cyber attacks and data breaches since the start of the COVID pandemic. Recent cyber attacks have forced some schools and universities to grind to a halt, taking major systems offline and impacting classroom learning.

This is a sector where knowledge exchange and academic freedom are core foundations. The protection of data and information must be a top priority.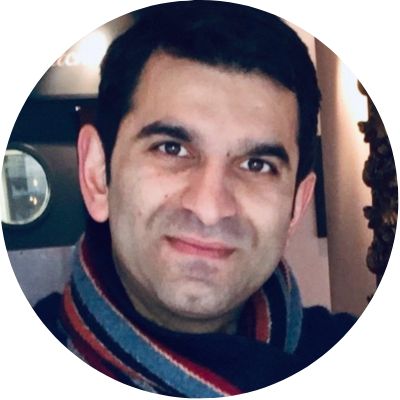 Haroon Malik
Cyber Security Director, EMEA | 6clicks