Bringing risk & compliance up to speed with Artificial Intelligence
The weight of 'modern world compliance' challenges is overwhelming. Many of these challenges lie in the risk and compliance domains. They often have far-reaching consequences. What kind of people power is required to stay ahead of such risks? Can AI truly be counted on? Well, the news is good!
Discover how you can amplify results when AI is running inside a cloud SaaS platform for risk, compliance and cybersecurity.
Download this free guide, and you will discover...
Taking Action To Address a Particular Risk

Integrating Your Risk Approach

Saving Enormous Time & Costs With AI

A Proactive Top-Down Approach To Risk Identification

Managing Your Cyber Security Risks

How 6clicks Can Help Your Business
For 6clicks, our mission is to make risk and compliance easy and affordable for businesses across all sectors. We make this happen because we focus on ensuring an interplay of both content and functionality in our system designed to accelerate your time-to-value. Our platform works seamlessly for both advisors and businesses alike - the Xero effect, which was written about in the AFR earlier this year. Content and functionality is supercharged using AI.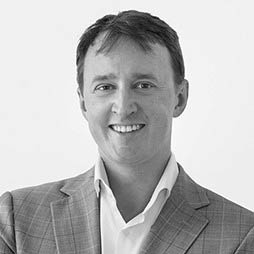 Anthony Stevens
Chief Executive Officer | 6clicks