Is Your Company, Business Unit Or Job Under Threat This Year? This Report Reveals...
GRC Practitioners Beware: The 10 Red Flags To Keep An Eye On In 2022
Inside this industry-awakening free report, our team of GRC Specialists disclose the 10 most common danger zones that risk and compliance must understand, plan for, and avoid this year.
To get your copy, leave your details and hit "Get My Free Report" below.



By Downloading This Report, We Uncover...
The 5 areas of practice you must focus on in 2022 to ensure your GRC activities are successful.

The top 10 most common danger zones to avoid in 2022, and how you must plan and act to maintain business continuity.

The Mission Critical facts, knowledge and 'cliff notes' that boards, senior executive and risk managers are being briefed with globally that has risk and compliance professionals on 'high alert'.
"The 6clicks solution simplifies and strengthens risk, compliance, and control processes across entities and can grow and adapt as the organization changes and evolves."
Michael Rasmussen

GRC 20/20 Research LLC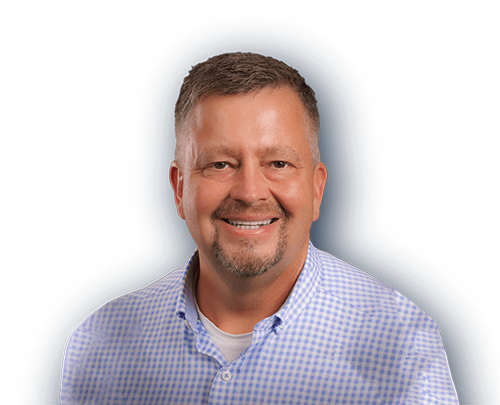 Get

INSTANT

Access To This Free Report
Now
You'll save more than time with 6clicks.
Build credibility in your marketplace, engage with your customers faster and take control of your day once and for all with Australia's fastest growing GRC Software.
We respect your privacy and promise never to rent or share your details with anybody without your consent.