Join a team striving for perfection.
Together.
We're on the lookout for motivated, curious and caring people who are super excited about transforming the way businesses interact with risk and compliance. Let's create something spectacular.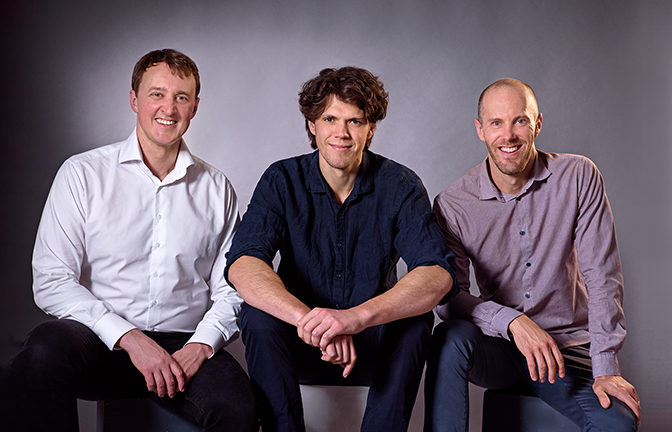 Borderless Talent
Even though our head office is located in Melbourne, AU with world-class facilities, we understand that sometimes the best coffee is homemade.
Built on trust
From product to people, we're all about building trust. It may take time, but it's the only way we know how.
Committed to each other
We're a hard-working and friendly bunch of tech-lovers tackling the archaic world of risk and compliance at breakneck speed. Meet the founders.
Competitive Salary Package
Healthy Snacks & Unlimited Coffee
Luxury Office & Facilities
Feel free to drop us a line and say hello. We love meeting new people, and you never know when we might need someone just like you!