The leading GRC software platform for risk management and ISO 27001, PCI-DSS, NIST CSF compliance
How 6clicks works
For businesses and advisors, take your team's risk and compliance
capability to the next level with 6clicks
Get the content
you need
Head to the
content library
and install what you need: risk libraries, assessment templates, control sets, standards, laws and regulations, projects and playbooks.
Integrate with over 1,000's apps you know and love
Integrate
6clicks with apps you know and love to keep employees productive, ease adoption and automate risk and compliance processes across your business.
Invite your team and get risk & compliance under control, fast
Invite your team and access all the 6clicks
functionality
and
content
for a single subscription fee and see benefits in hours, not months.
Looking for the ultimate GRC software evaluation guide?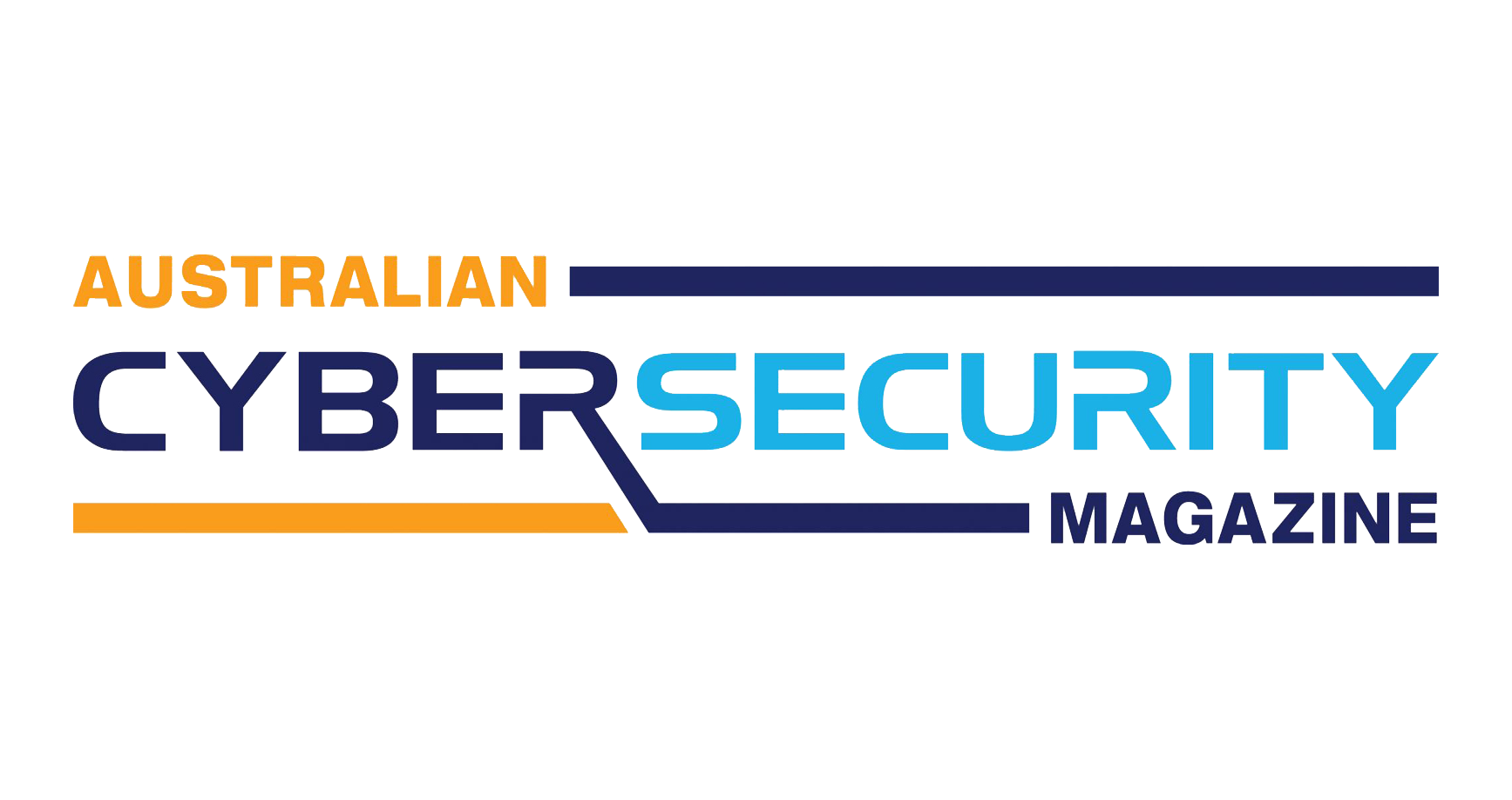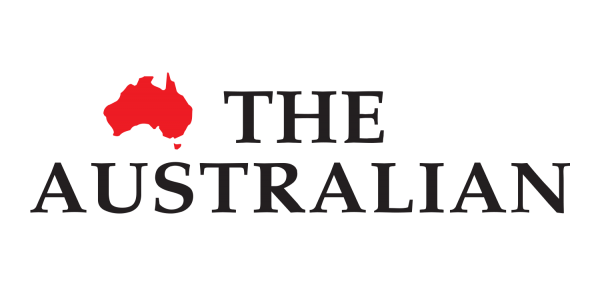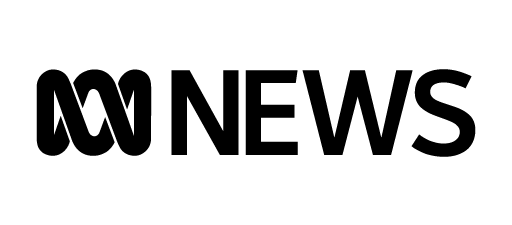 Here's what you can do with 6clicks
6clicks is end-to-end solution for understanding compliance requirements, managing internal controls, defining your ideal compliance/audit processes and workflows, automating manual tasks, and monitoring/reporting on your compliance posture. Built for everyone, not just compliance professionals.


Risk management & risk registers
Vendor risk assessment
Import and manage your vendors, bulk run questionnaire-based vendor assessments across your supply chain, and automate risk and issue remediation.
Regulatory compliance
Identify your obligations, define and manage controls and linked responsibility tasks, and run compliance mappings across relevant laws and regulations.
ISO 27001 compliance
Get ISO 27001 certified faster and efficiently maintain certification with content templates and functionality designed to meet your audit needs.


Hear from world-renowned GRC analyst Michael Rasmussen about 6clicks and why it's breakthrough approach is winning

Get up and running with 6clicks in just a matter of hours.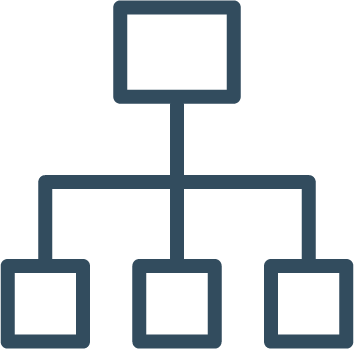 'Push-down' standards to teams
'Push' your standard templates, controls, and risk libraries to your teams.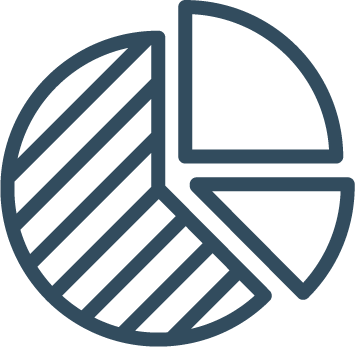 'Roll up' analytics for reporting
Roll-up analytics for consolidated reporting across your teams.
Trusted by 1,000's of business worldwide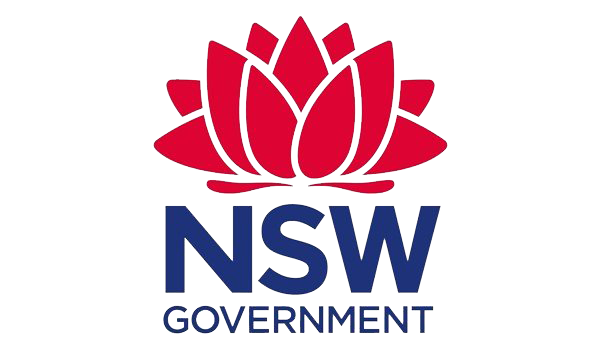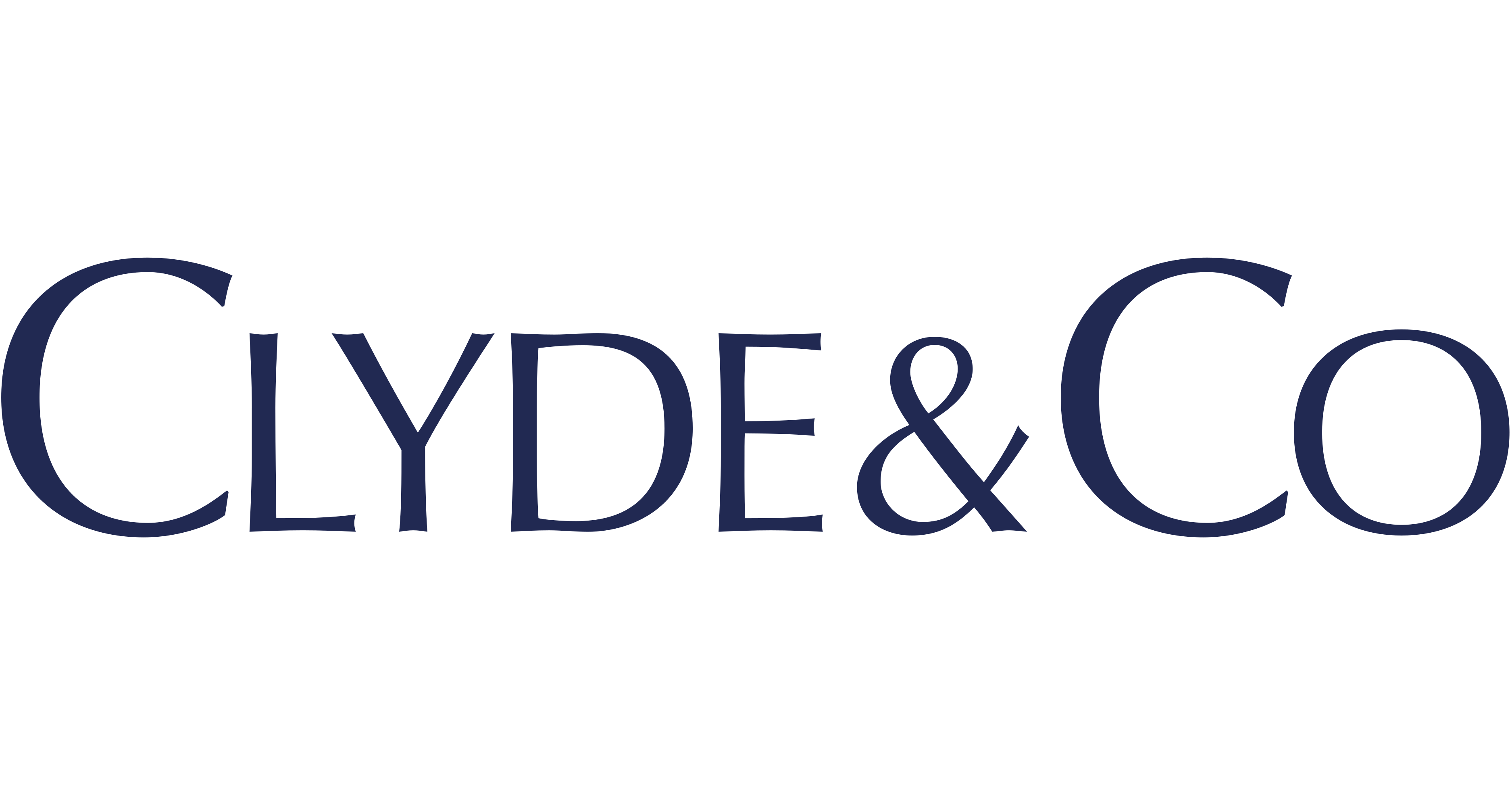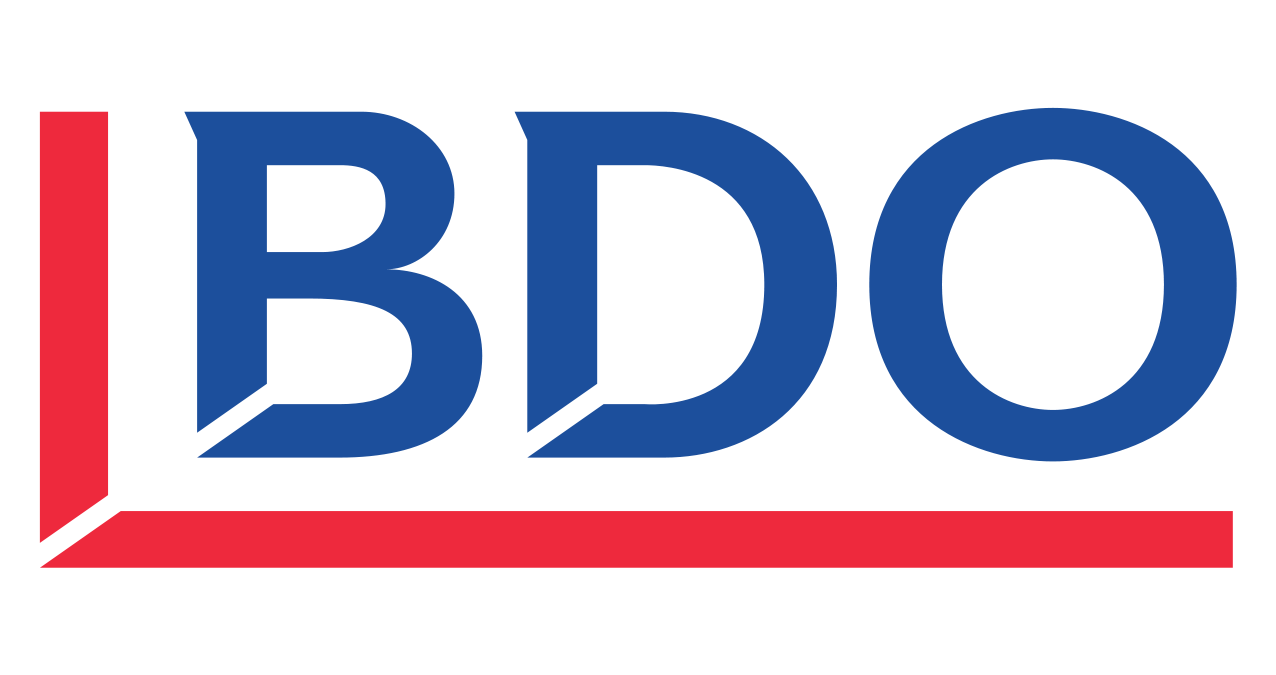 Frequently asked questions
Does 6clicks include all the content?
Absolutely! That's what's really cool about the 6clicks platform - all the content you need is integrated and kept up to date as the world continues to change.
Does 6clicks include reports and dashboards?
Baked into 6clicks is a world-class analysts and reporting suite including pre-built reports, dashboard and self-service reporting capability. What's more, to revolutionize reporting to stakeholders, you embed data and your narrative alongside each other using Stories and Presentations as part of 6clicks LiveDocs.
Where is 6clicks hosted?
6clicks is hosted on the Microsoft Azure network on multiple points around the world including Australia, United States, United Kingdom and the UAE.
Can I invite other people across my company to use 6clicks?
All our licensing plans for business include an unlimited number of users, so you can invite as many users as you'd like to engage in your risk and compliance
Our customers have spoken.
They genuinely love 6clicks.
"The best cyber GRC platform for businesses and advisors."

David Simpson | CyberCX
"We chose 6clicks not only for our clients, but also our internal use"

Chief Risk Officer | Publically Listed
"We use Hub & Spoke globally for our cyber compliance program. Love it."
Head of Compliance | Fortune 500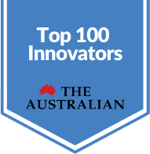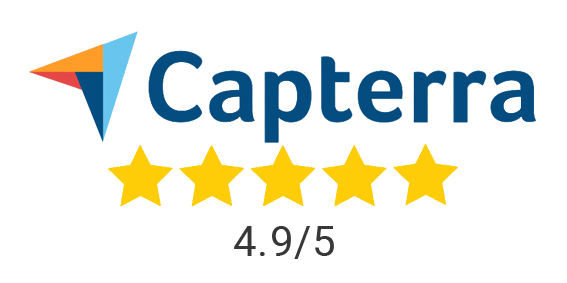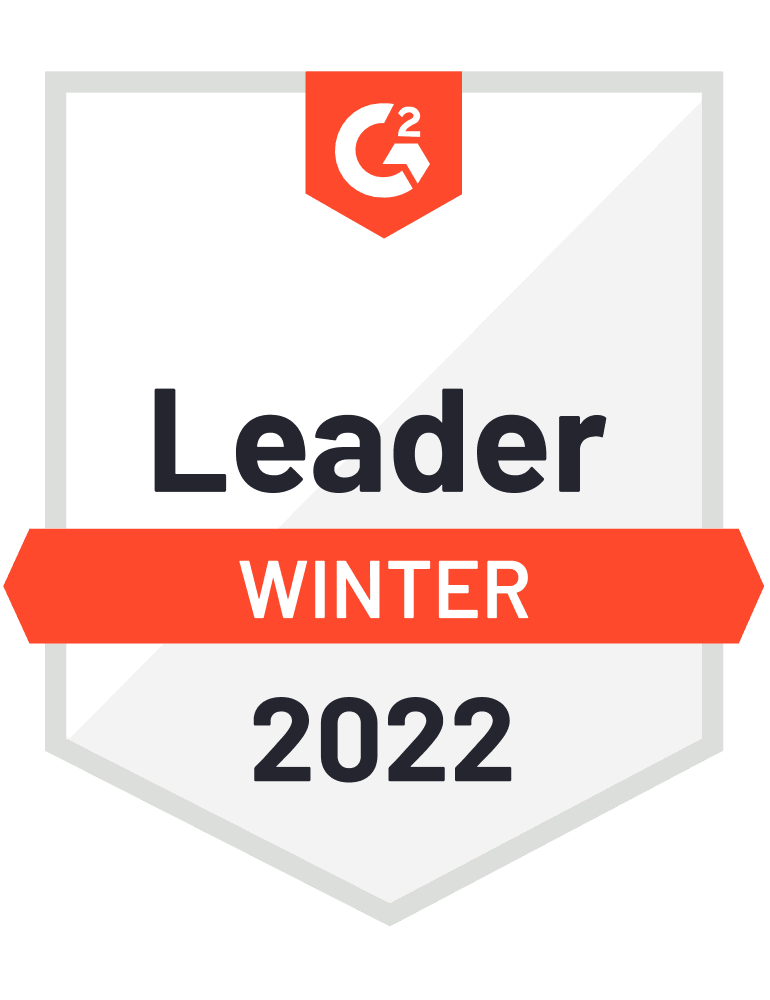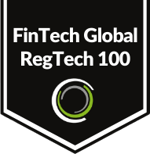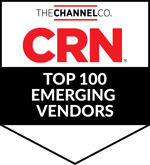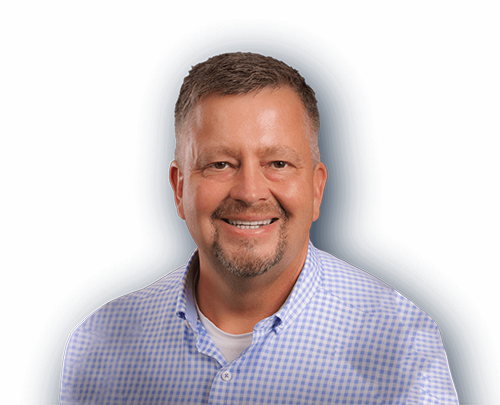 "The 6clicks solution simplifies and strengthens risk, compliance, and control processes across entities and can grow and adapt as the organization changes and evolves."
Michael Rasmussen
GRC 20/20 Research LLC
Why businesses and advisors choose 6clicks
It's faster, easier and more cost effective than any alternative.
Powered by artificial
intelligence
Experience the magic of Hailey, our artificial intelligence engine for risk and compliance.
Unique Hub & Spoke architecture
Deploy multiple teams all connected to a hub - perfect for federated, multi-team structures.
Fully integrated
content library
Access 100's of standards, control sets, assessment templates, libraries and playbooks.