About Us
6clicks offers a complete Risk and Compliance Operating System that revolutionises the way organisations mature their cyber security, data privacy, risk management and compliance capabilities. With a suite of modules including a curated and customisable content library, award-winning mobile app, world-first AI engine and groundbreaking risk intelligence social network - our direct customers and partners can leverage the 6clicks Risk and Compliance Operating System easily and at a low cost.
With offices across Australia, U.K., U.S. & India - there is always a 6clicks team member near you.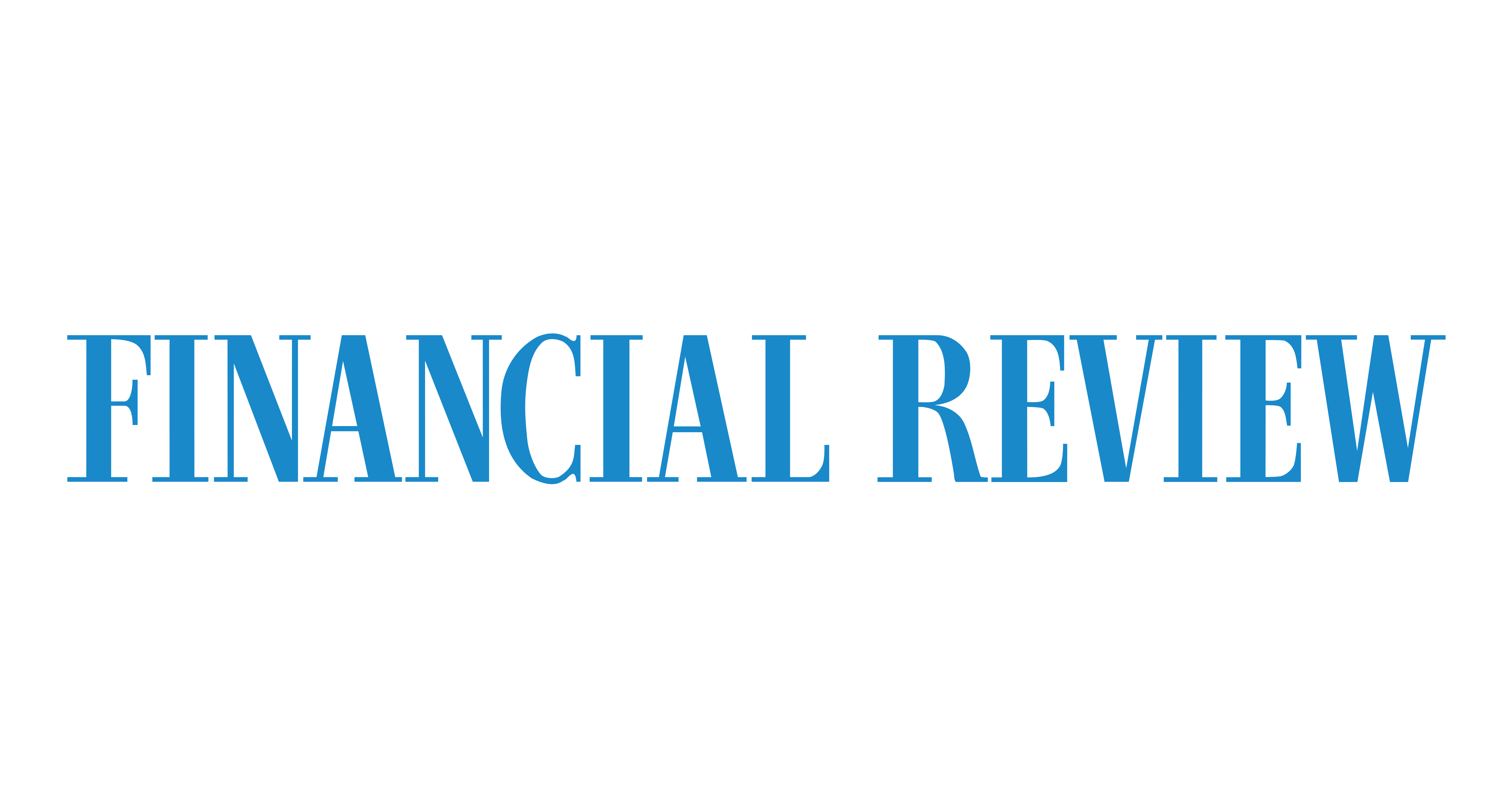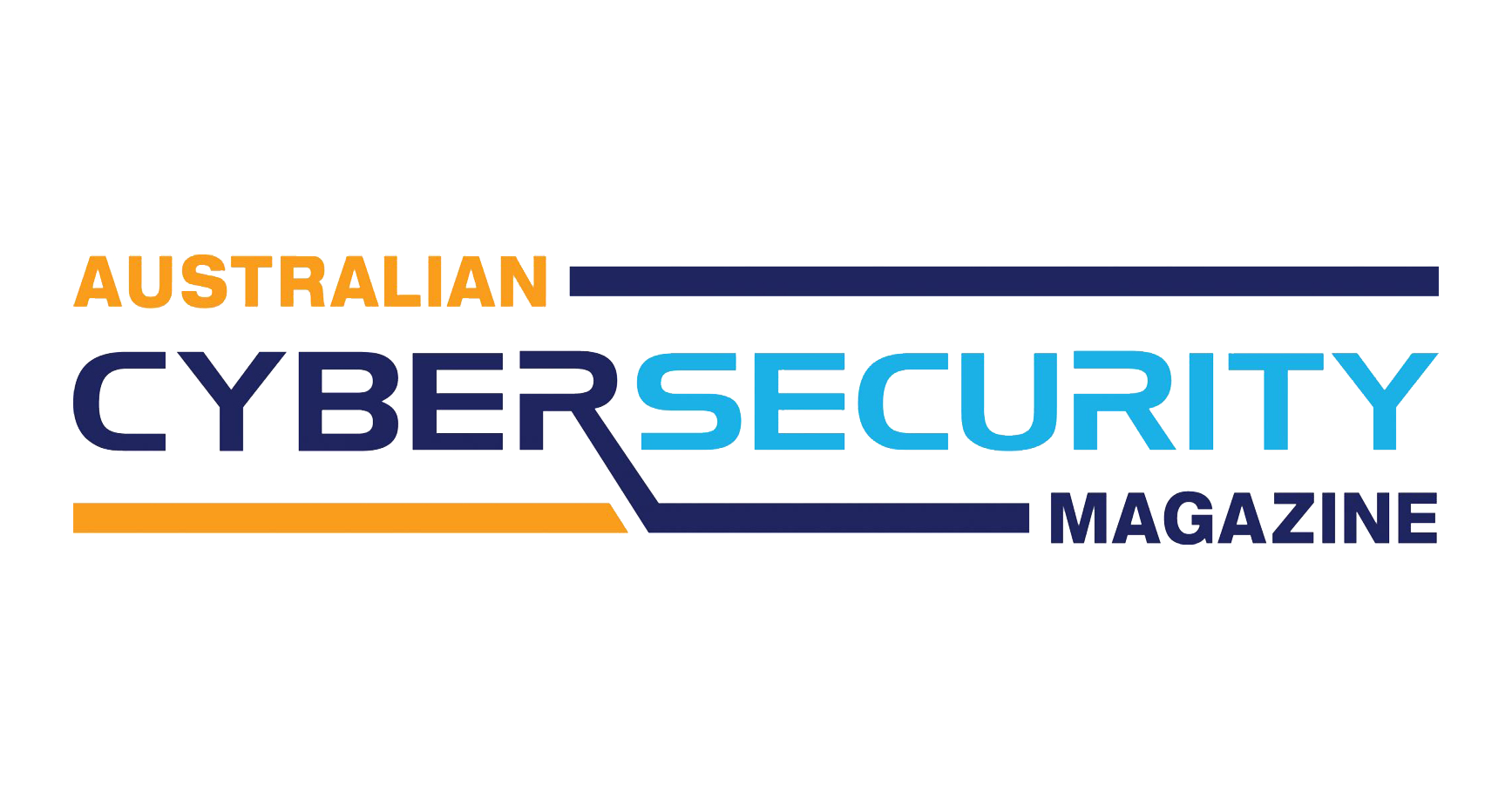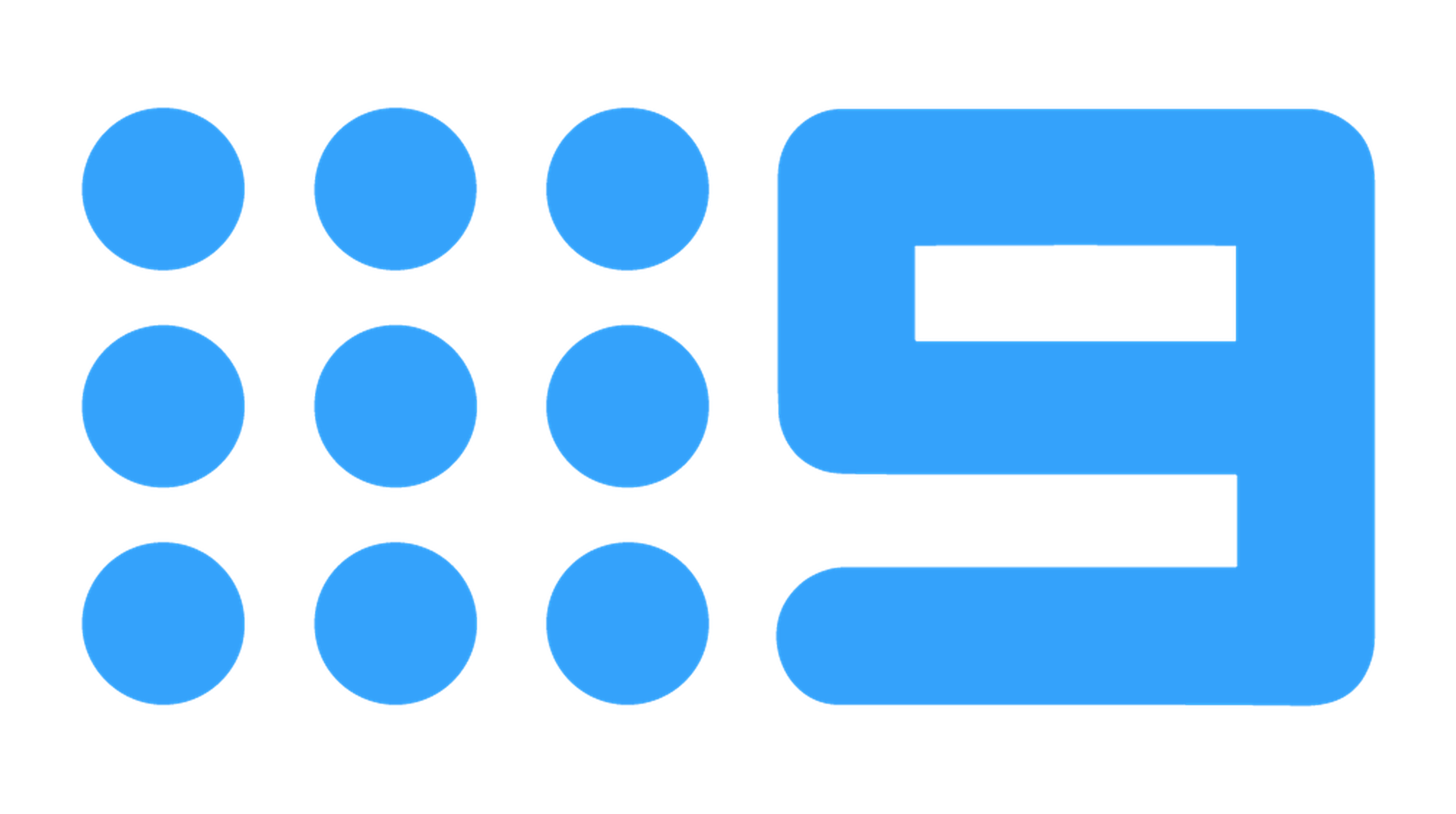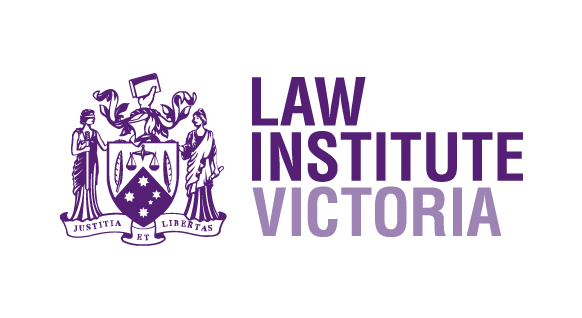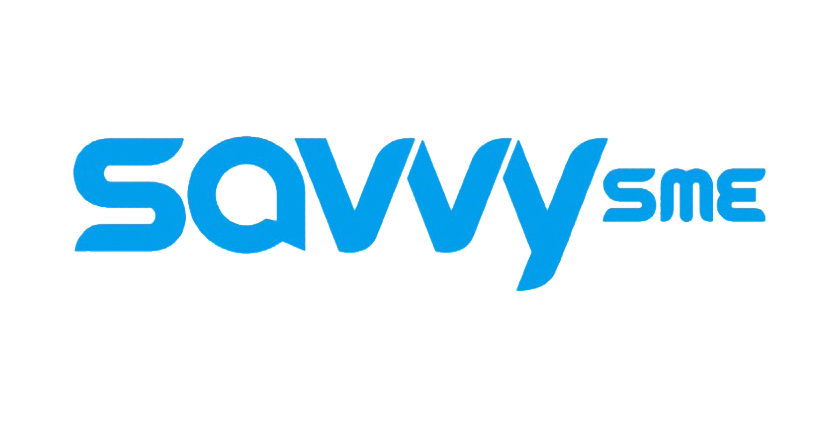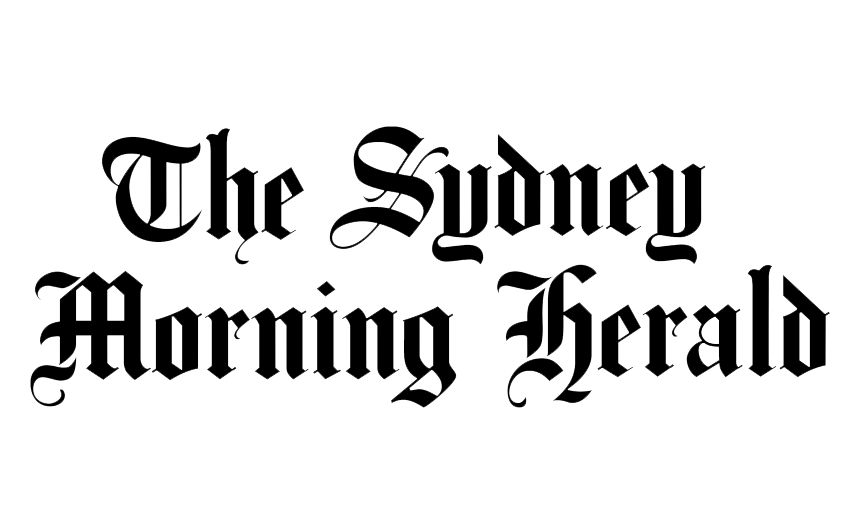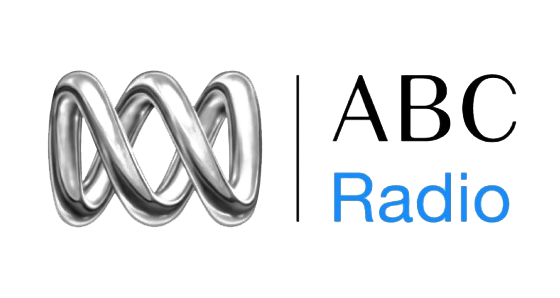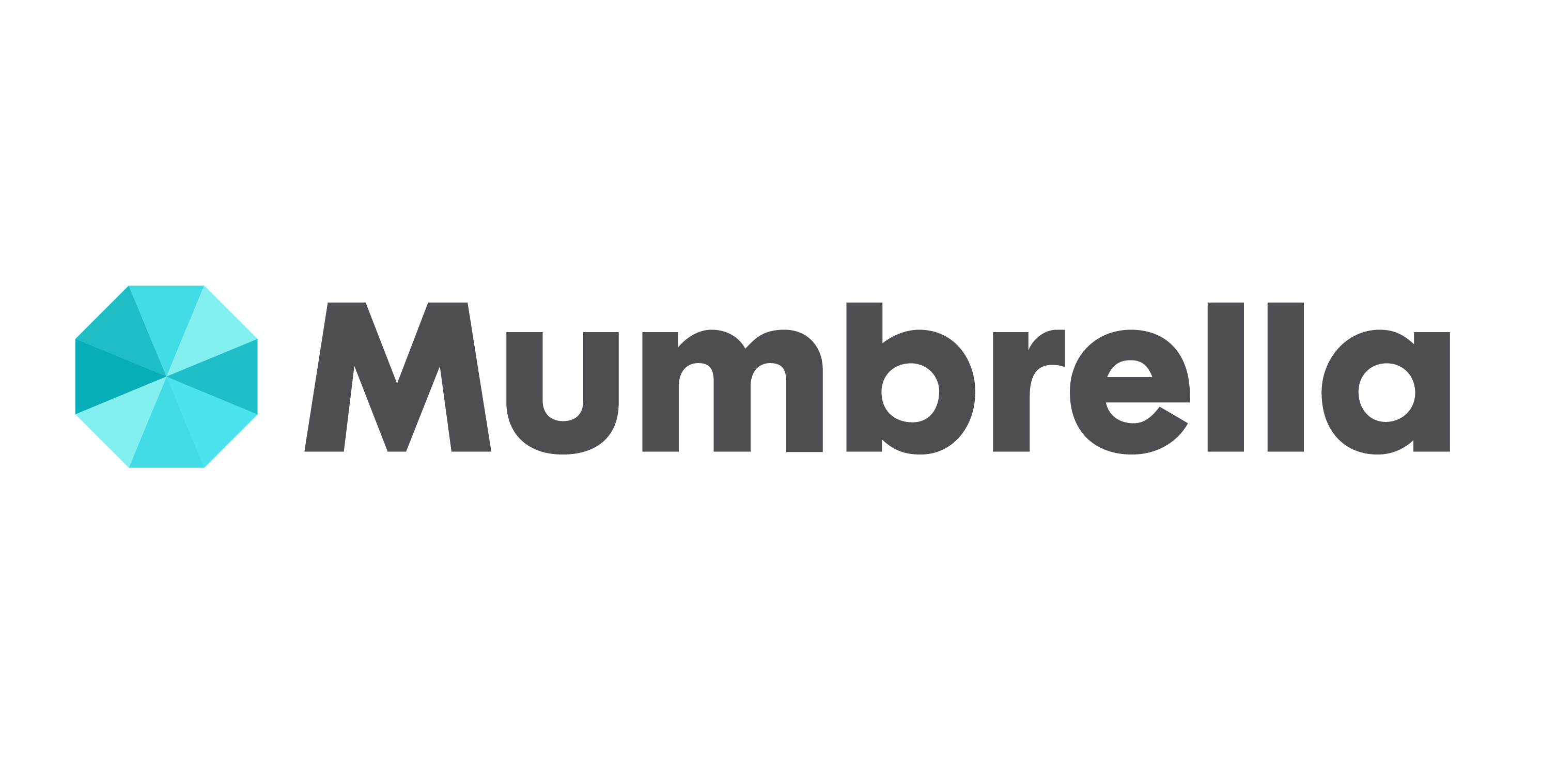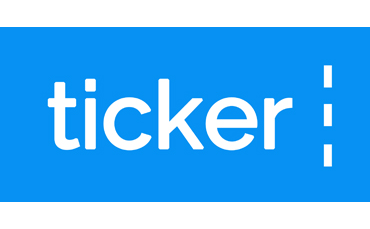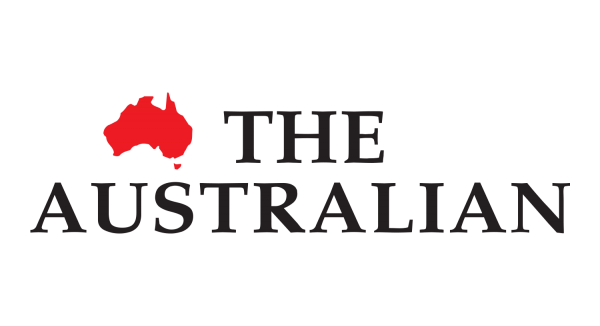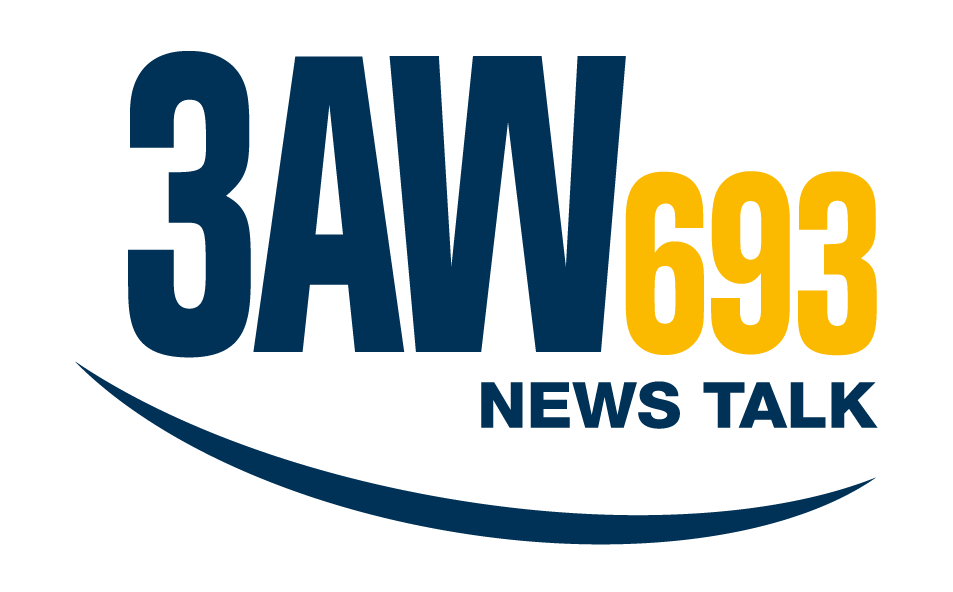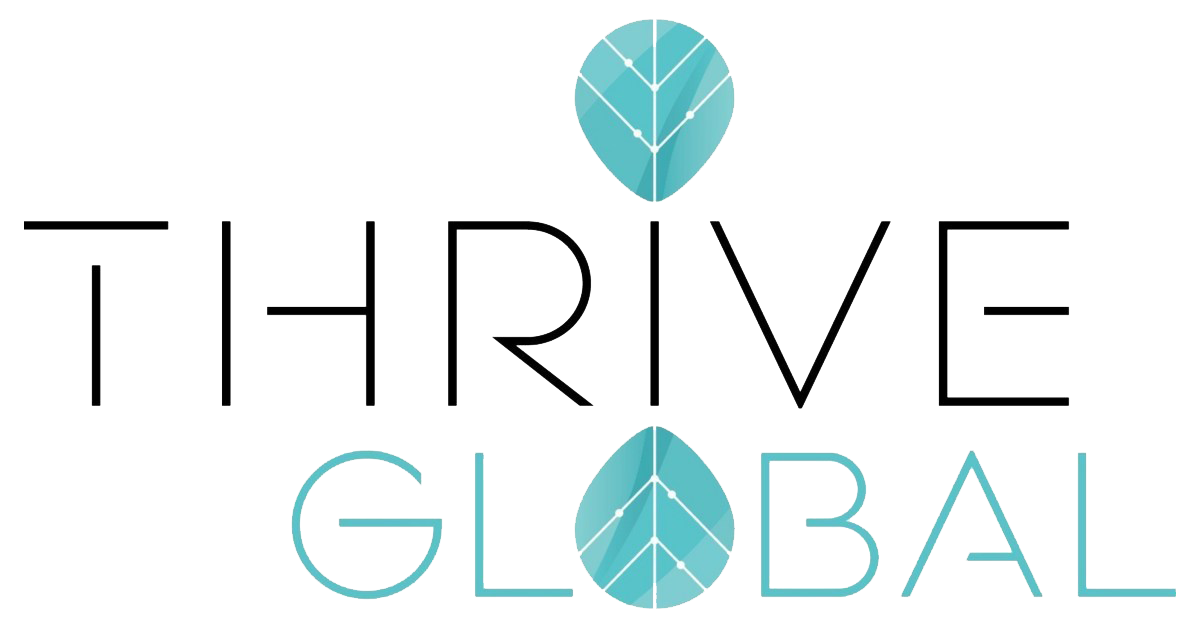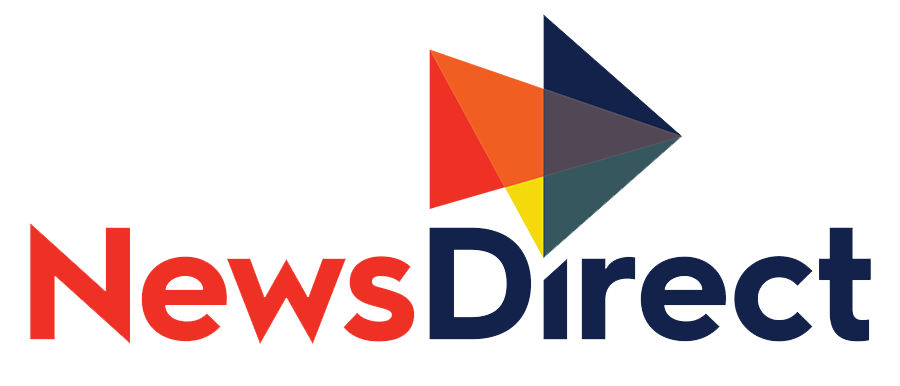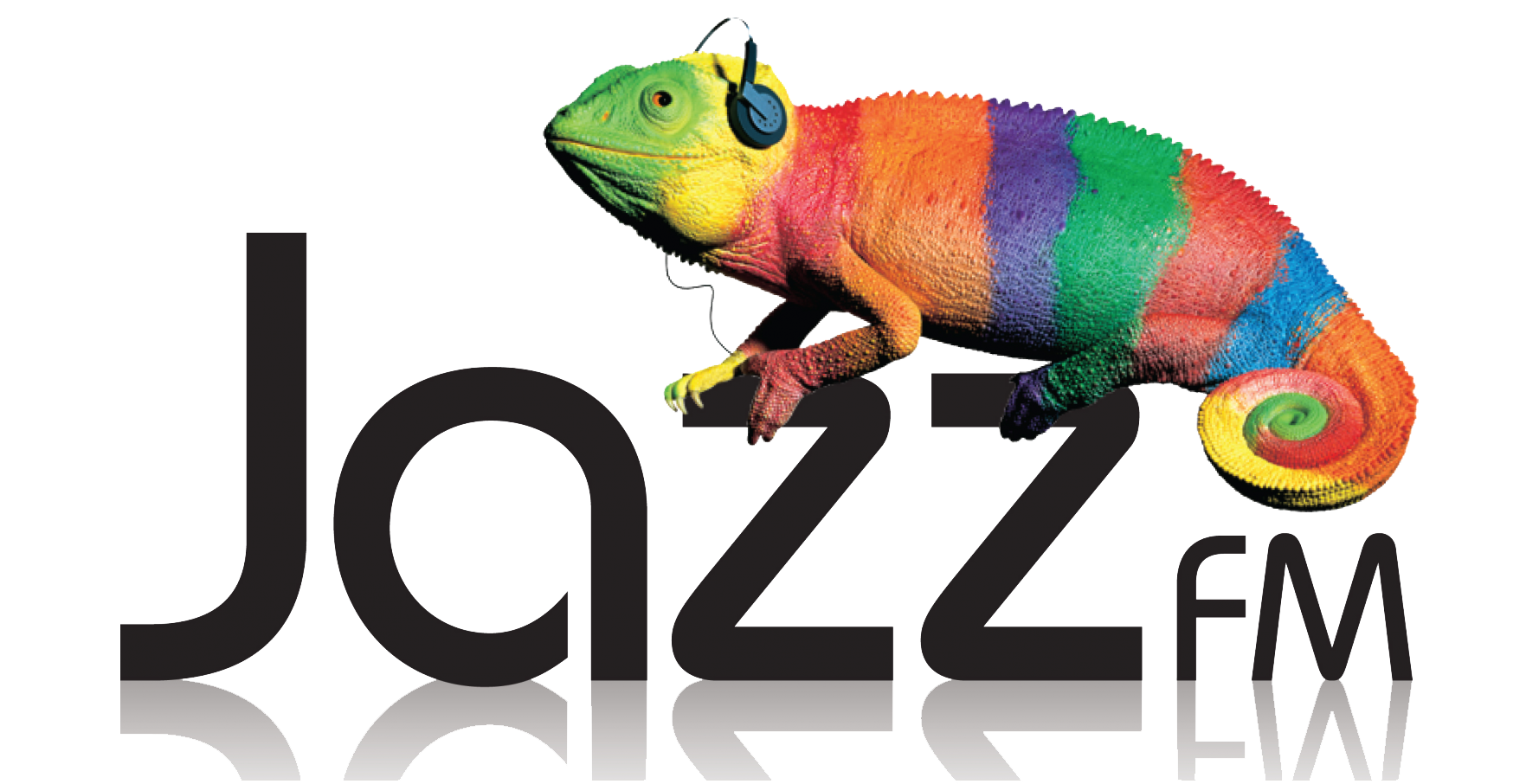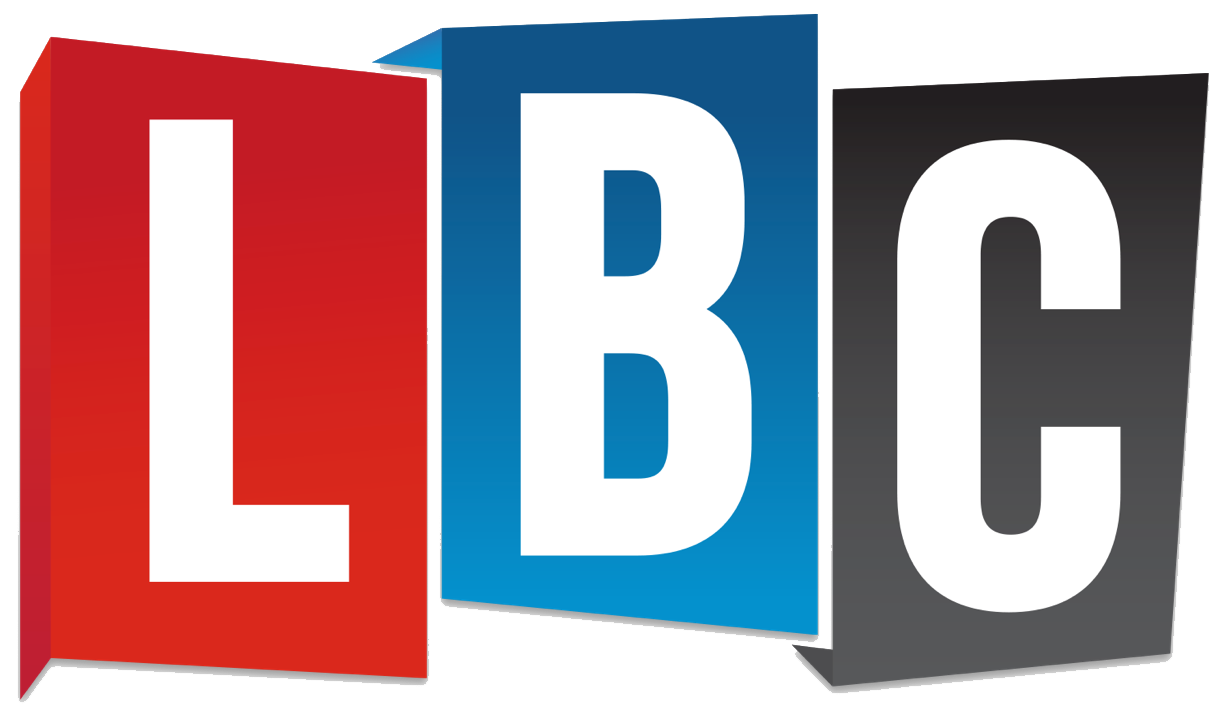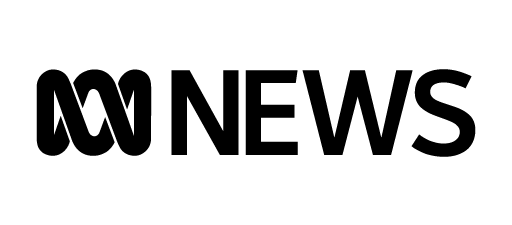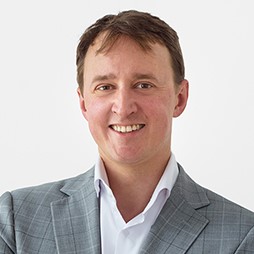 Anthony Stevens
Chief Executive Officer
Anthony is a former Partner and Chief Digital Officer at KPMG and published author of Chasing Digital: A Playbook for the New Economy. Before KPMG, Anthony held senior executive roles for publicly listed and private businesses and was the founder and non-executive director of several high-growth technology startups.
Anthony has a Bachelor of Commerce, a Bachelor of Information Systems, and a Masters of Commercial Law from the University of Melbourne and was named Young Executive of the Year in 2011 by AFR BOSS.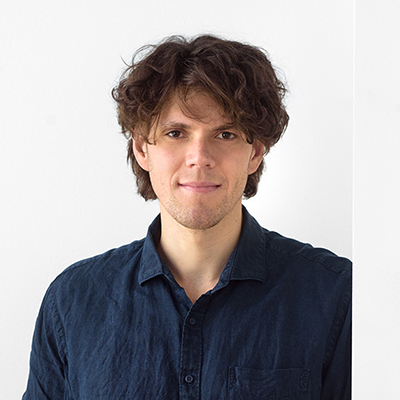 Louis Strauss
Chief Product Officer
Louis began his career in Berlin where he also founded Dobbel Berlin – Berlin's curated search engine.

Returning to Melbourne to join KPMG, Louis lead the development of software designed to distribute IP and create a platform for us by advisors and clients. While at KPMG, Louis also co-authored Chasing Digital: A Playbook for the New Economy.

Louis is accomplished in stakeholder management, requirements gathering, product testing, refinement and project implementation. Louis also holds a Bachelor of Engineering and a Masters of Information Systems from the University of Melbourne.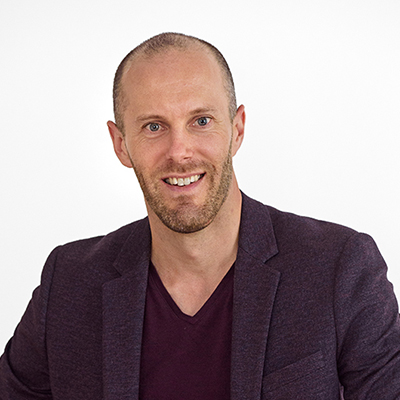 Andrew Robinson
Chief Security Officer
Andrew started his career in the startup world and went on to perform in cyber and information security advisory roles for the Australian Federal Government and several Victorian Government entities.

He has worked throughout the world including financial services in the UK, and more recently across a wide variety of industries including data centres, tech start-ups, health, education, transport and critical infrastructure.

Andrew has a Masters in Policing, Intelligence and Counter-Terrorism (PICT) specialising in Cyber Security and holds IRAP, ISO 27001 LA, CISSP, CISM and SCF certifications.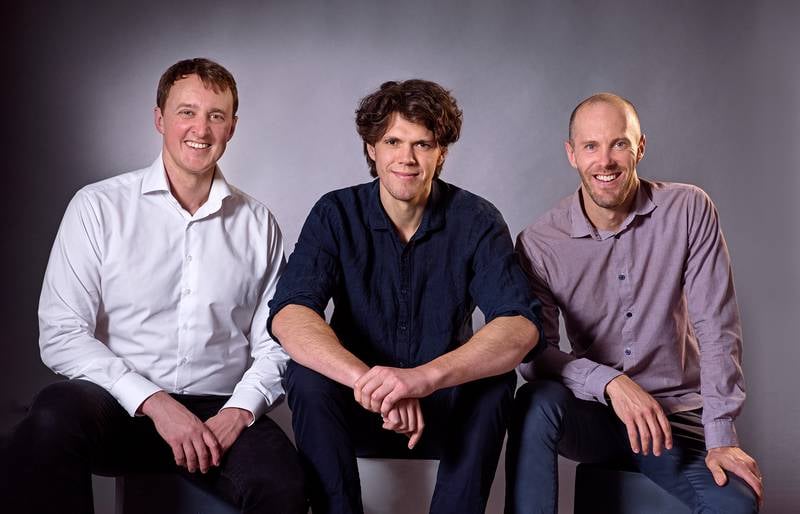 Our Vision
Current compliance, risk management and risk assessment practices and technology have not changed significantly over the last decade. With growing demands from regulators, businesses need a modern solution to ensure they can satisfy these needs.

6clicks aims to redefine how the modern enterprise approaches risk and compliance by connecting organisations, third-parties, service providers and regulators from around the world.
Our Mission
6clicks is helping businesses and service providers bring risk assessment, risk management and compliance processes into the digital era.

Our accessible tool allows businesses to digitally integrate service providers into these existing processes. We want to foster trust and transparency within and outside organisations, backed by new technologies and direct digital guidance.
Office Locations
As a global business, 6clicks has people and offices near you.
Australia (Head Office)
7/575 Bourke Street, Melbourne
Australia
Europe
Manchester, England
United Kingdom
United States
Washington D.C.
United States
India
Hyderbad, Telangana
India