Taking the complexity out of distributed GRC
The webinar will commence on


06 September 2022

at 8:00 AM PST
BONUS
Attend and receive a free, no-obligation 14-day trial of 6clicks.
Presented in partnership with

Volaris acquires, strengthens, and grows vertical market technology companies. As an Operating Group of Constellation Software Inc., Volaris is all about strengthening businesses within the markets they compete, enabling them to grow – whether that growth comes through organic measures such as new initiatives and product development, day-to-day business, or through complementary acquisitions. Learn more at www.volarisgroup.com.
Presenters
Join industry experts Heather and Leigh to share their insights into how organizations operating in a distributed business model or organizational hierarchy can efficiently manage their holistic GRC program.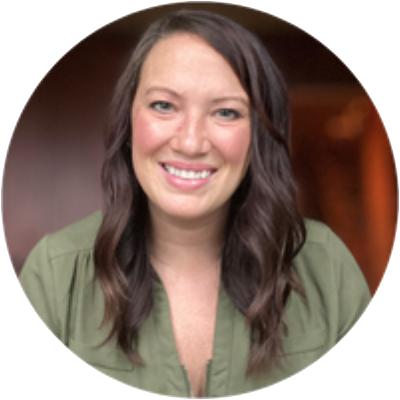 Dr. Heather Buker
Chief Technology Officer, 6clicks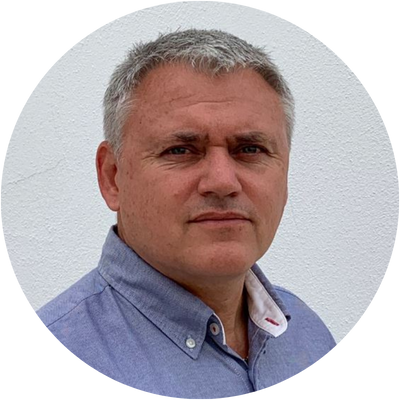 Leigh Heritage
Chief Information Security Officer, Volaris Group
Some of what you will learn
Learn about what a distributed organization is and whether your organization is one

Understand the challenges with managing a distributed GRC landscape

Learn best practices to effectively managing multiple teams in a distributed model

Why LDAP and role-based access control can't solve this architectural challenge

Understand the benefits of employing technology to manage multiple teams in a single GRC platform
6clicks is powered by AI and includes all the content you need.
Our unique 6clicks Hub & Spoke architecture makes it simple to use and deploy.