Hot
The
only
Australian soverign GRC platform assessed at the IRAP Protected level.
IRAP Protected Level GRC to support Australian government and defence industries

6clicks makes it easy to implement policies, manage assets, identify risks, issues and incidents, and collect audit evidence .
Save x
Using Hailey-AI for compliance mapping over spreadsheets
mins setup
Save hundreds of hours compared with manual alternatives
Join the departments, agencies and contractors that trust 6clicks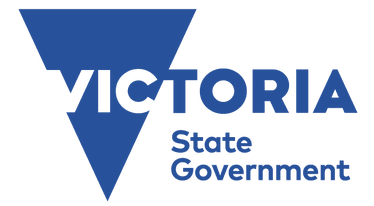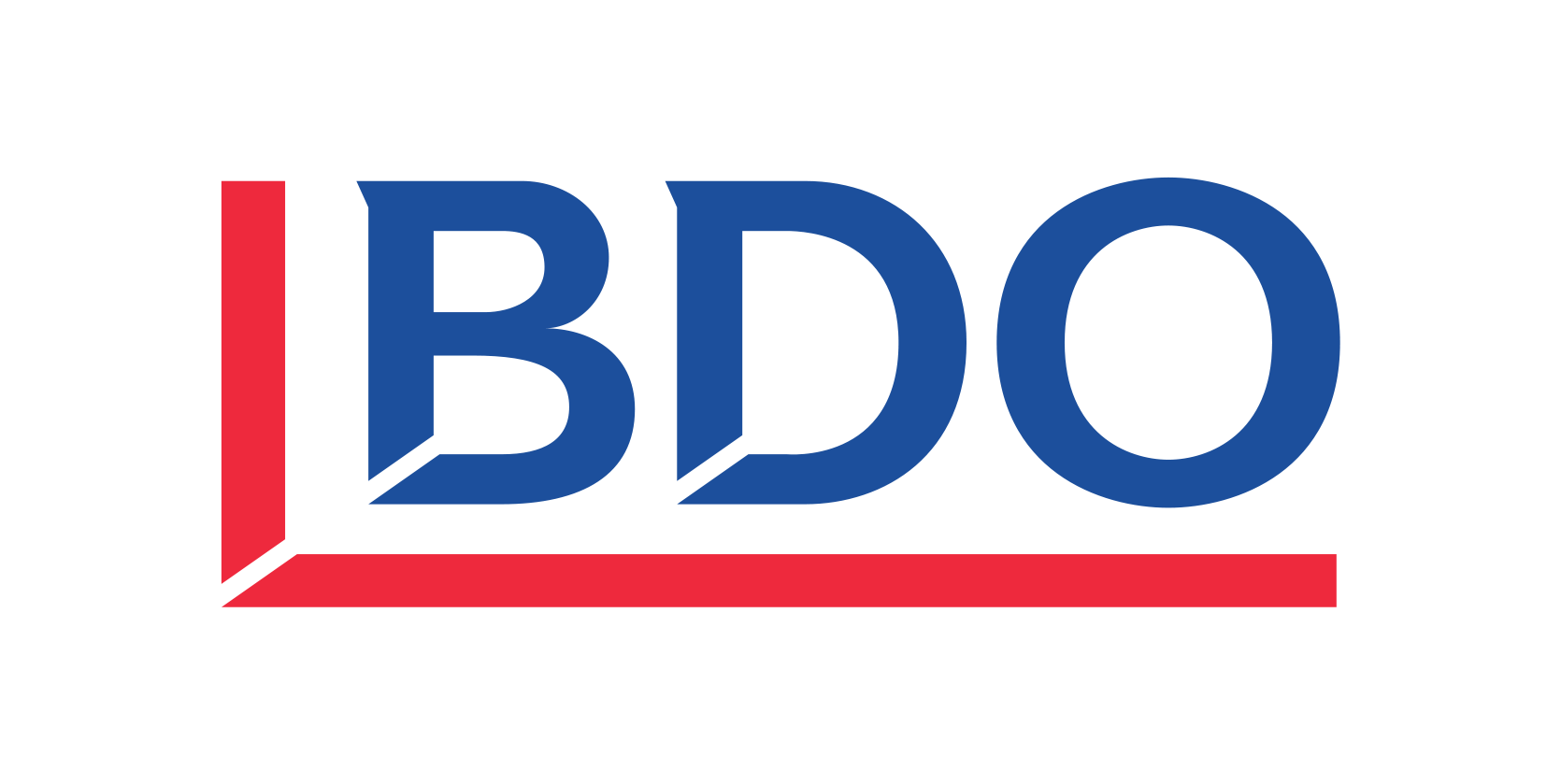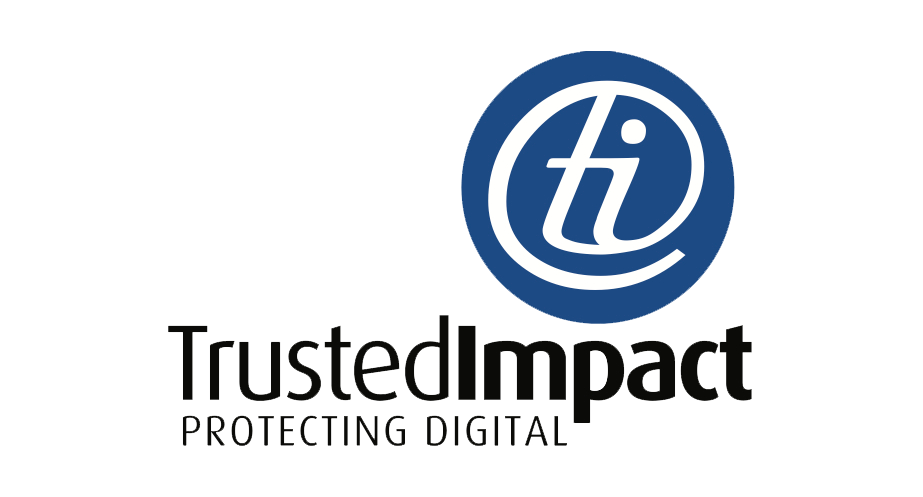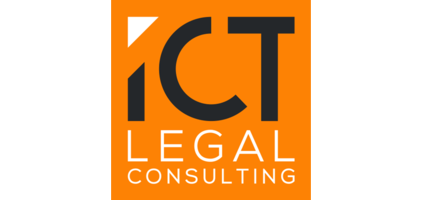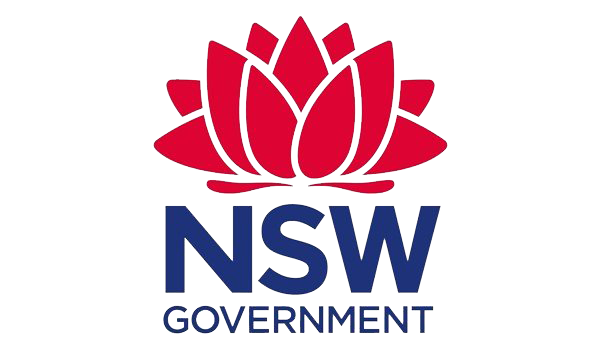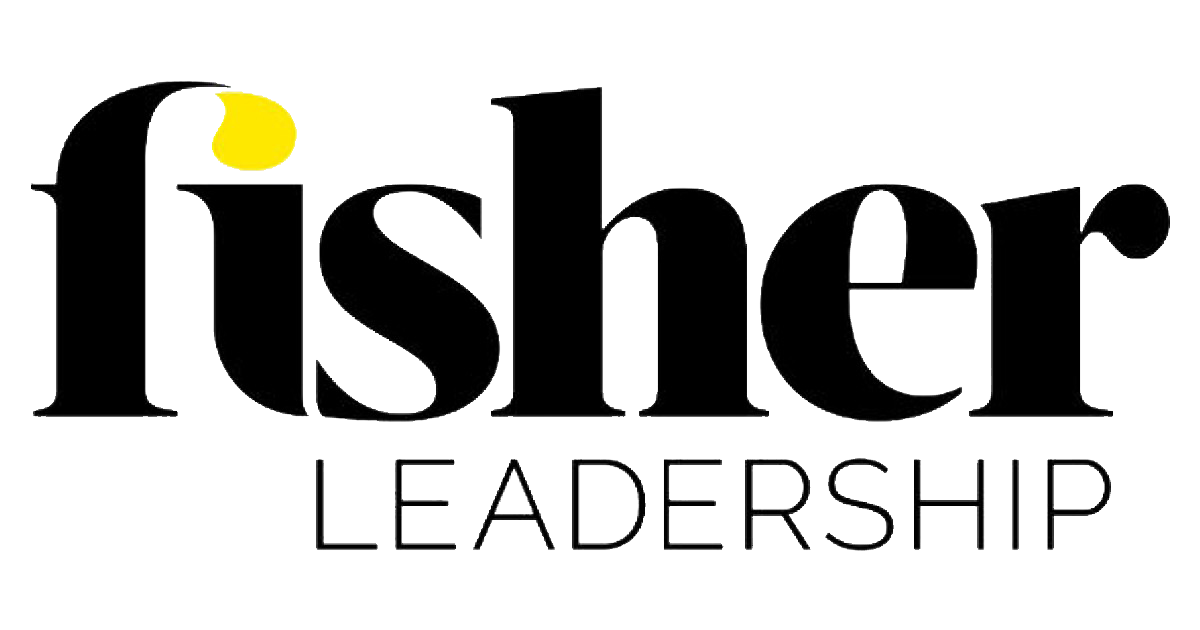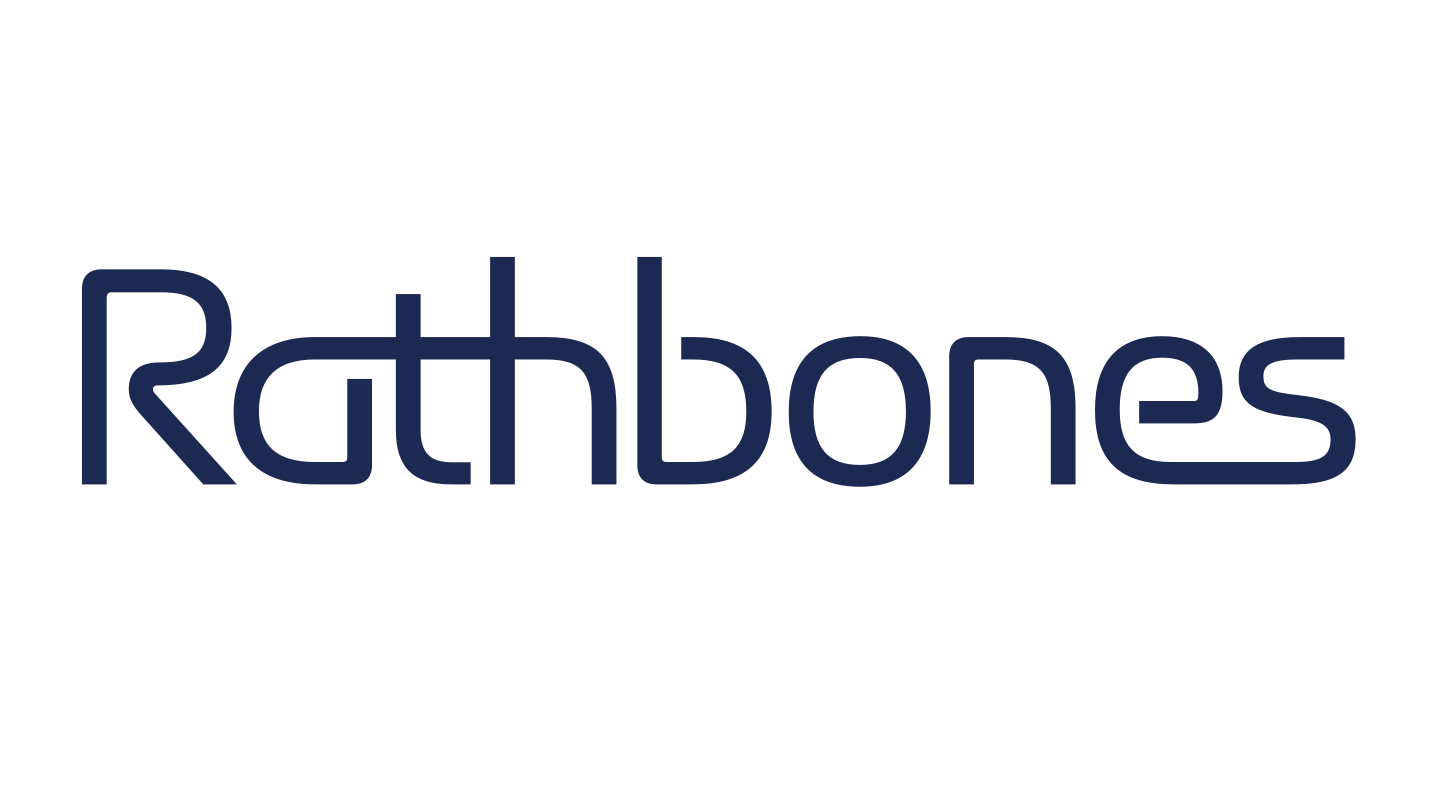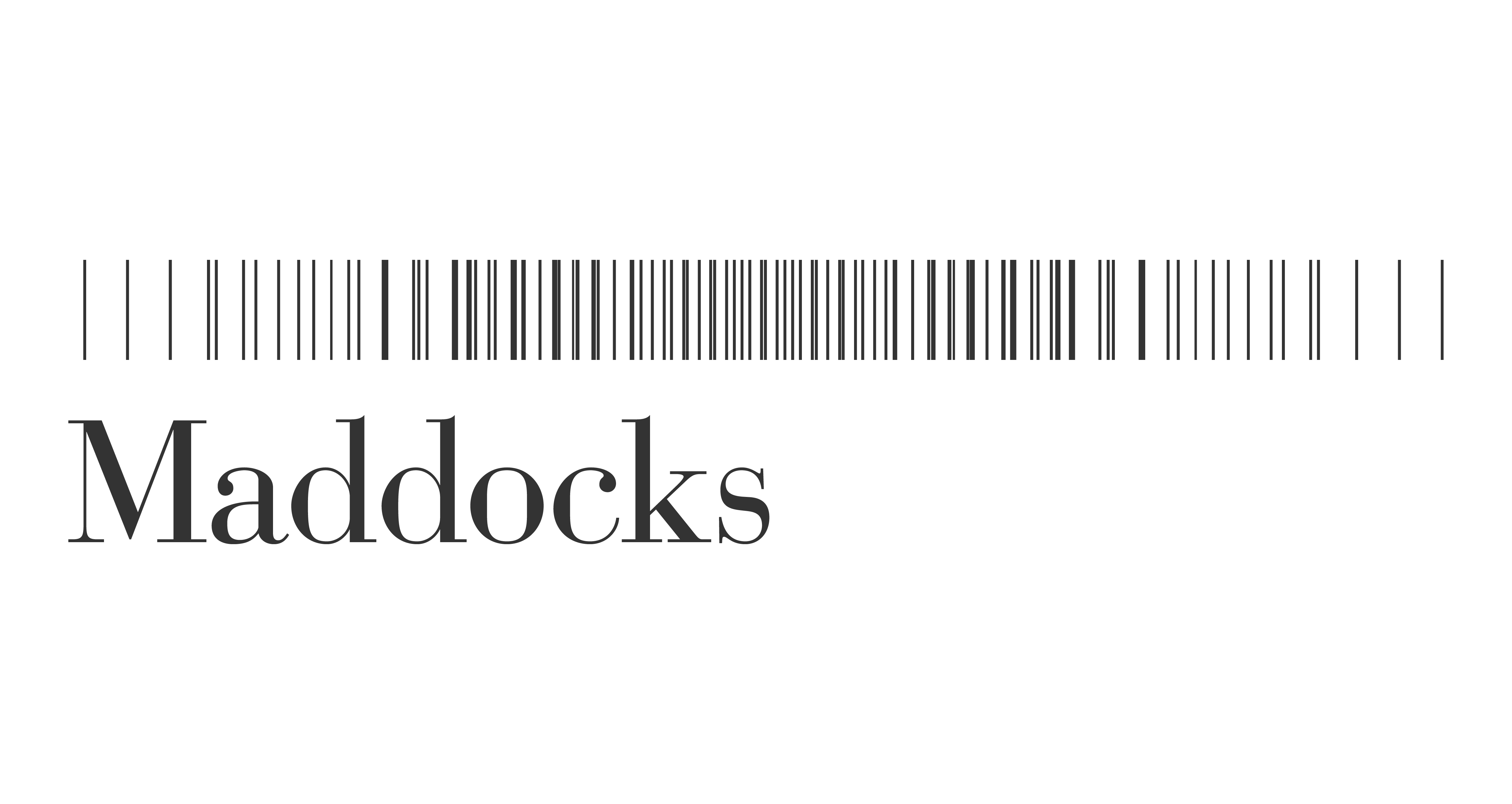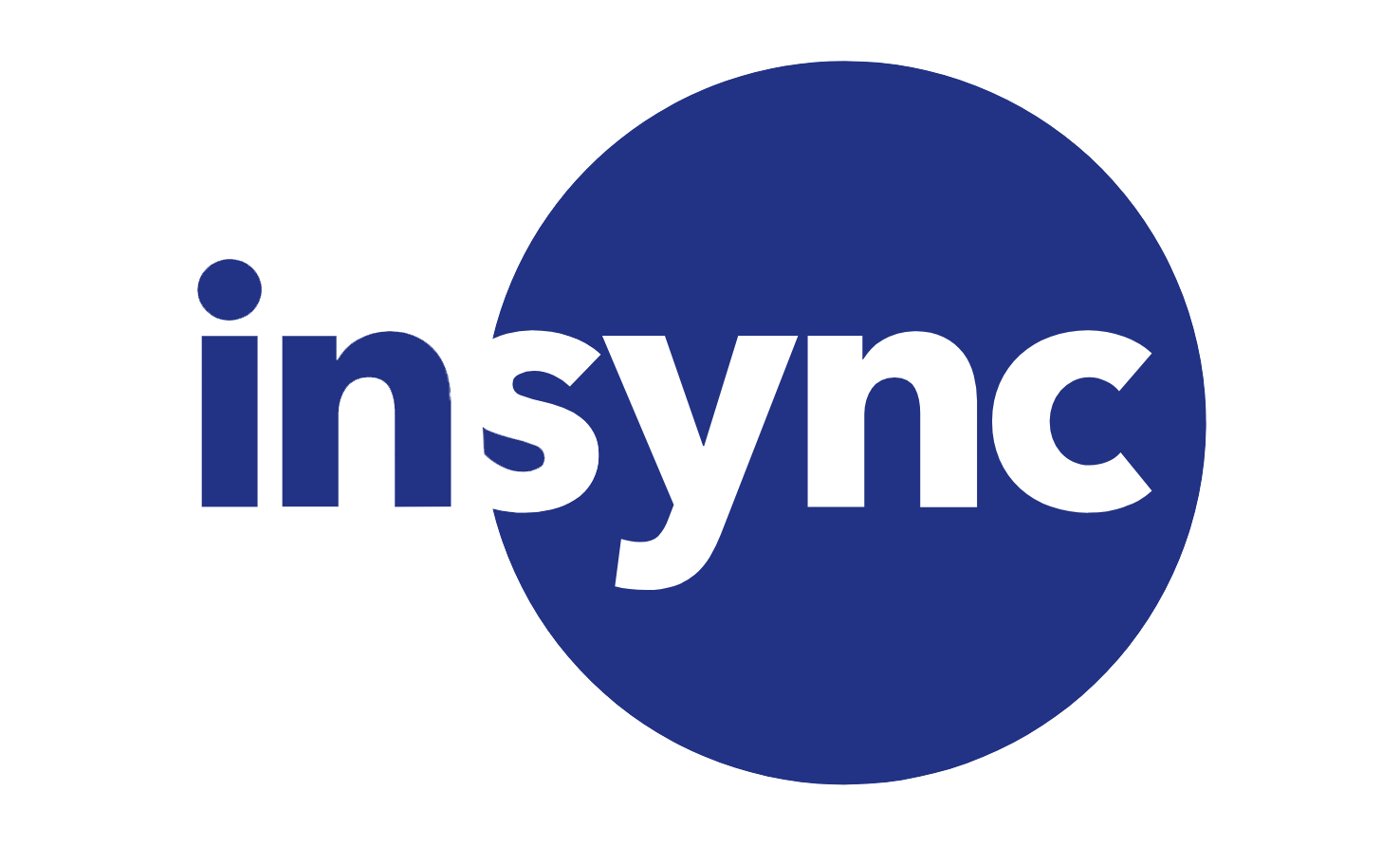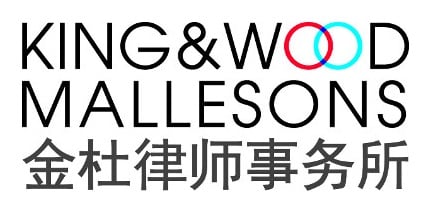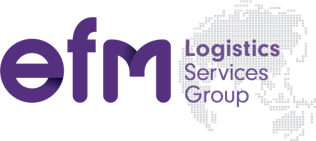 What is 6clicks for Government?
6clicks for Government is an instance of 6clicks designed and implemented to meet government and defence requirements related to cyber and information security. The 6clicks for Government instance run on the Microsoft Azure Government (Canberra Data Centre) instance and has been independently assessed via IRAP at the ISM Protected classification level.
Here's how 6clicks for Government can automate your compliance needs , quickly:

Leverage our massive content library to get the necessary artifacts in place quickly and efficiently
The 6clicks marketplace of content includes standards, laws, regulations, assessment templates, policies, control sets, risk libraries, incident playbooks and risk methodologies to help you get up and running quickly.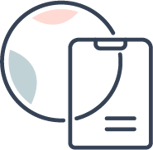 Use requirements based assessments to establish your scope
For ISO 27001, you can use our requirements based assessment to prepare a Statement of Applicability (SOA) against each of the 114 Annex A controls - all available in our
marketplace of content.
Standards like SOC2, FedRAMP, NIST CSF are also handled with ease.

Use questionnaire-based assessments for internal audits or third-party risk assessments
Perform an internal audit against the requirements of ISO/IEC 27001, NIST CSF, SOC2, FedRAMP and others using our digital copy available from the 6clicks marketplace of content, as well as perform supply chain and other third-party assessments.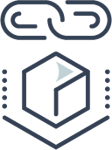 Identify and manage information assets to link to risks, issues, and incidents
Know what need to protect and how much you need to protect it by keeping track of your information assets, owners, classifications, related systems and related third-parties in 6clicks.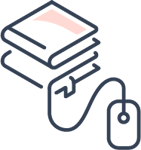 Define and manage risks, issues, and incidents linked to management reviews and audits
Consider the risks relevant to your business. Identify what you need to protect your assets from and how you are going to do it with 6clicks. Record what isn't working and improve over time.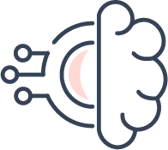 Use Hailey, our AI engine, to speed up compliance with other standards, regulations, and frameworks
Leverage the increasing power of 6clicks Hailey AI starting with automated mappings (crosswalks) of ISO/IEC 27001 against other related standards such as the NIST CSF and many more.
Use Hailey, our
artificial intelligence engine to a
utomate your compliance with multiple standards, laws and regulations
It's highly likely you'll need to ensure compliance or pass an audit related to more than just one standard. That's why we built 6clicks - with all the content you need updated continuously.
And eliminate manual and costly risk and compliance processes with artificial intelligence to automate compliance mapping. We call it Hailey!
x
Savings using AI over spreadsheets
Requirements, control sets and assessment templates. All ready to go.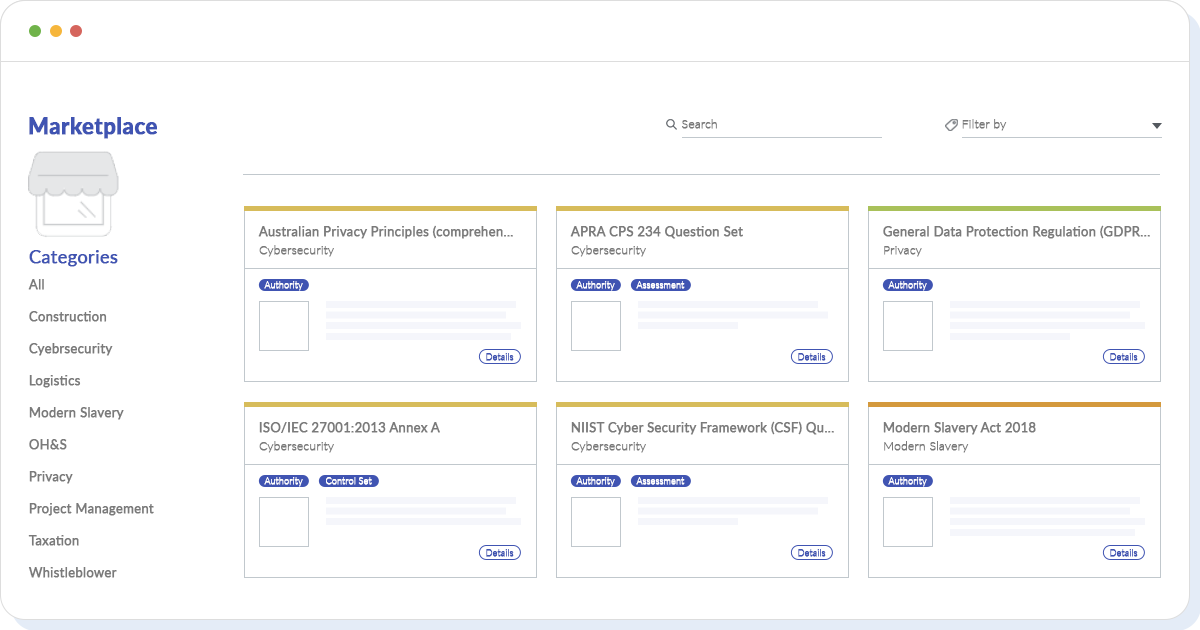 ISO/IEC 27001

SOC2

HIPAA

NIST CSF
VPDSS

PSPF

ASD Essential 8

ASD Top 37
Features to put you in control
Automate and accelerate your ISMS implementation with these features.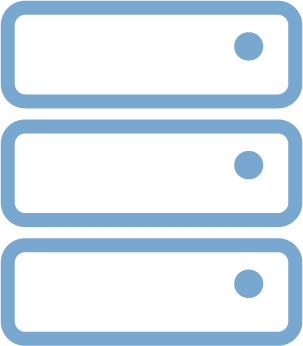 Asset Management
Classify and manage the inventory of information assets across your company which you can then link to issues and risks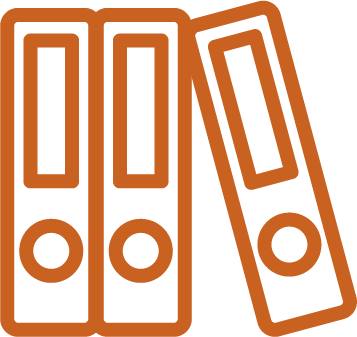 Content Library
Integrated standards, laws, regulations, control sets, assessment templates, risk libraries, playbooks and project templates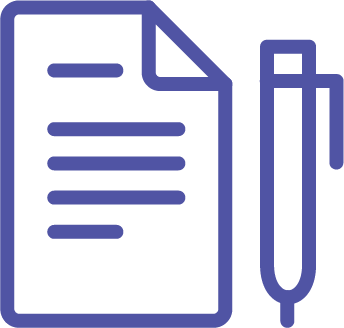 Audit & Assessment
Question or requirements based assessments for audit, maturity or compliance assessment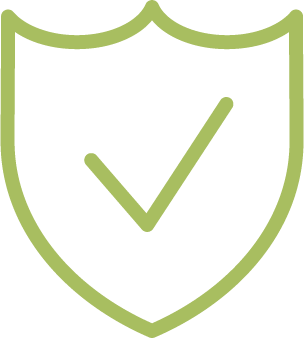 Trust Portal
Share assessments, policies and other evidence with external parties using profiles to establish trust and build confidence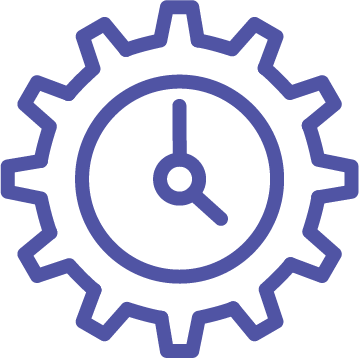 Incident Playbooks
Define your own or use built-in incident response playbooks to help guide you through critical or time-sensitive events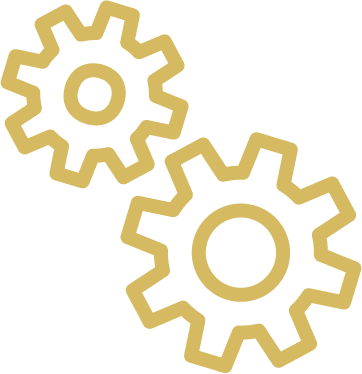 Integration
Integrate 6clicks with 3,000+ apps you know and love to streamline processes across your business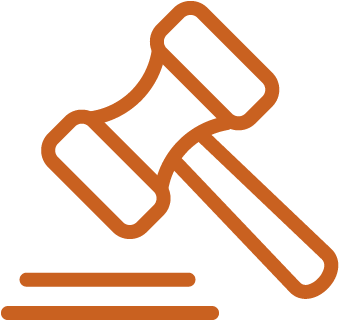 Obligation Management
Define and link obligations with controls, risks, issues and assessments for complete compliance traceability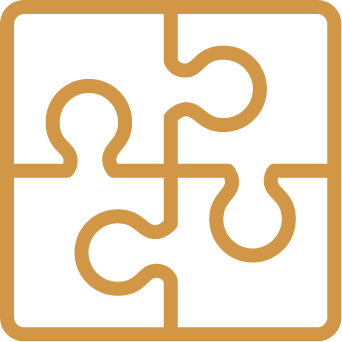 Compliance Registers
Easily set up custom registers with custom attributes (e.g. assets or locations) that can be linked with risks and issues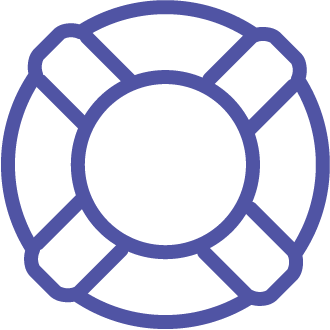 Risk Management
Risk identification, risk assessment and risk treatment individually or as a team - on the web or mobile device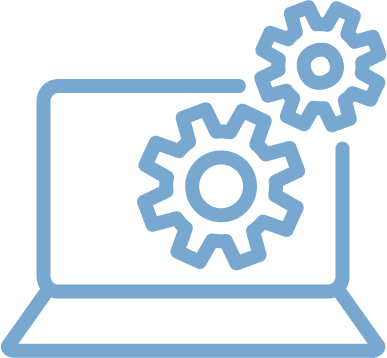 Compliance Mapping
Use artificial intelligence to automate compliance mapping between standards, laws and regulations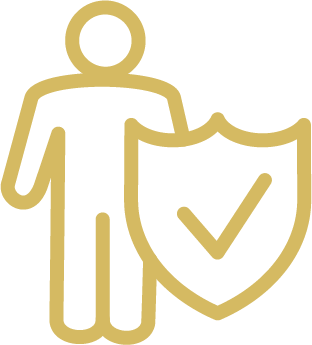 Risk Awareness
Use 6clicks Pulse® for real-time risk alerting and better employee risk awareness across the enterprise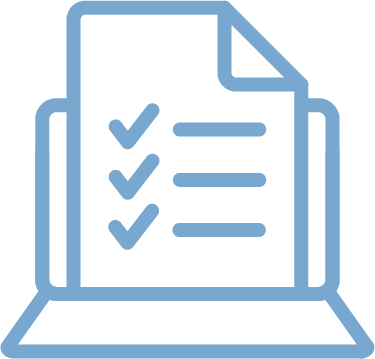 Policies & Control Sets
Define and manage policies and controls including responsibilities and obligation linkages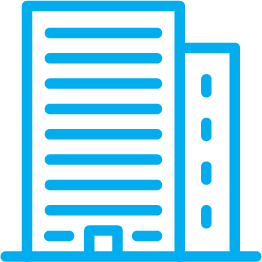 Vendor Management
Manage your supply chain risk with vendor risk assessments, vendor profiling and vendor issue management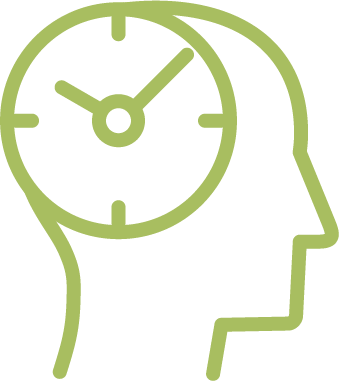 Task Management
Ensure effective remediation with integrated actions and task management across all risk and compliance processes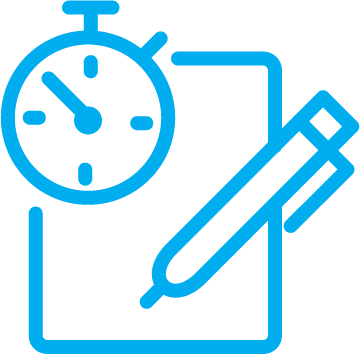 Project Management
Manage your risk and compliance projects all within 6clicks starting from scratch or using one of our pre-defined templates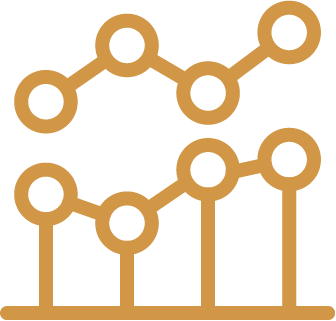 Risk Metrics
Easily define risk metrics linked to risks to track the quantitative performance and related thresholds of risks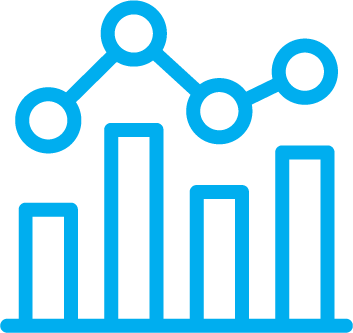 Reports & Analytics
Real-time, shareable reports of your risk and compliance posture associated with compliance obligations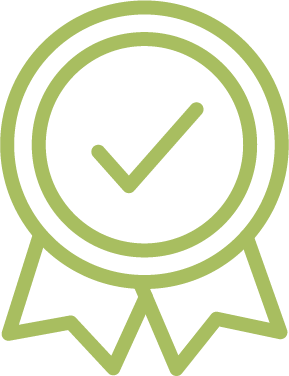 Attestations
Automate the workflow and employee actions associated with risk or control attestations
6clicks for Government Editions & Pricing
6clicks for Government is now available in three editions designed to accommodate usage, information classification needs and user profiles. Please schedule a demonstration to learn more about the pricing and commercial options available.
| | Official | Protected | Dedicated |
| --- | --- | --- | --- |
| Supported Requirements | Unofficial, Official, Official: Sensitive | Protected | Protected |
| Access | Web via HTTPS | Azure ExpressRoute or VPN | Azure ExpressRoute or VPN |
| Permitted Users | Police check | Baseline Security Clearance | Baseline Security Clearance |
| Pricing | +50% Standard Pricing | Contact Us | Contact Us |
Partner with 6clicks
Learn more about how the 6clicks partner program can streamline your service delivery and accelerate implementation of your information security management system (ISMS) for your clients.
White labelled with your own content

20-40% revenue share depending on tier

Advisor functions to streamline service delivery
Useful Resources
Learn more about compliance with ISO 27001, SOC2, NIST CSF and other best practises.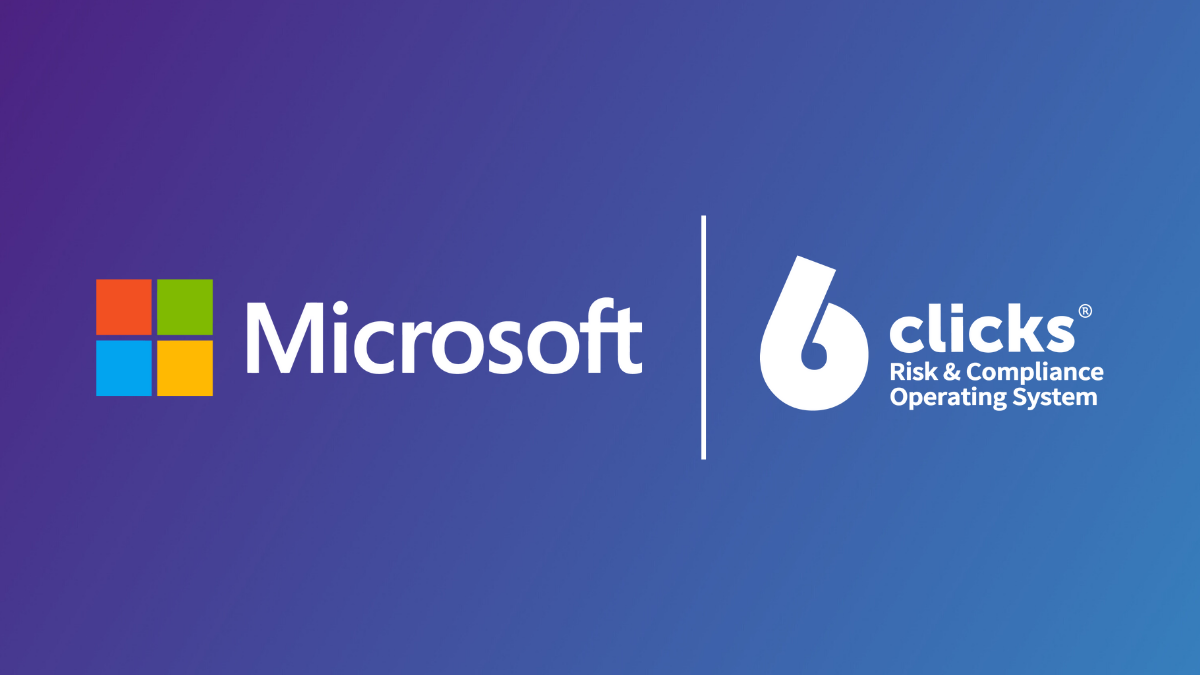 6clicks and Microsoft Partner to Meet Australian Government & Defence Security Requirements
Melbourne, Australia. In another first, global governance, risk and compliance (GRC) leader 6clicks has announced its latest offering – 6clicks for...
Everything you need to implement your ISMS, fast.
Accelerate and simplify implementaiton of your ISMS with 6clicks in as little as 10 days.