We've designed 6clicks to be as simple and intuitive as possible for you. Our support team is obsessed with making 6clicks work for you, not the other way around.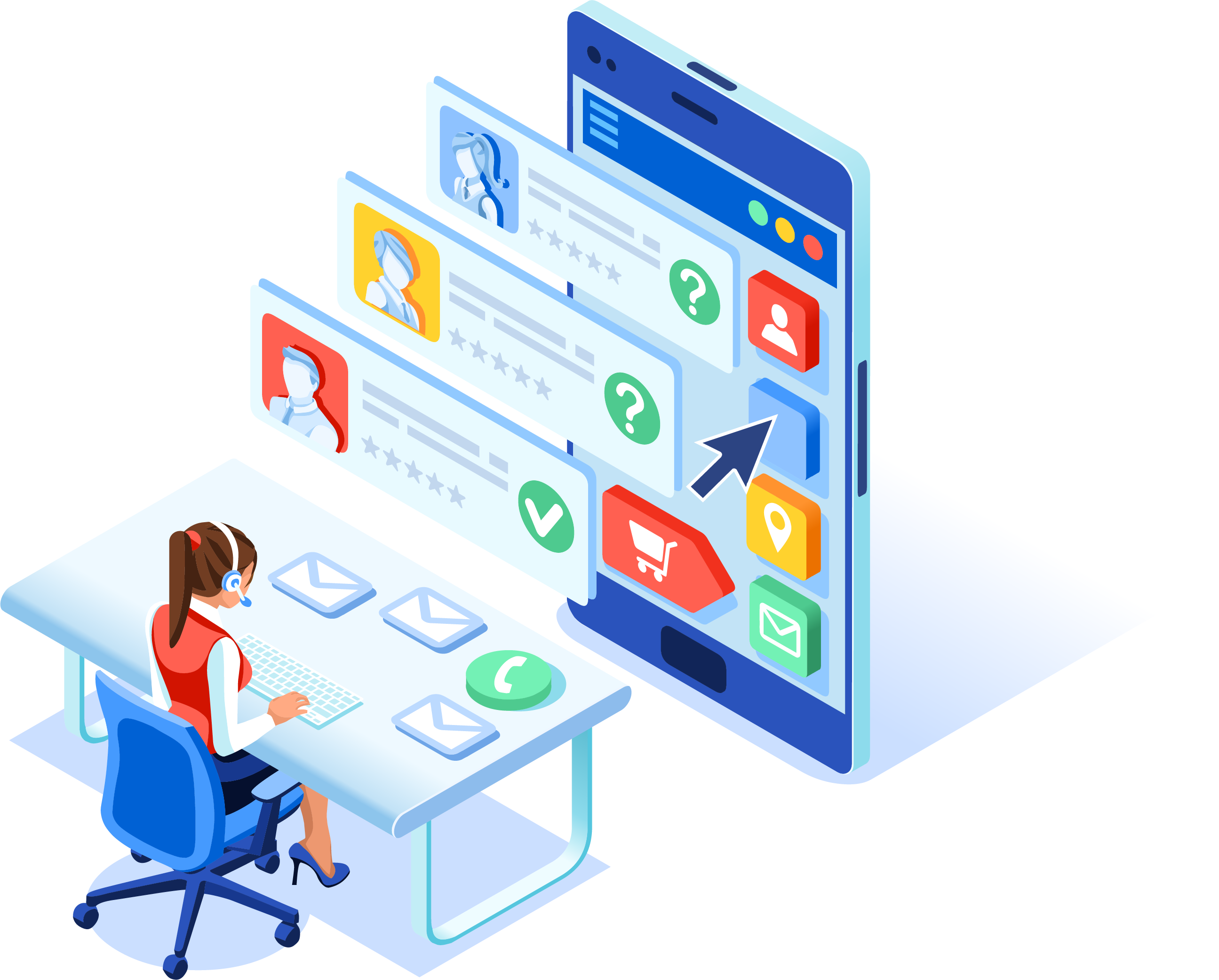 Meeting Your
Bespoke

Requirements
Offering teams the support they need to succeed with 6clicks.
Knowledge Base
A collection of content to help you get started and master the 6clicks platform.
Onboarding Call
As part of onboarding, you can arrange a video call with one of our support members to answer any questions you may have around making 6clicks work for you.
Trusted Service Provider Network
6clicks has partners with Service Providers to support customers in meeting their risk and compliance obligations in cybersecurity, modern slavery, privacy and much more. If you are looking for additional support to meet your risk and compliance obligations we will connect you with the appropriate Service Provider to best help you meet your needs.
Extended Support
6clicks can further extend support hours, resources and channels for additional fees.
Extra Training & Consulting
Further training, consulting and configuration of the 6clicks platform is available for additional fees.