The complexities & challenges that US State and Local Government departments face, not only in procurement and policy, but in navigating complex regulatory environments is almost too much to bear. Particularly, when the landscape is so fractured, and when regulations are sometimes at odds with each other.

Layer on top of that; risk management, assessment, reporting, content etc. and the rabbit hole just gets deeper.

So where do they go for best practices, education, professional development, research, and innovative procurement strategies? This is where the partnership between Quest + 6clicks by using NASPO ValuePoint is so vital.
Please join us for this insightful (and short) webinar on May 11 at 4:00 PM Central (UTC -6)
Don't miss this exclusive chat with: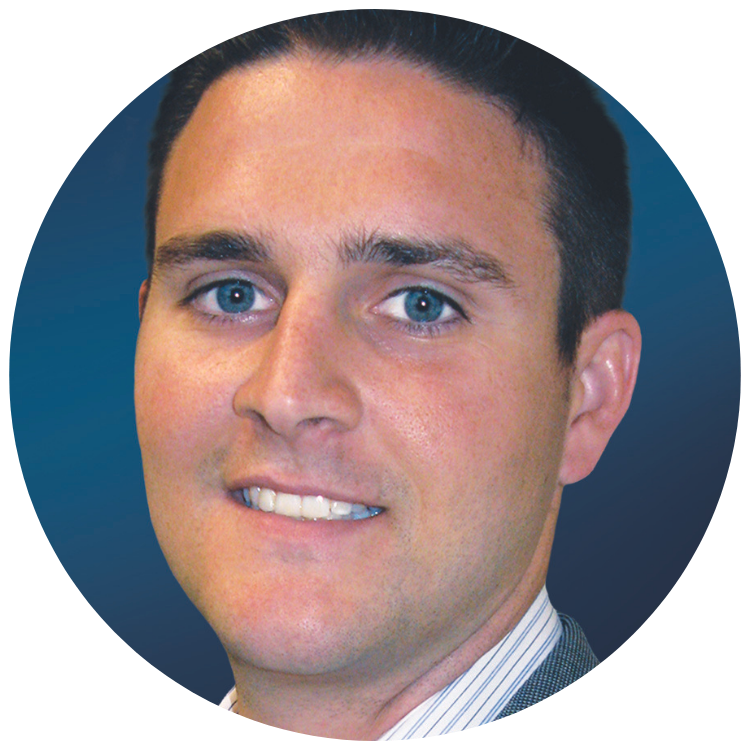 Adam Burke
VP Sales & Partnerships, Quest
Prior to his current role, Adam was the Director of Partner Development, responsible for the management and growth of Quest's channel and partner sales.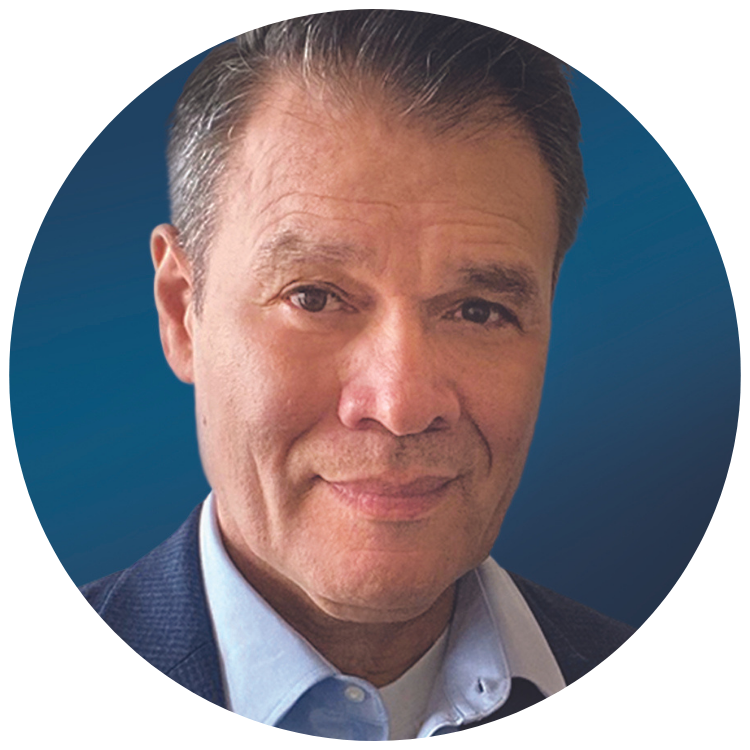 Vince Sandoval
State and Local Government Consultant for Quest
Vince is responsible for and instrumental in developing State and Local Government practices for technology companies as a Consultant, with a strong focus on driving sales revenue.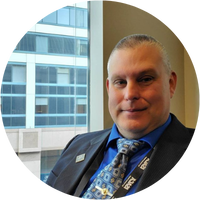 Donald E. Hester
Cybersecurity Manager, City of Livermore
Donald is the Cybersecurity Manager at City of Livermore serving in the frontline of data protection, cyber risk management, governance, and working to ensure Livermore is cyber safe.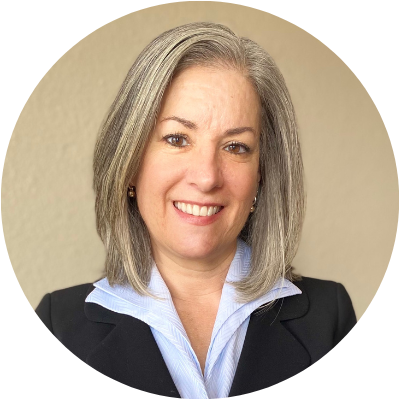 Michelle Torrey-Teunissen
Chief Revenue Officer, 6clicks
After spending 25 years dominating global technology sales and development - Michelle leads the charge for 6clicks USA, driving all revenue-related activities across the company's global client base.
Some of what you will learn
Detailing the partnership between Quest + 6clicks

Helping agencies to leverage cooperative agreements (NASPO ValuePoint)

Simplifying SaaS (procurement by using the Cloud Solutions contract)

What it means in reality (Special Guest City of Livermore)

Addressing the main GRC pain points for state and local government
Frequently asked questions
How long will this webinar last?
Solving GRC Tech Procurement for State & Local Government will last approximately 40 minutes. There will be a 10-15 minute Q&A session at the end of the webinar where your questions will be answered by our experts.
Will attendees have the opportunity to ask the panelists questions?
Yes. You can submit your questions early via email or you can submit them during the webinar. Please note, we also have some time set aside at the end of the webinar to answer all of the questions you ask.
When does the webinar start in my timezone?
We run webinars for our users and partners all around the world. If you aren't sure when the webinar starts in your timezone, convert the time
here
.
Will there be a recording of the webinar I can watch at a later date?
Yes, we record all of our webinars. All registered attendees will receive an email with the recording of the webinar.
Can I be a guest in future 6clicks content, webinars, or events?
Yes, we are always looking to work with new people! Please
email our Head of Marketing & PR
with a few lines about your area of expertise - we will find something for us to work together on!