Feature
6clicks Pulse®: Employee Risk Awareness
6clicks Pulse: Risk-related News, Events & Alerts
6clicks Pulse® is the ultimate social media network for you to devour all risk and compliance related news and current affairs, giving you an integrated employee social network experience for real-time risk alerting and better risk awareness across the enterprise.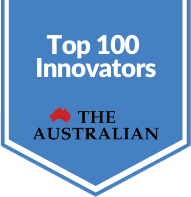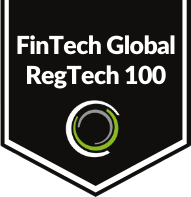 "I loved the ease of use and deployment of 6clicks for insurers. The ability to quickly streamline risk and compliance related processes and more effectively engage with clients was the standout. "
Bronwyn Borwnlee | Riskcom

Drive risk awareness with a tailored newsfeed based on your risk profile.
Embrace risk to
seize opportunity
From startups, to the largest, most mature global brands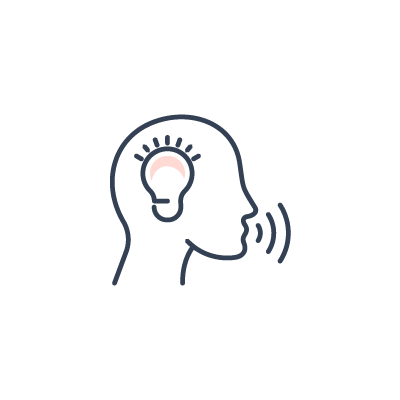 Better engage your employees with risk processes and drive awareness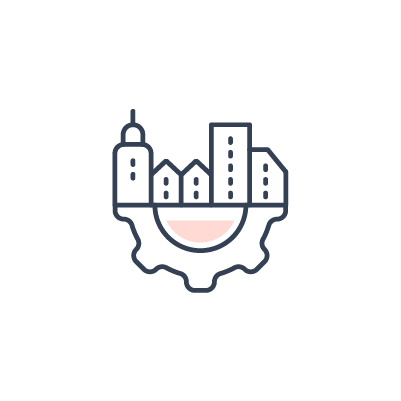 Tailored news and events based on your company's risk profile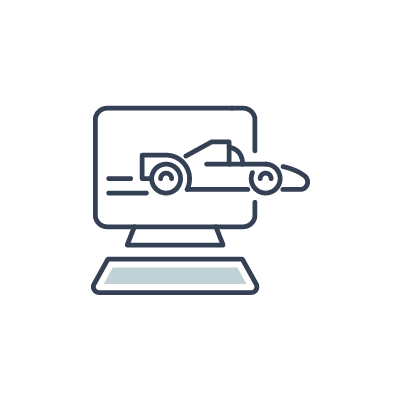 Increase the actionability and value of risk data for your business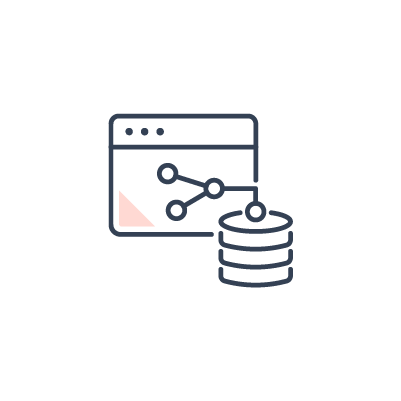 Informative meta-data enriched by AI across more than 50 risk domains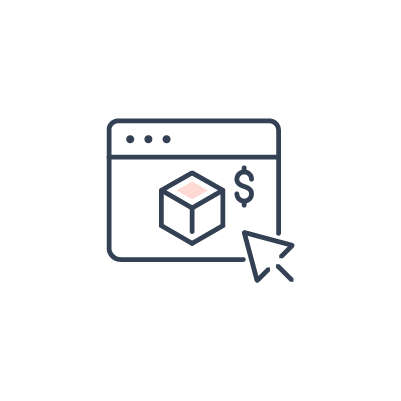 Affordable digital solution to enhance risk management across your organisation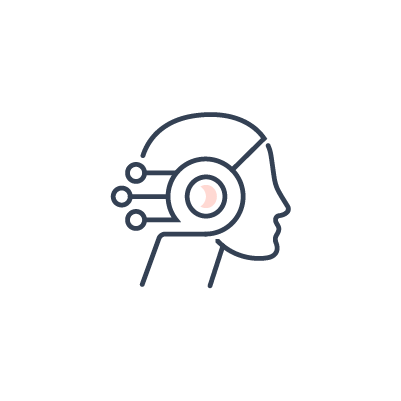 Facilitate faster decision-making and efficiency across departments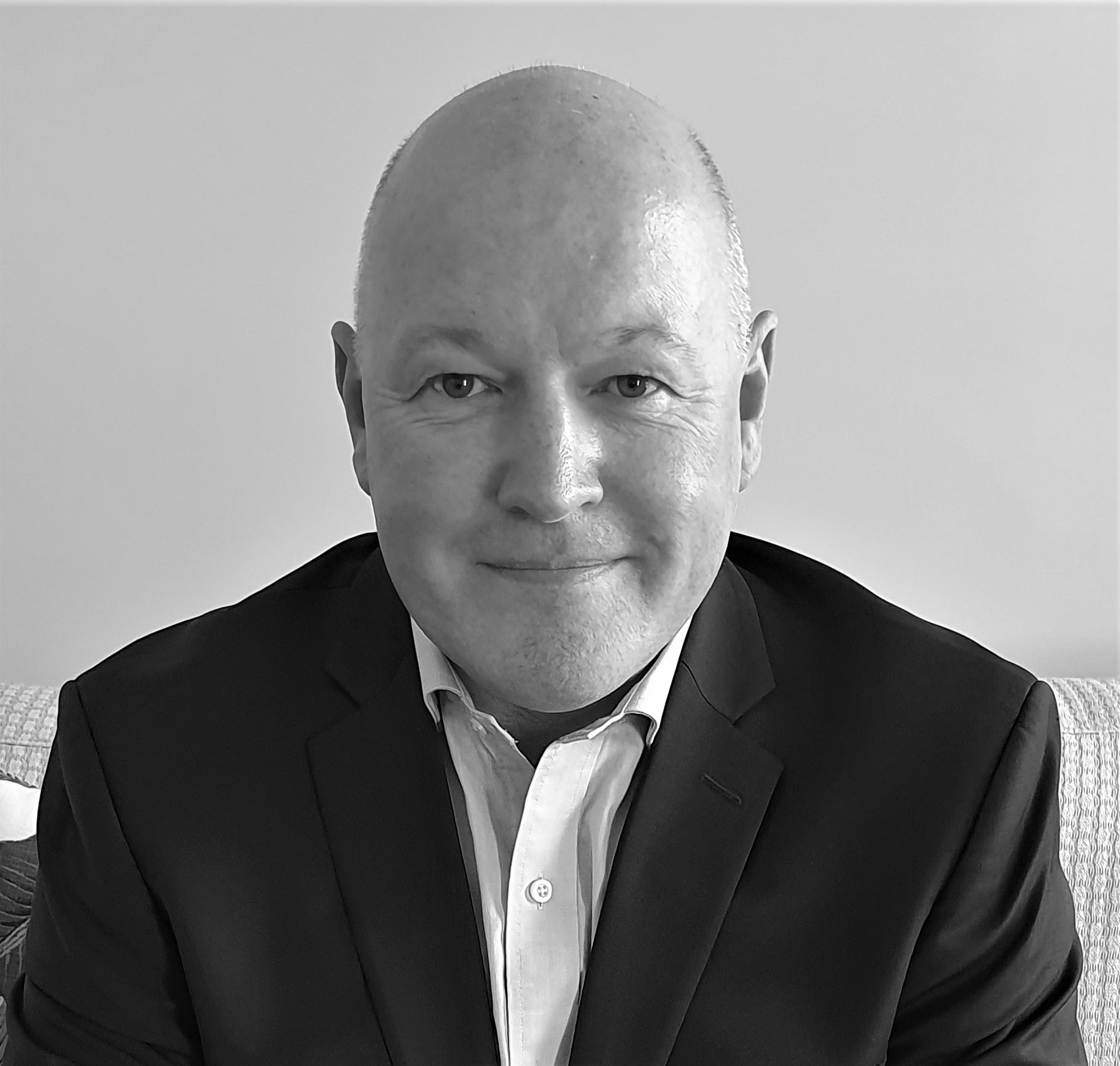 Every day - all around the world - risk events occur, governments announce new regulatory initiatives and regulatory bodies update existing compliance laws and regulations. It is a difficult task for even the most organised risk team to stay abreast of these developments in real time.

6clicks Pulse® gives risk managers and their teams a fighting chance of staying up to date and enable them to provide their colleagues with sound and timely insights.
Peter Deans
Founder & Creator | 52 Risks
Sign Up Today
Access a 14-day no credit card free trial or book a demo time that suits you!