6clicks Marketing Enablement™
Partner with us and hack the costly time vampire of content marketing & PR.
Brand Amplification
Maintain a consistent and varied media presence with articles, video and audio.
Content Meets Context
Choose from brand messaging or bespoke vertical content.
Cost-effective Content Production
Work with media and campaign strategy veteran Stephen Walter to maintain control over your messaging and brand equity, at low cost.
Scale With Your Needs
Drive relevant, targeted messaging to a clearly defined audience.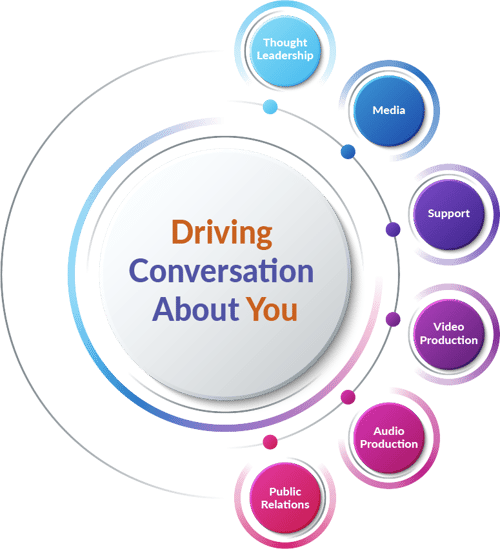 Leverage our growing global audience
+
Followers & Subscribers

We have our own TV Channel and everything! All for you, right here, from the industry's best.