Integration
Integrations Powered by Zapier
6clicks Integrations Powered by Zapier
Integrate 6clicks with over 3,000+ apps you use and love to streamline and automate your risk and compliance processes.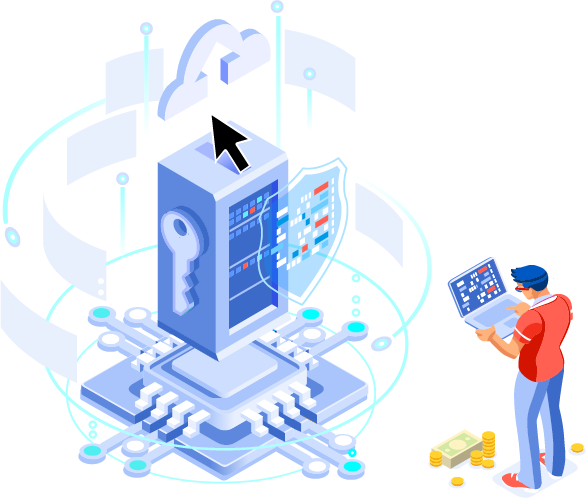 Data isn't always in the format you need. Perhaps a date is in International format, but your app needs it in American format. Or maybe you need to Title Case a subject, truncate text for a Tweet, or turn Markdown text into HTML for your blog. Zapier's Formatter tool can help.
Imagine the possibilities
With 6clicks Integrations, we provide you with the opportunity to do more working with apps your team already know and love.