Industry Solution
Overview
Industries
6clicks: setting a new industry standard.
From high-growth startups to established enterprises, 6clicks is helping organizations of all sizes bring unprecedented clarity, collaboration, and accountability to their governance, risk, and compliance processes.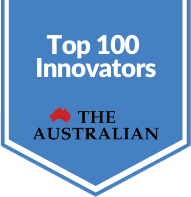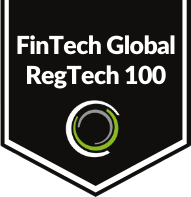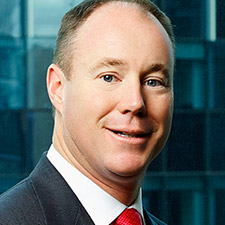 "I am seeing strong macro thematics driving the need for better management of risk and compliance across every business and the public sector. 6clicks is the best pick for digitally enabled advisors and clients."
Luke Sayers
CEO of Sayers & Former Chief Executive Officer of PwC | PwC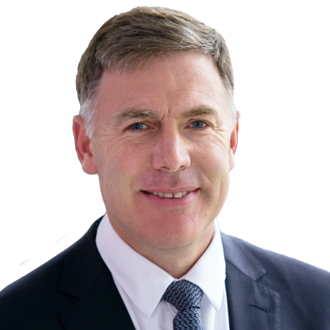 "KWM is delighted to partner with 6clicks with a view to helping our clients streamline their challenges associated with risk management and compliance and navigate a constantly shifting market. We are excited by the potential of this digital platform and look forward to seeing the value it delivers for our clients."
Berkley Cox
Chief Executive Officer | King Wood Mallesons
Industries
Learn how quickly 6clicks can help you no matter what
your
industry