Industry Solution
Managed Security Service Providers (MSSP)
Build a managed security practice second to none
Provide a white labeled GRC platform for your clients
Protect your business and your customers with a GRC platform that's designed to streamline your delivery model and delight your customers. The 6clicks platform has been designed from the ground up to support Managed Security Services Providers (MSSP) working as trusted advisors alongside clients.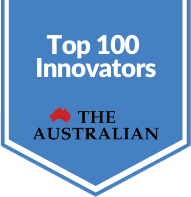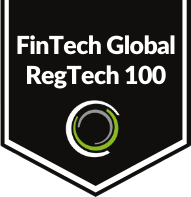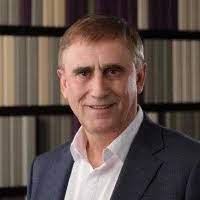 "6clicks enables CyberCX customers to more easily overcome the challenges associated with the evolving regulatory landscape. The customisable 6clicks platform allows us to better secure our customers by embedding cyber security best practices across governance, risk and compliance professionals - helping to accelerate the way we execute at scale."
David Simpson
Executive Director of GRC | CyberCX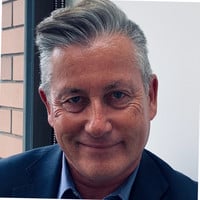 "We are delighted to partner with 6clicks. After extensive research by our GRC team into best of breed compliance management tools, we chose 6clicks not only for our clients, but also for our internal use, helping us manage the rapid growth of cybersecurity compliance and consulting engagements our team is working on."
Kurt Hansen
Chief Executive Officer | Tesserent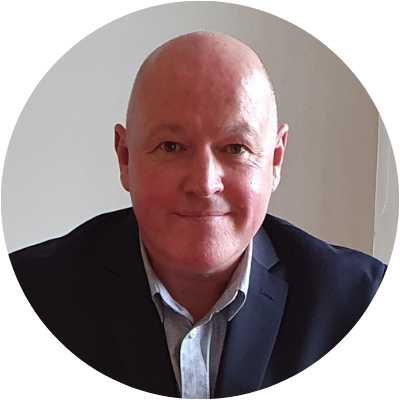 "Every day - all around the world - risk events occur, governments announce new regulatory initiatives and regulatory bodies update existing compliance laws and regulations. It is a difficult task for even the most organised risk team to stay abreast of these developments in real time."
Peter Deans
Creator & Founder 52 Risks I Non Executive Director
Strategy & Risk Advisor I Former Chief Risk Officer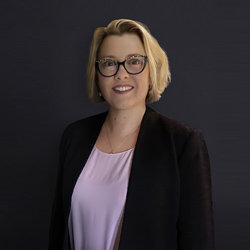 "I loved the ease of use and deployment of 6clicks for insurers. The ability to quickly streamline risk and compliance related processes and more effectively engage with clients was the standout. "
Bronwyn Bronlee
National Client Services Manager | Riskcom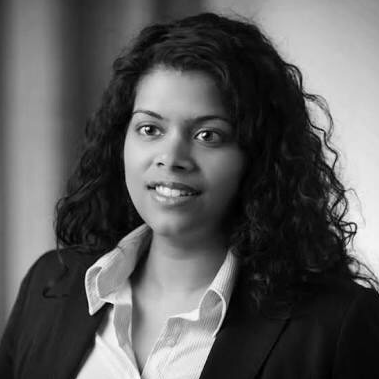 "6clicks is fantastic to enable meaningful and better compliance and risk management. The platform is easy to use and intuitive. Importantly, it allows senior executives and board members to engage in the risk review and assessment process actively. This tool is a must-have."
Amanda Junkeer
Senior Counsel | Red Cross Blood Service
The better the risk analysis, the better the preparedness for the 'unknown unknowns' or even the 'known knowns.' Protecting and improving value creation are the motivations for business tocarry out risk analysis and mitigation in the first place. Years ago, it used to be more an academic thing - today however managing risk is 'the' key game changer. Smart companies make time to understand all that is knowable.
John Simpson
Former Director & Senior Executive | National Australia Bank & ESS Super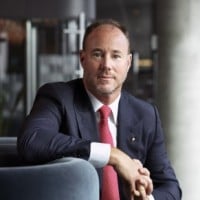 "I am seeing strong macro thematics driving the need for better management of risk and compliance across every business and the public sector. 6clicks is the best pick for digitally enabled advisors and clients."
Luke Sayers
Former Chief Executive Officer | PwC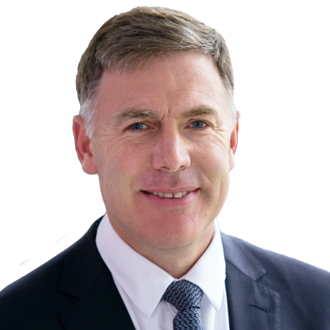 "KWM is delighted to partner with 6clicks with a view to helping our clients streamline their challenges associated with risk management and compliance and navigate a constantly shifting market. We are excited by the potential of this digital platform and look forward to seeing the value it delivers for our clients."
Berkley Cox
Chief Executive Officer | King & Wood Mallesons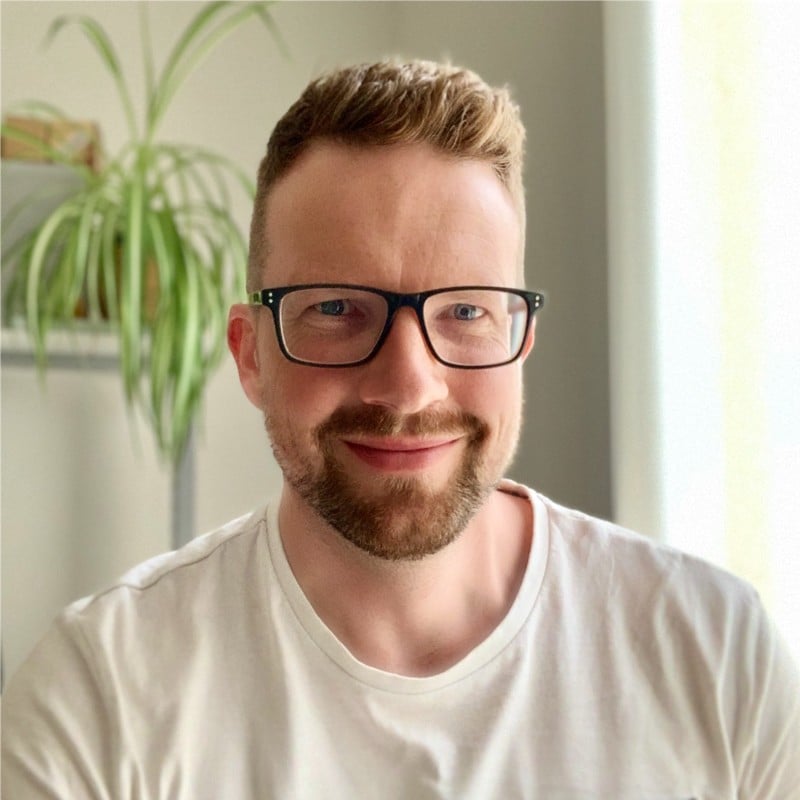 "Our customers are major enterprises that demand we can demonstrate compliance across an increasing set of frameworks and regulations. I couln't have done it without 6clicks."
Greg Rudakov
Chief Executive Officer | Devicedesk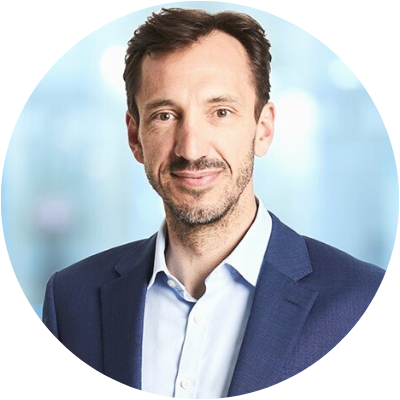 "We chose 6clicks because of their focus on the innovation we need to drive efficiency in our service delivery and to help transform our clients operations."
John Doe
Chief Executive Officer | Company XYZ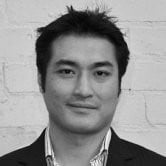 "We chose 6clicks at 460 Degrees as by far the most cost effective and strategic innovation to support our risk and compliance service delivery"
Thang Huynh
Chief Executive Officer | 460 Degrees
Your own white labeled platform for advisory or managed services using our unique Hub & Spoke™ architecture
With 6clicks Hub & Spoke™, your team can use 6clicks to streamline your service delivery for assessment or audits or for your clients to use as a turn-key GRC platform for that you can wrap your advisory or managed services around. This unique deployment architecture makes getting setup easy and adoption easy with the benefits of a standard system across your practice.
100% white label capability

'Push down' your own content your clients can use

'Roll up' reporting and analytics for benchmarking

Earn referral income through our partner program
Here's how 6clicks automates risk and compliance
for the managed security service providers, quickly:
Learn how quickly 6clicks can help you grow with capability aligned with these client challenges
Streamline service delivery for your consultants and advisors
Leverage our vast content library or create your own to scale and standardize the service delivery model with your clients. Use NIST, ISO, SOC2 and hundreds of other local and international frameworks out-of-the-box.
Run faster and more effective audits and assessments
Use either questionnaire or requirements-based assessments with your clients to baseline maturity and support ongoing internal audit and assessment needs, including vendor risk assessment.
Provide a white-labelled turn-key GRC platform for your clients
Leave behind or wrap into a managed service our full-stack GRC solution for your clients to support the risk and compliance program. 100% white labelled and customized based on the market you serve.
Automate manual tasks using Hailey AI engine
Use Hailey AI to automate compliance mapping between frameworks or identify areas of compliance or non-compliance of controls against a standard, law, regulation or framework.
Standardize reporting using our templated reporting engine
Use Pixel Perfect™ to standardize reporting for the likes of PCI DSS SOC and QAS reports that can be automatically generated and aligned perfectly with a standard report format.
Benefit from revenue share as a 6clicks Solution Partner
As a 6clicks Solutions Partner, you can benefit from up to 40% revenue share on licensing, one-off sales commissions, certification training, and other benefits depending on your partner tier.
Useful Resources
Learn more about risk and compliance for Managed Security Service Providers and related best practises.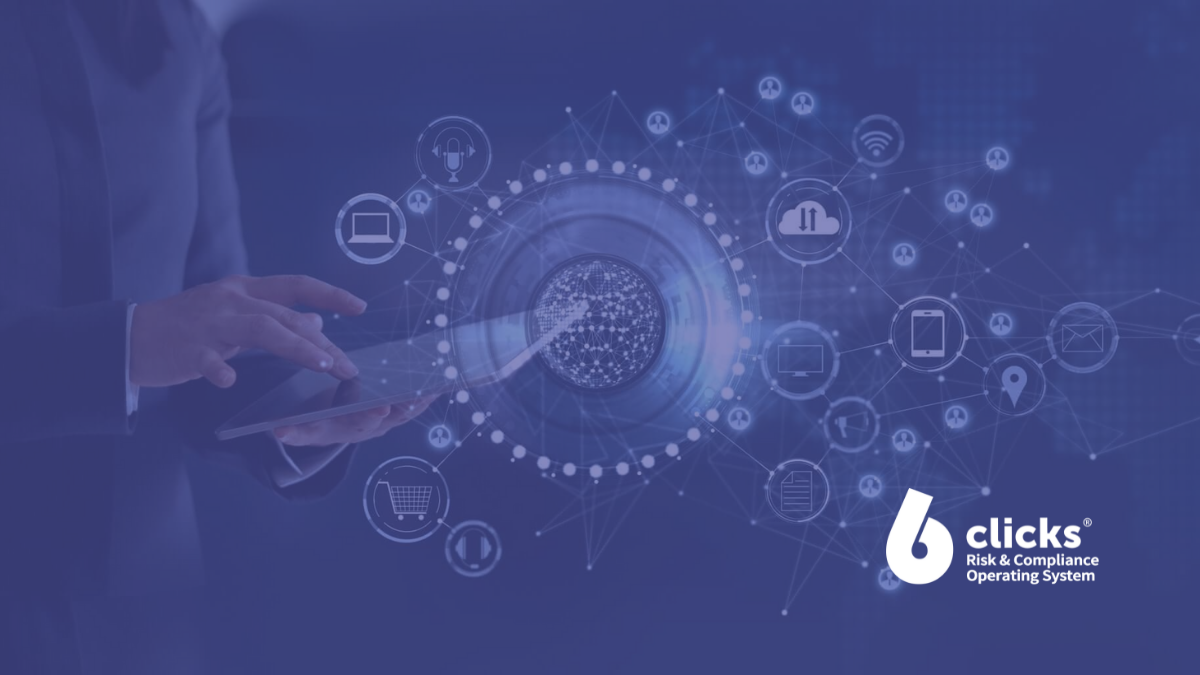 Delivering Innovation & Scale for MSSPs and Risk Advisors
Throughout 2021, we've had the opportunity to speak with over 200 leaders of risk advisory firms focused on supporting clients with challenges...
Everything you need to ensure better outcomes for your clients
Accelerate your go-to-market for managed security service providers (MSSPs) with 6clicks.