YOUR FREE 14-DAY TRIAL AWAITS
Try 6clicks
Save hundreds of hours
Better manage risk

Establish trust & demonstrate compliance
Book your FREE demo and discovery session to qualify for a 14-day trial of 6clicks. You'll get bonus access to our academy and support from our renowned customer success team to accelerate your transformation.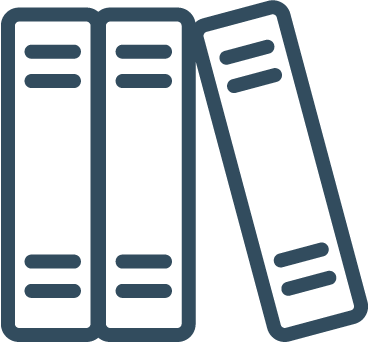 100's of Standards & Frameworks Included
for Free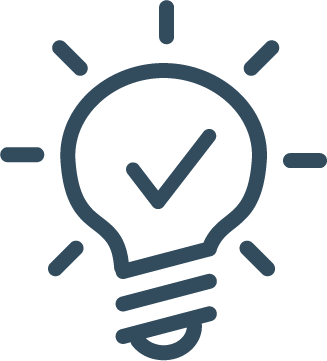 AI Engine for Fast and Easy Compliance Mapping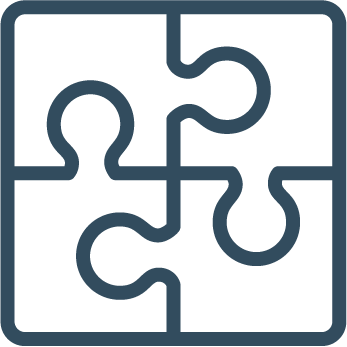 Fully-Integrated Risk Management & Compliance Suite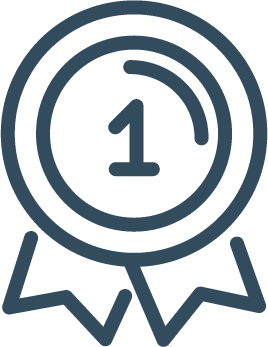 World-Class Support and Rapid Implementation
Reimagine risk.
Demonstrate compliance.
Improve cybersecurity.

Save hundreds, even thousands, of hours with 6clicks to streamline and automate
your risk, compliance and security program.
Plan and execute all compliance work
Get started quickly with 100's of standards and frameworks including ISO 27001, NIST, PCI-DSS and SOC 2, control sets, risk libraries and more.
Streamline audit and vendor risk assessment
Increase audit preparedness and vendor risk management with real-time progress tracking, analytics and reporting.
Manage risks, incidents and automate workflows
Increase efficiency and reduce workloads by automating evidence collection, control testing and risk management.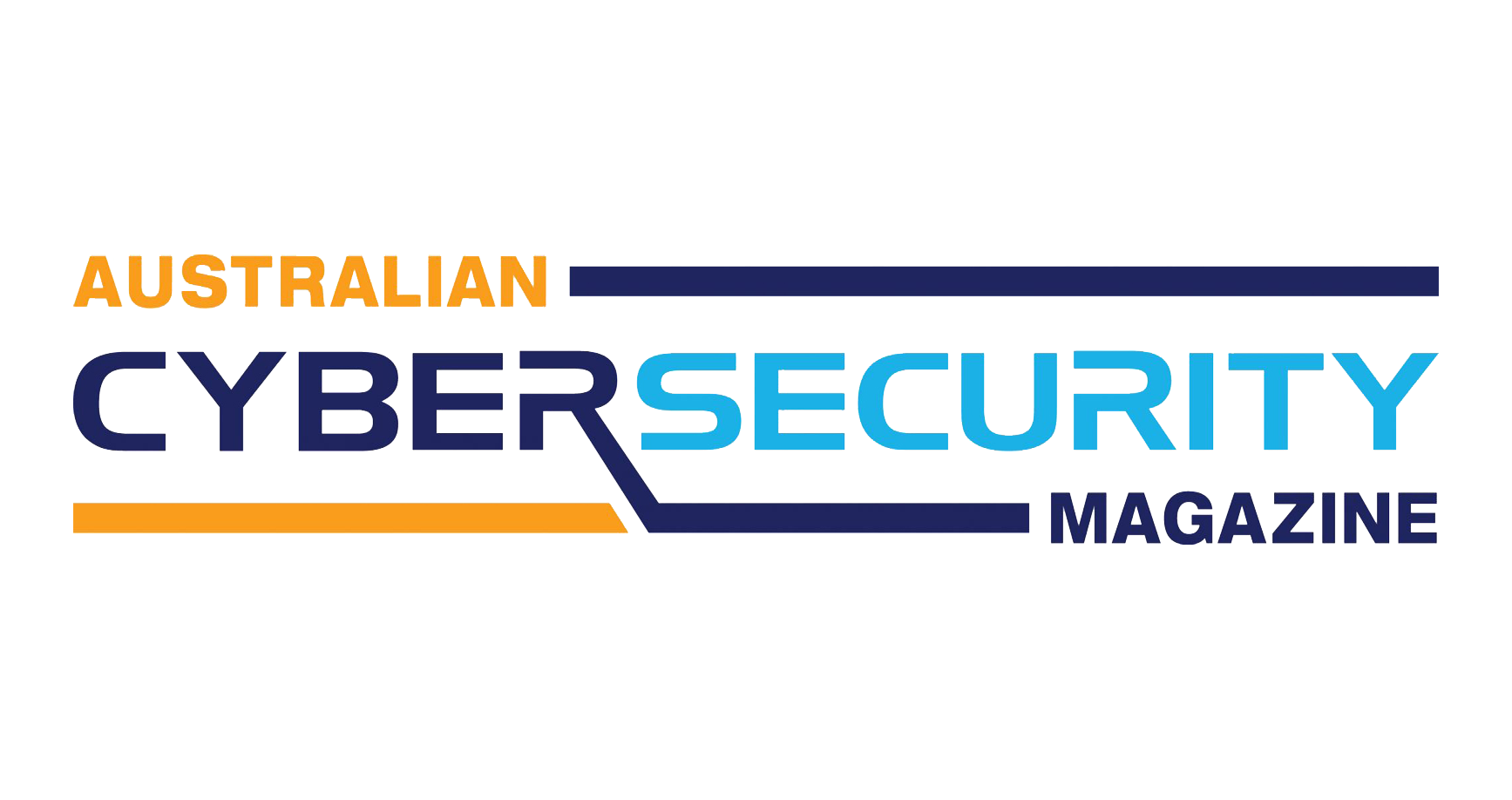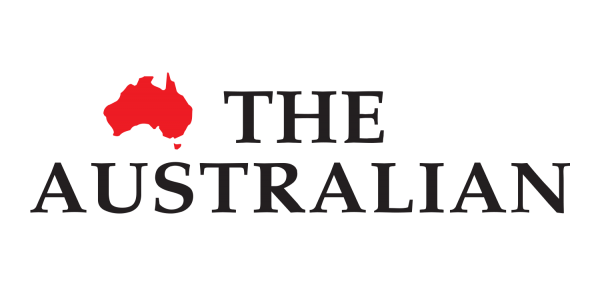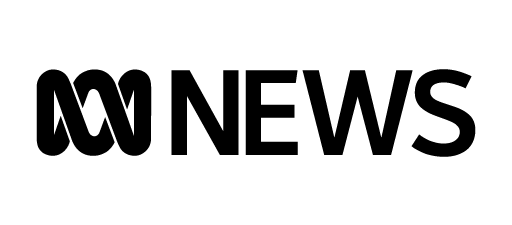 Get off spreadsheets and out-of-date expensive software
6clicks is end-to-end solution for understanding compliance requirements, managing internal controls,
defining your ideal compliance/audit processes and workflows,
automating manual tasks, and monitoring/reporting on your compliance posture.


Risk management & risk registers
Vendor risk assessment
Import and manage your vendors, bulk run questionnaire-based vendor assessments across your supply chain, and automate risk and issue remediation.
Regulatory compliance
Identify your obligations, define and manage controls and linked responsibility tasks, and run compliance mappings across relevant laws and regulations.
ISO 27001 compliance
Get ISO 27001 certified faster and efficiently maintain certification with content templates and functionality designed to meet your audit needs.


Hear from world-renowned GRC analyst Michael Rasmussen about 6clicks and why it's breakthrough approach is winning

Get up and running with 6clicks in just a matter of hours.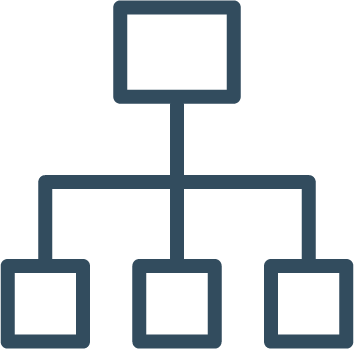 'Push-down' standards to teams
'Push' your standard templates, controls, and risk libraries to your teams.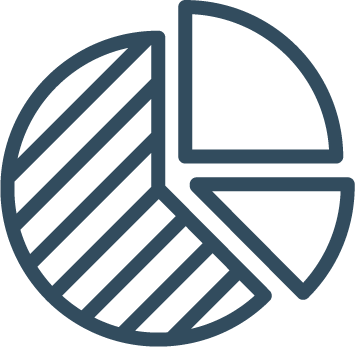 'Roll up' analytics for reporting
Roll-up analytics for consolidated reporting across your teams.
All the content you need for today, and tomorrow
Hundreds of standards, regulations, frameworks, audit and assessment templates, control sets, and risk and issue libraries you can easily customize for your business.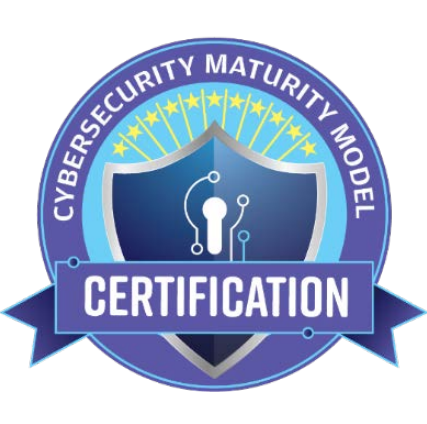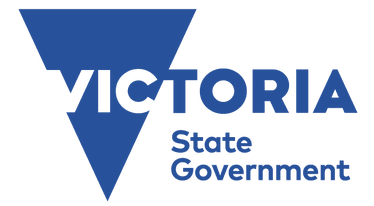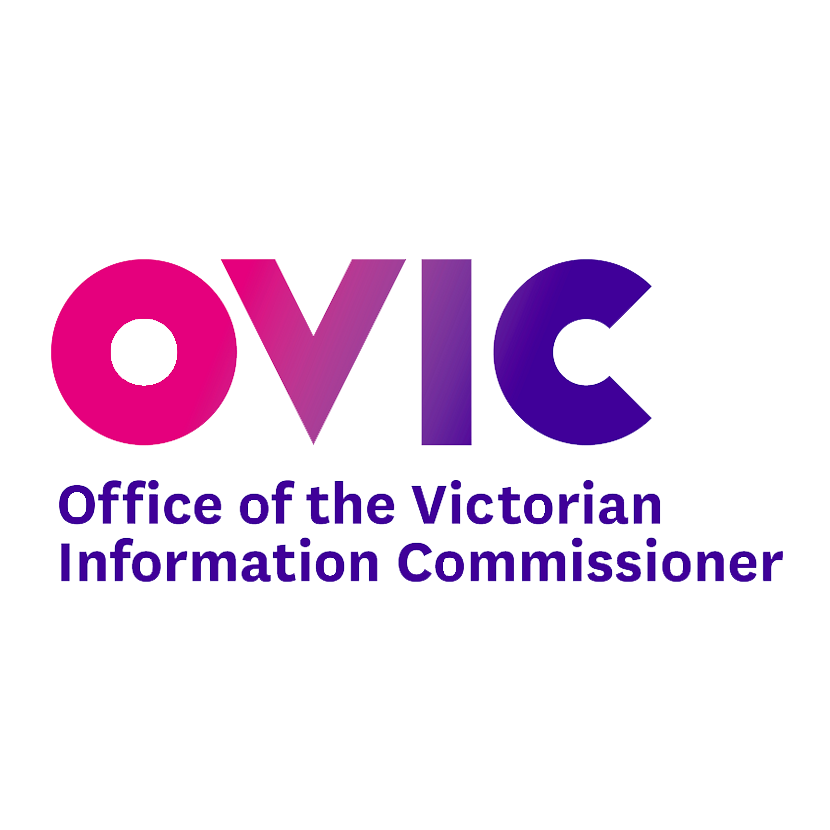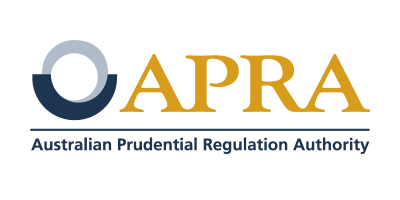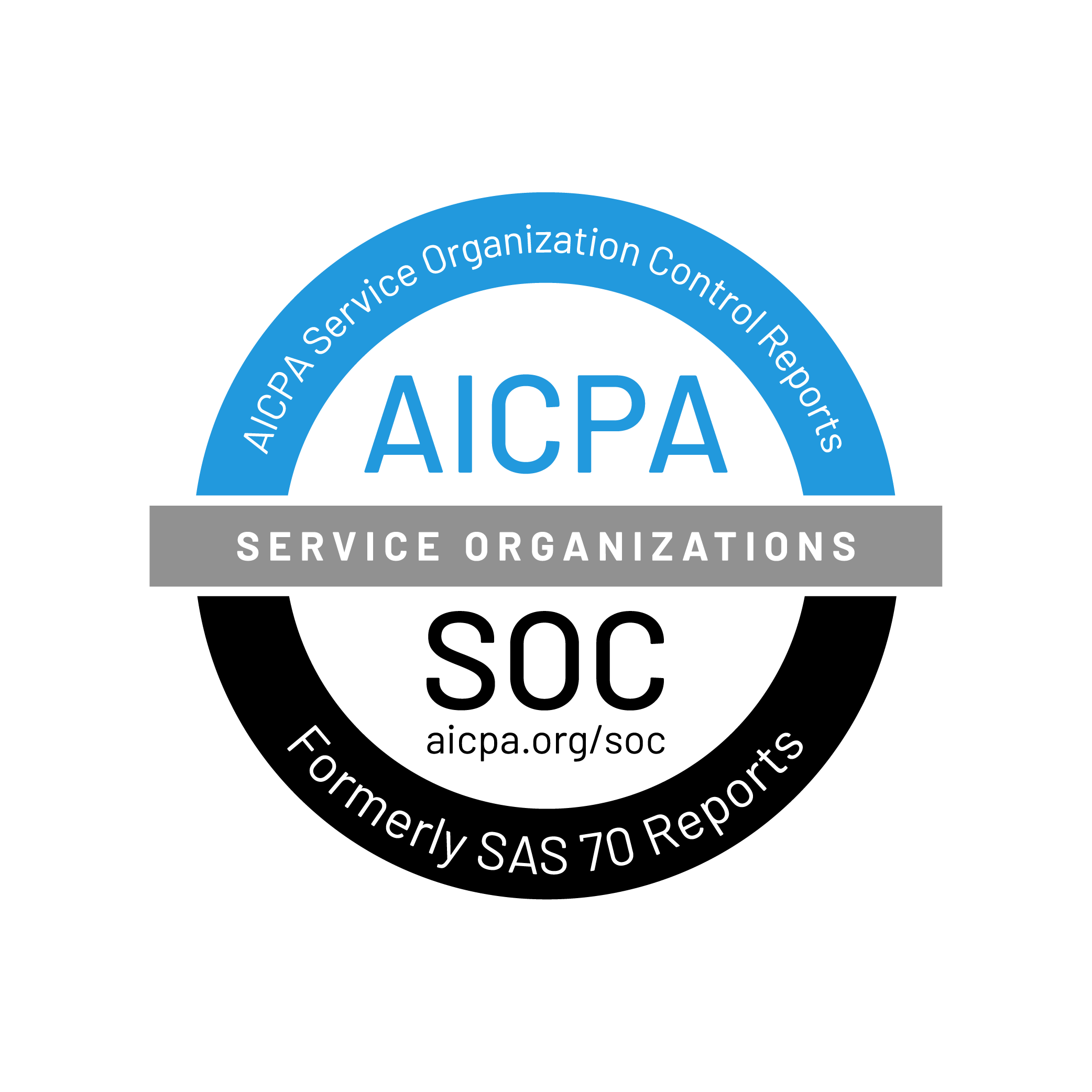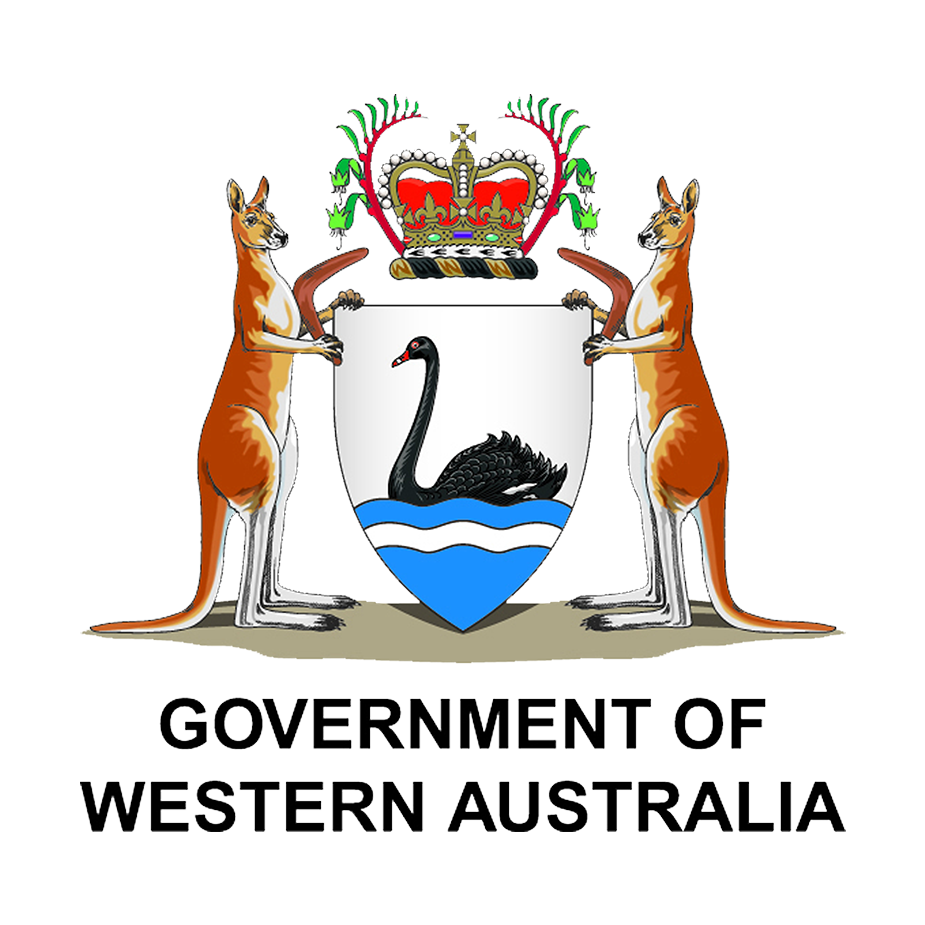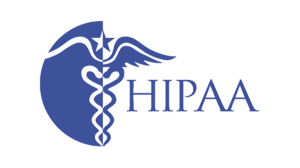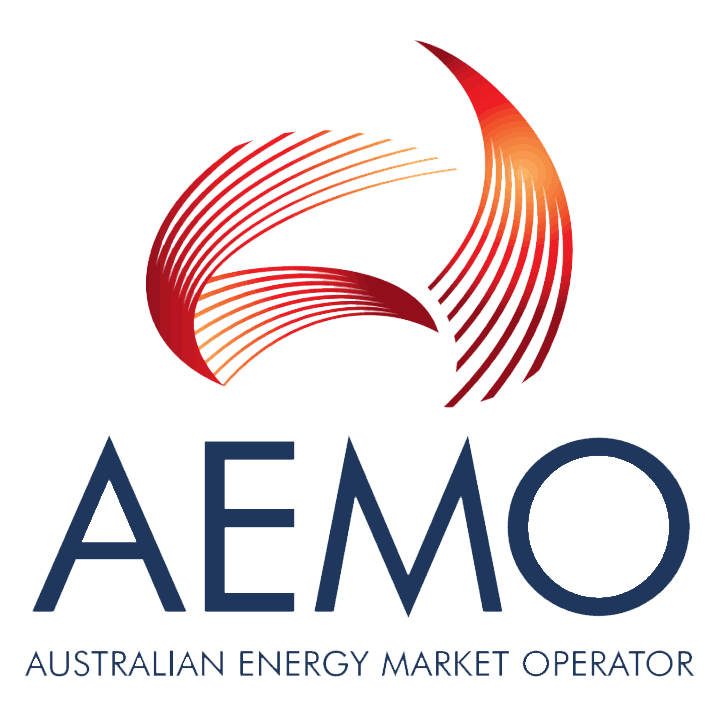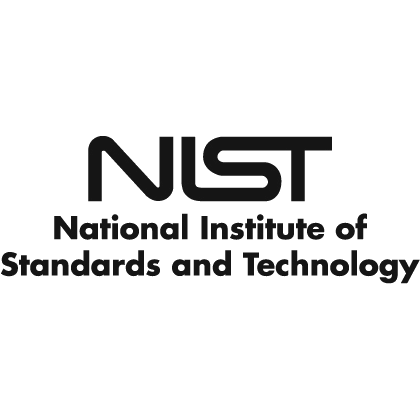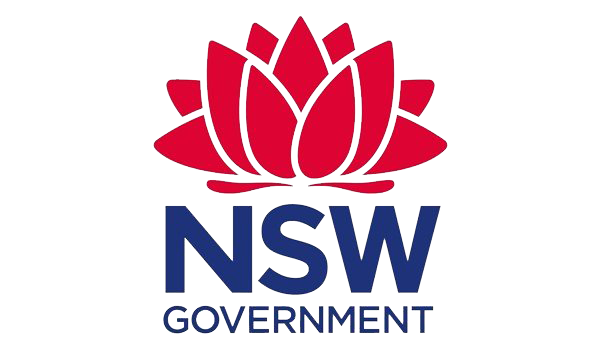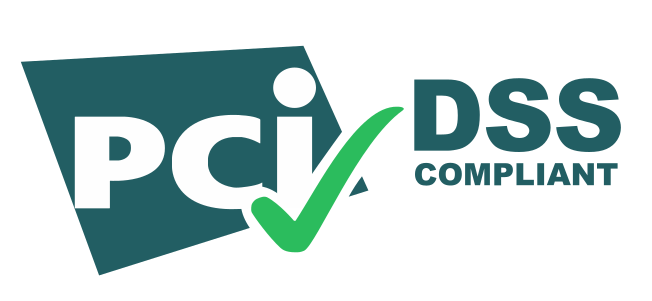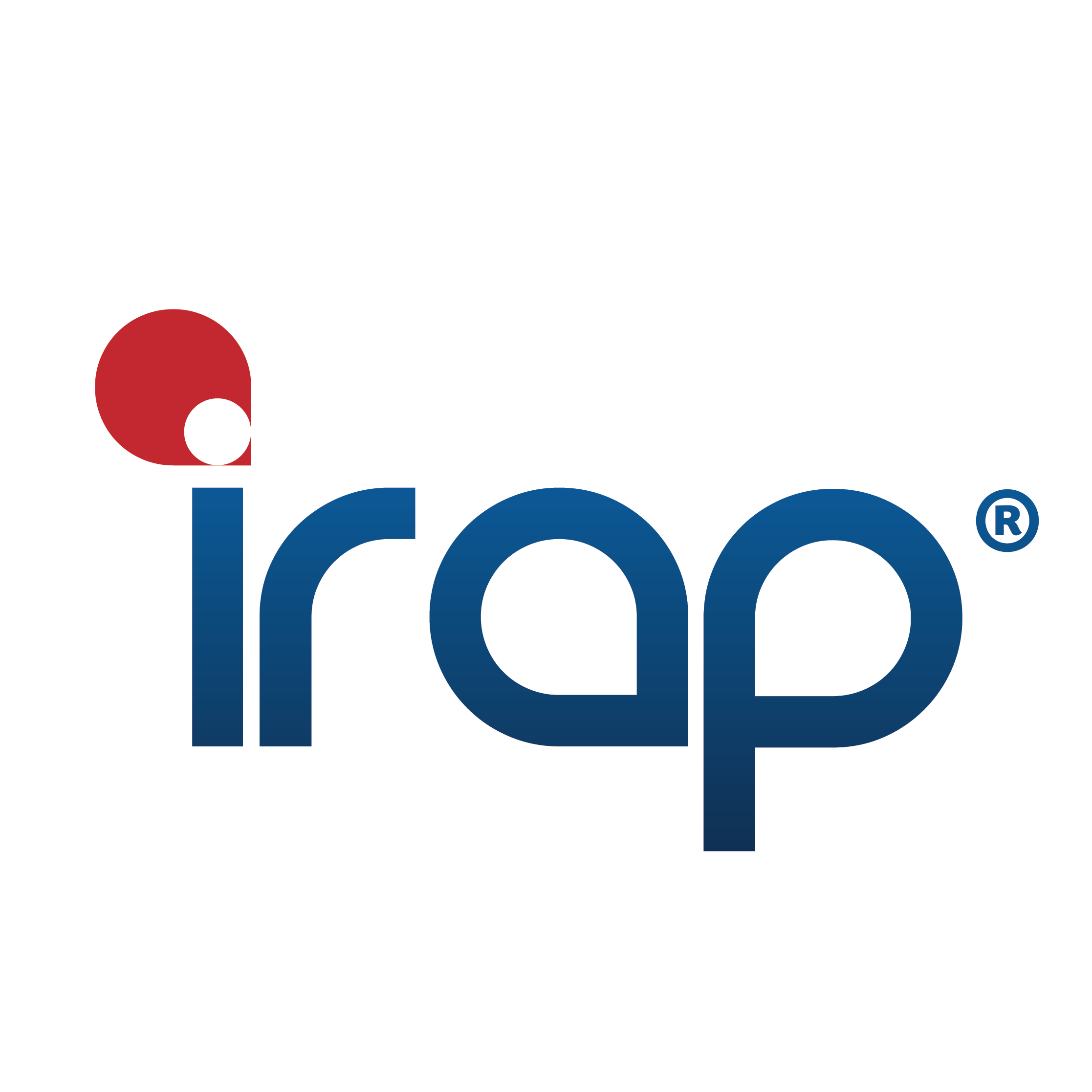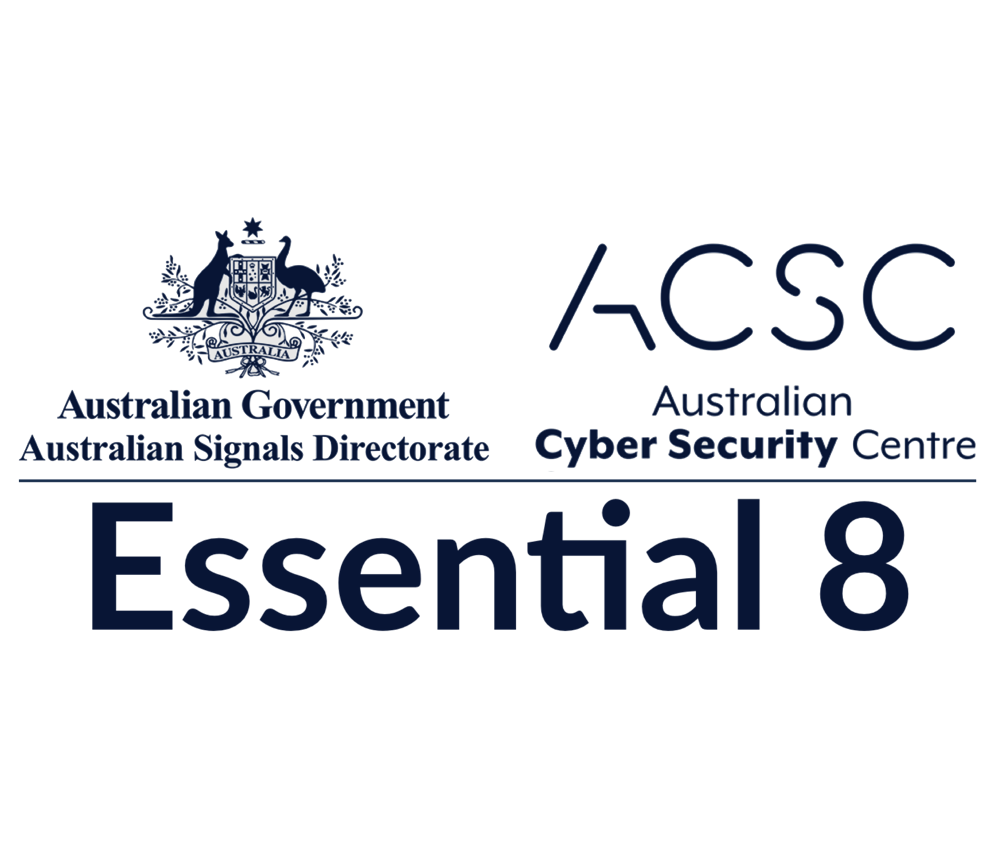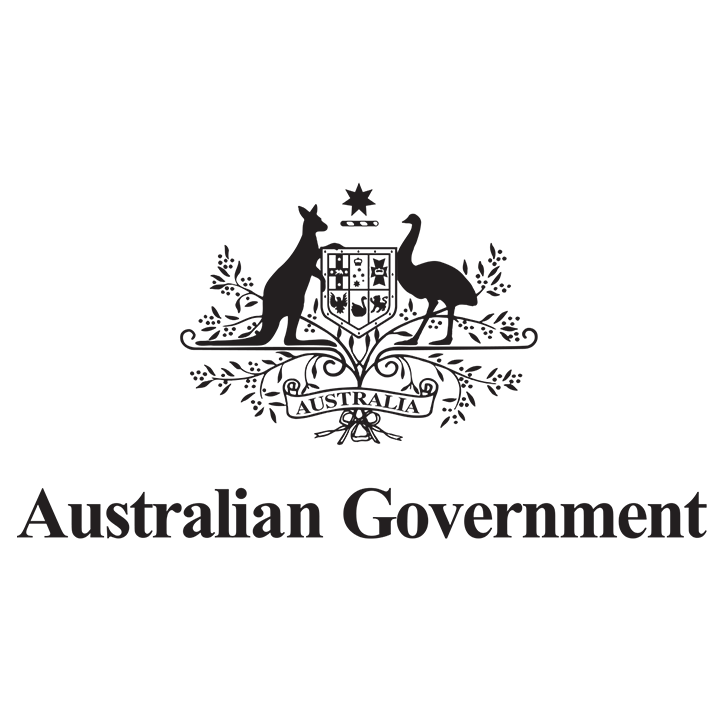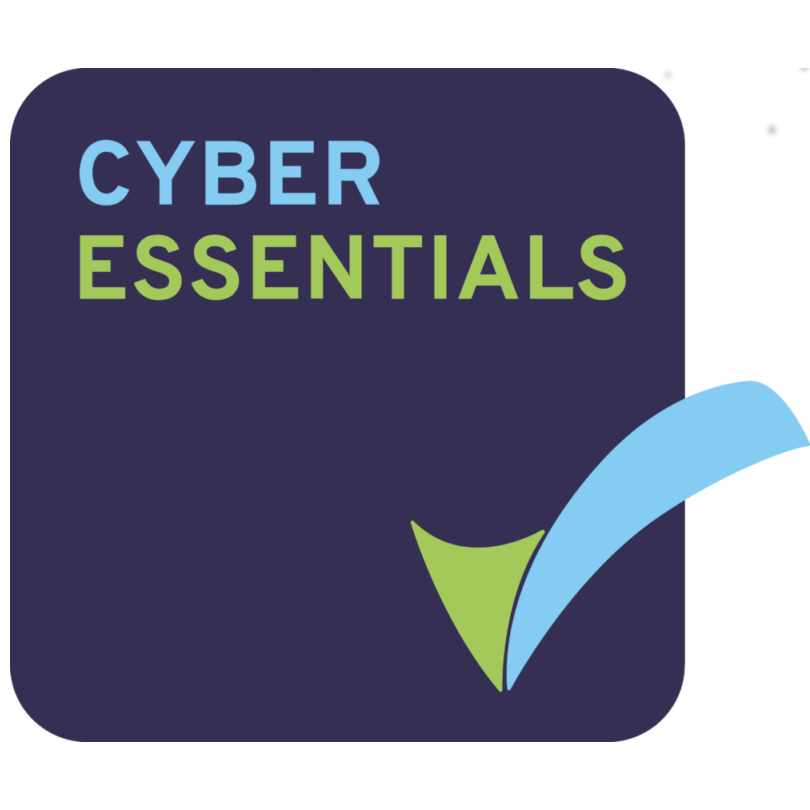 Discover the vast content library of frameworks, standards, regulations, audit and assessment templates, risk libraries, obligation and control sets and more
International regulations, standards and frameworks
ISO standards including 27001 and 9001

Privacy legislation from over 60 countries

NIST CSF, 800-53 and more

PCI-DSS 3.0 and 4.0

SOC2, HIPAA and many more

ASD Essential 8 (E8)
Australian state standards and frameworks
New South Wales (NSW) Cyber Security Policy (CSP)

Victorian Protective Data Security Standards (VPDSS)

Queensland Information Security Policy (IS18)

Western Australia (WA) Cyber Security Policy (CSP)

South Australian (SA) Cyber Security Framework (CSF)

Tasmanian (TAS) Information Security Framework (ISF)
14x faster than compliance mapping using spreadsheets

Save hundreds of hours with compliance mapping between frameworks, standards, and regulations in seconds.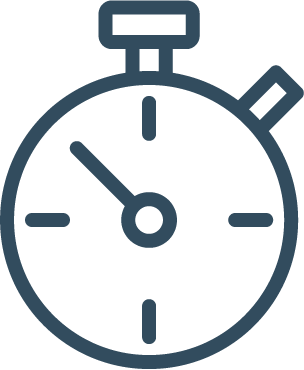 Save hundreds of hours
Hailey takes (on average) 15 seconds to compare ISO 27001 to NIST CSF.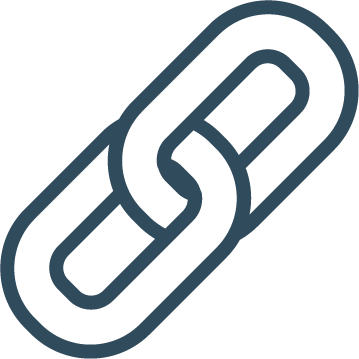 Easy manual linking
Over-ride Hailey's recommendations or DIY to link requirements together.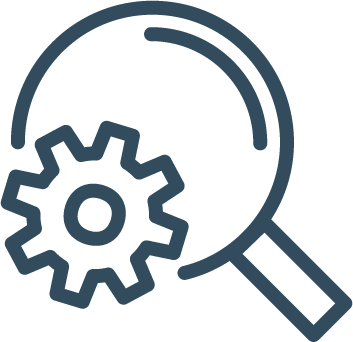 Control set gap analysis
Use Hailey AI to discover gaps in your control and obligation sets.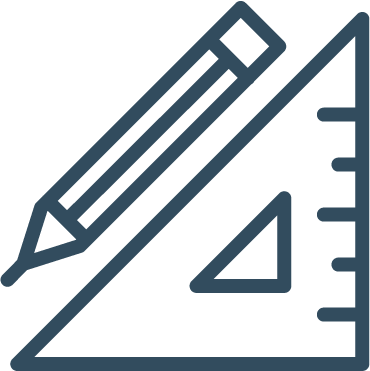 Assessment crosswalks
Get the results for one framework and then see how you fair on another.
Here's just a mere fraction of what
you'll discover with 6clicks...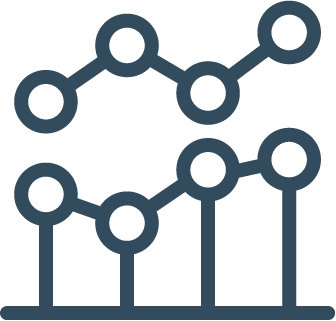 The secret to communicating risk to your board and stakeholders
With dashboards, reporting and LiveDocs, the 6clicks analytics gives your board and key stakeholders what they need, quickly and easily.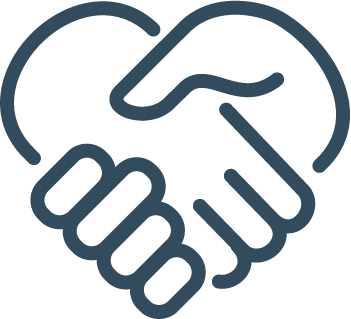 How to transform the risk management culture in your business
Don't silo your risk and compliance program. Use 6clicks to accelerate the engagement and adoption of risk and compliance across your business.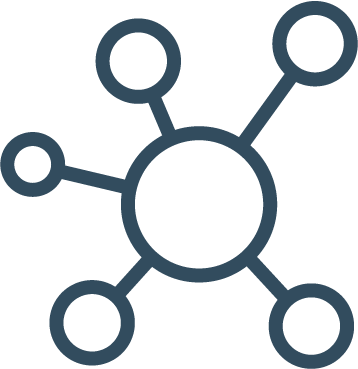 The #1 thing that makes GRC software incredibly easy to use and deploy
The 6clicks Hub & Spoke architecture is revolutionary for GRC software because it makes it easy for distributed businesses to ensure accountability at a team level and define and 'push down' standards to drive consistency.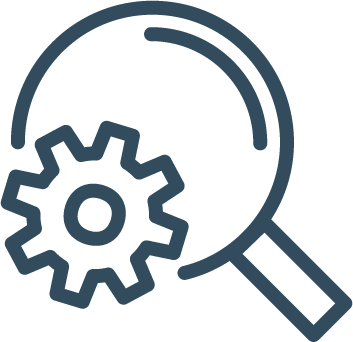 How to spend 14x less time compared with spreadsheets using artificial intelligence
Use 6clicks' Hailey AI engine to identify overlaps in standards, frameworks and regulations or gaps in your control or obligations sets.
Trusted by 1,000's of business worldwide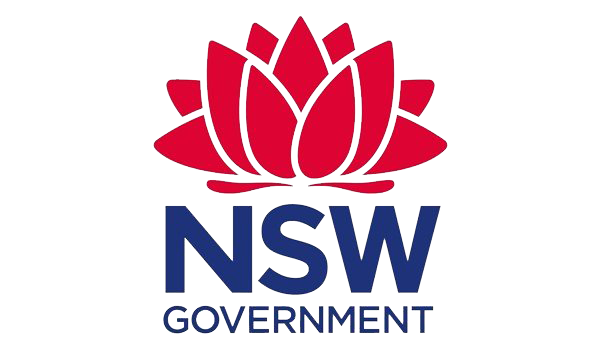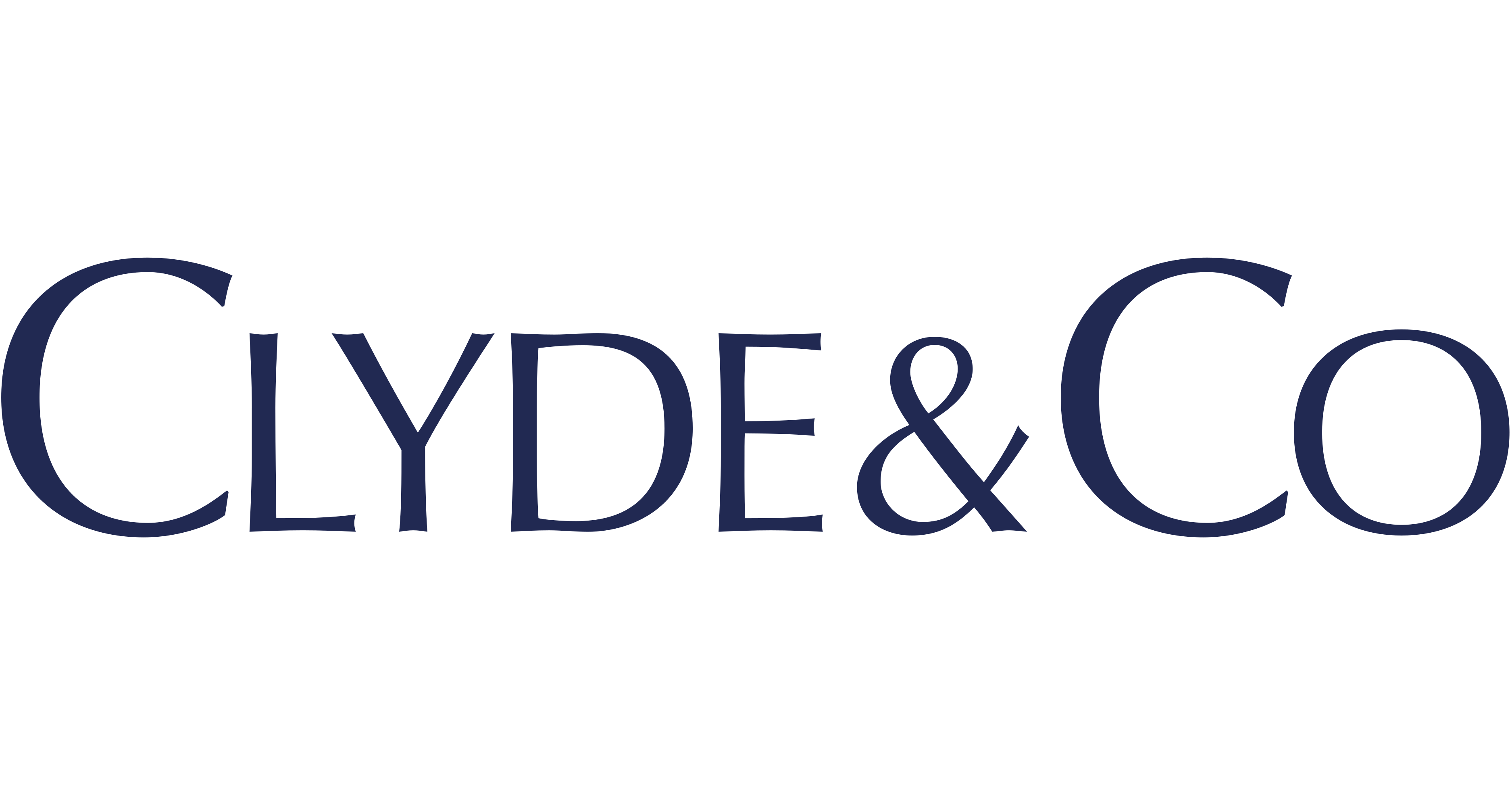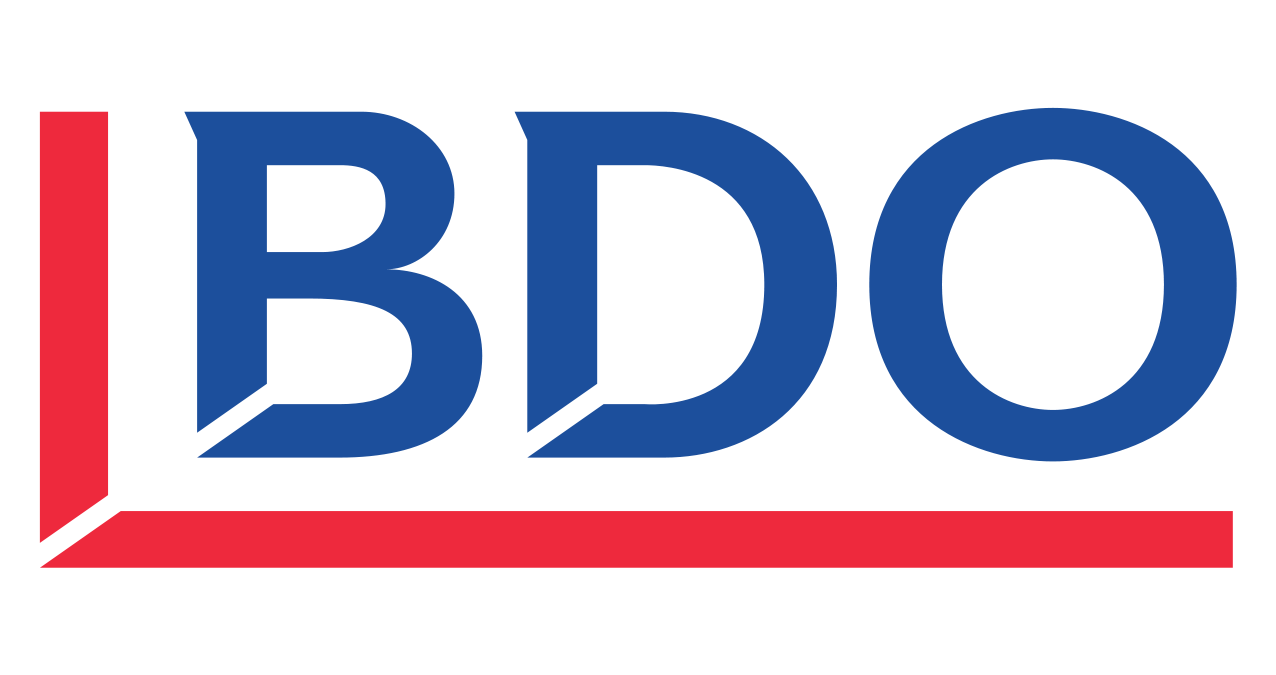 Frequently asked questions
Does 6clicks include all the content?
Absolutely! That's what's really cool about the 6clicks platform - all the content you need is integrated and kept up to date as the world continues to change.
Does 6clicks include reports and dashboards?
Baked into 6clicks is a world-class analysts and reporting suite including pre-built reports, dashboard and self-service reporting capability. What's more, to revolutionize reporting to stakeholders, you embed data and your narrative alongside each other using Stories and Presentations as part of 6clicks LiveDocs.
Where is 6clicks hosted?
6clicks is hosted on the Microsoft Azure network on multiple points around the world including Australia, United States, United Kingdom and the UAE.
Can I invite other people across my company to use 6clicks?
All our licensing plans for business include an unlimited number of users, so you can invite as many users as you'd like to engage in your risk and compliance
Our customers have spoken.
They genuinely love 6clicks.
"The best cyber GRC platform for businesses and advisors."

David Simpson | CyberCX
"We chose 6clicks not only for our clients, but also our internal use"

Chief Risk Officer | Publically Listed
"We use Hub & Spoke globally for our cyber compliance program. Love it."
Head of Compliance | Fortune 500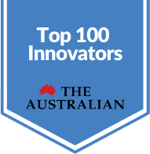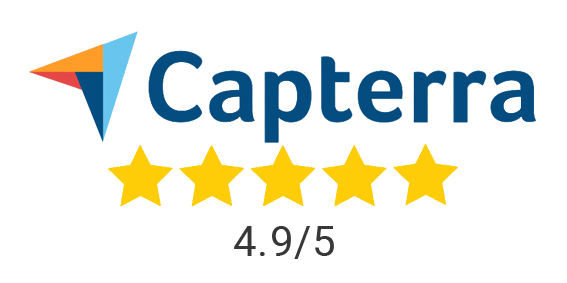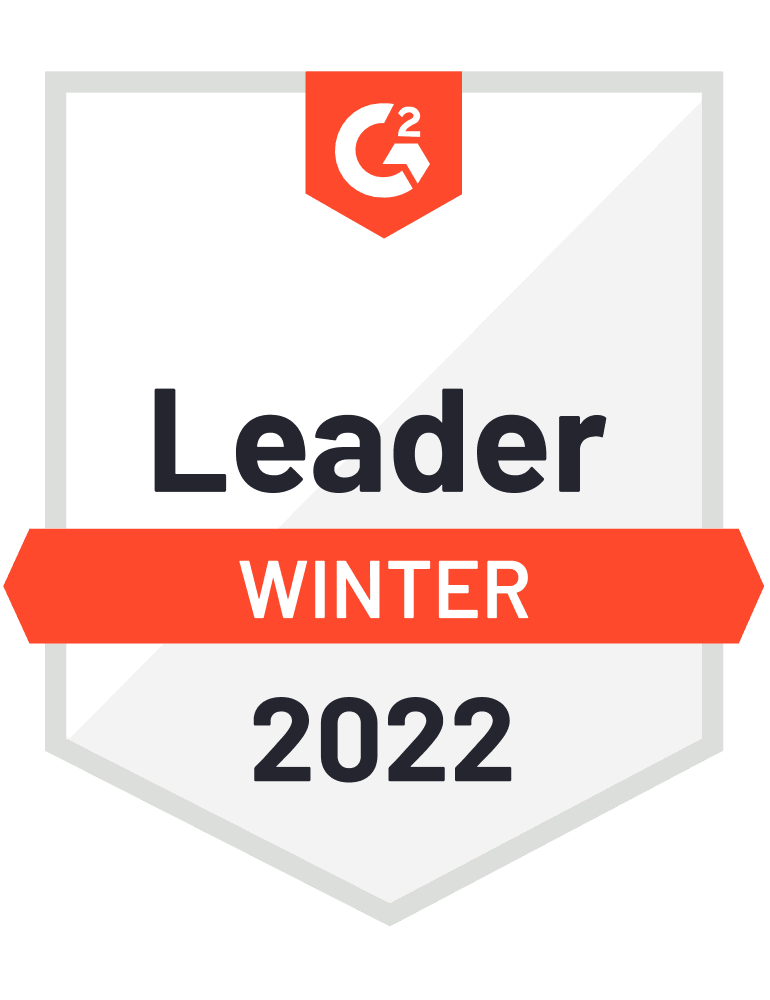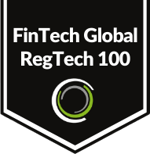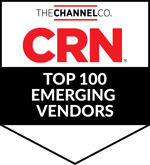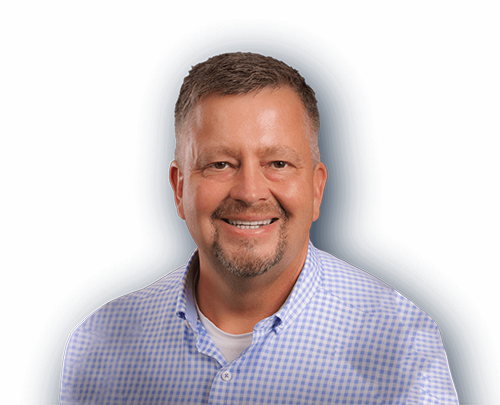 "The 6clicks solution simplifies and strengthens risk, compliance, and control processes across entities and can grow and adapt as the organization changes and evolves."
Michael Rasmussen
GRC 20/20 Research LLC
Why businesses and advisors choose 6clicks
It's faster, easier and more cost effective than any alternative.
Powered by artificial
intelligence
Experience the magic of Hailey, our artificial intelligence engine for risk and compliance.
Unique Hub & Spoke architecture
Deploy multiple teams all connected to a hub - perfect for federated, multi-team structures.
Fully integrated
content library
Access 100's of standards, control sets, assessment templates, libraries and playbooks.