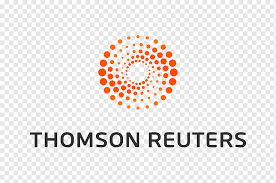 Thomson Reuters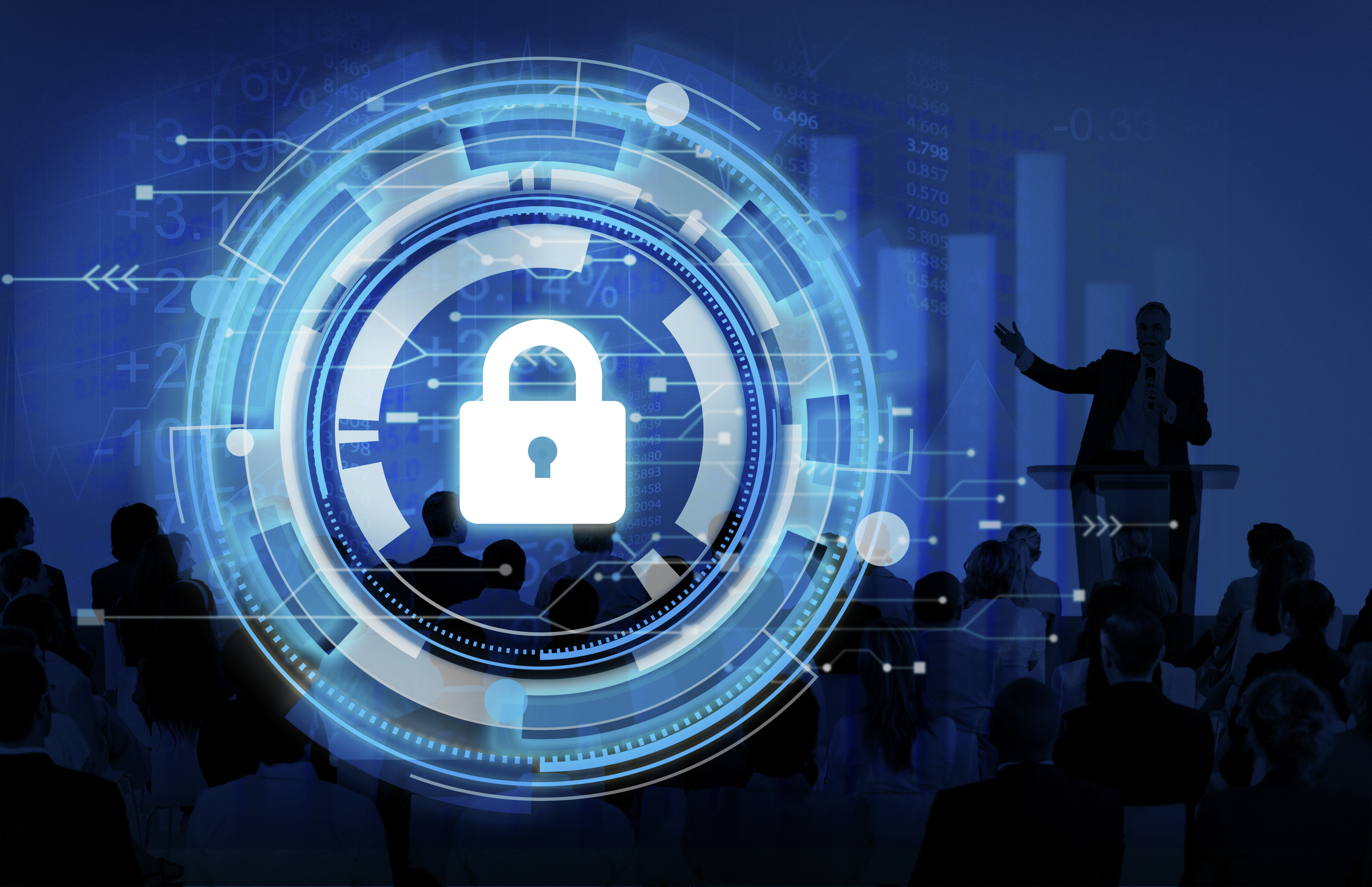 Problem:
Thomson Reuters, a leading business information service provider, was looking for a solution to help organizations across its risk and compliance management network streamline their processes in industries such as finance, healthcare, energy, and government. With the changing business landscape, there was a growing need for innovative automation technology to manage remote workers and balance competitive and compliance pressures.
Solution:
Thomson Reuters partnered with 6clicks, an AI-powered cloud-based technology company, to distribute its cutting-edge software-as-a-service platform to organizations in its network. 6clicks' platform provides a unique Hub & Spoke architecture that enables organizations to automate their risk and compliance-related tasks as part of their digital transformations.
Results:
The distribution and technology partnership has provided organizations with greater ability to access the 6clicks platform and its benefits, driving superior ease of use, faster deployment options, and better risk and compliance outcomes. The 6clicks platform has delivered compliances such as GDPR, ISO, SOC 2, and PCI DSS. With the 6clicks standard agnostic approach, organizations can better manage their risk and compliance processes, and streamline their operations to meet the ever-evolving regulatory landscape.
This case study showcases the power of technology in transforming GRC processes for organizations across multiple industries. By partnering with 6clicks, Thomson Reuters has provided its customers with a unique solution that delivers better outcomes and compliances results, driving efficiency and accuracy resulting in significant cost savings.
INDUSTRY
Telecommunications, Media, and Technology
REGION
North America
Asia Pacific
"The increasing need to manage and motivate remote workers, coupled with demand for businesses to balance competitive and compliance pressures has created an unprecedented need for simple, automated tools to drive accuracy and efficiency in the risk and compliance realm"
Jackie Rhodes, Managing Director, Asia and Emerging Markets, Thomson Reuters
6clicks is powered by AI and includes all the content you need.
Our unique 6clicks Hub & Spoke architecture makes it simple to use and deploy.