Tesserent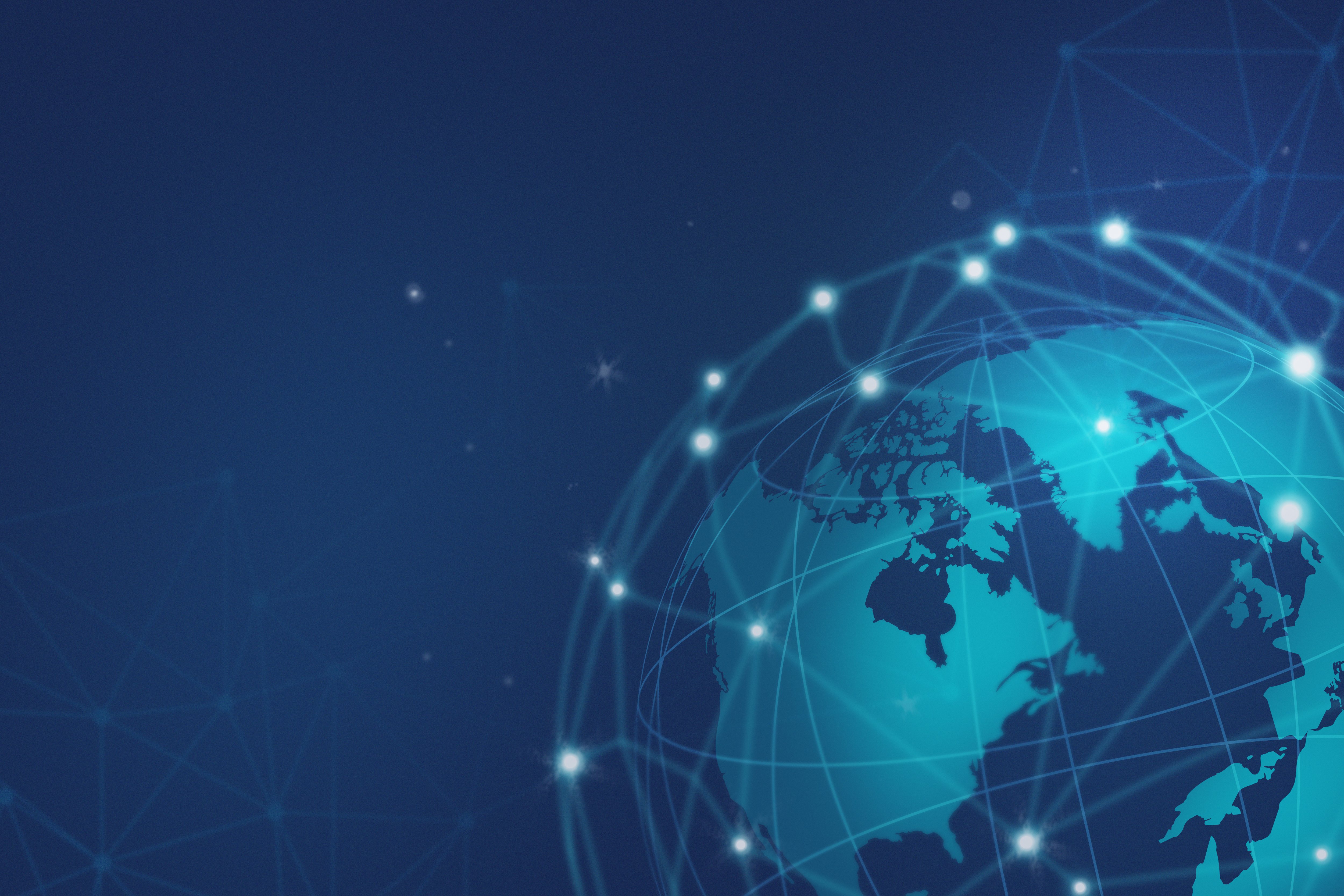 Problem:
Australian organizations were facing challenges in managing cyber risk and compliance effectively. They needed a comprehensive solution from a trusted provider that would help them integrate governance, risk, and compliance processes.
Solution:
Pure.Security, a subsidiary of Tesserent, partnered with 6clicks, Australia's leading cyber assessment and program management platform, two years ago. The partnership allowed Pure.Security clients to implement governance, risk, and compliance processes through 6clicks' easy-to-use and comprehensive toolkit.
Results:
The partnership provided numerous benefits to Pure.Security and 6clicks clients. It gave them the ability to conduct information security third-party assessments on their vendors and suppliers and conduct internal independent reviews within the 6clicks system. The 6clicks system also allowed clients to access and review their risks, compliance obligations, and results directly and utilize the Trust Portal to market their compliance status to their industry peers and clients.
The partnership allowed Tesserent's Pure.Security to expand their customers' capability and provide them with not only IT governance but also major compliance and governance disciplines, including fraud control, risk, WH&S, and many others. Pure.Security, with offices across Australia and globally, services midmarket, enterprise, and government clients and has a proven expertise in helping businesses with their security requirements. Through their adoption of the 6clicks platform, Pure.Security was able to identify, rate, and benchmark their internal processes and governance, leading by example and positioning themselves as the partner of choice for their clients.
It is worth mentioning that Tesserent, as a business, is the largest ASX-listed cybersecurity company in Australia. The company has acquired and united leading cybersecurity businesses including Pure.Security, Rivium, north, iQ3, Ludus, Seer Security, Lateral Security and airloom, offering a full suite of technical assurance, governance, risk, and compliance advisory and managed services and solutions through their 24x7, ISO 27001 certified SOC.
INDUSTRY
Service Providers
REGION
North America
Asia Pacific
Europe Middle East Africa
Latin America
"We are leading by example through our adoption of 6clicks - identifying, rating and benchmarking our own internal processes and governance, with a view to continuous improvement. Our inside knowledge of the 6clicks tools positions us the partner of choice"
Kurt Hansen, CEO, Pure.Security
6clicks is powered by AI and includes all the content you need.
Our unique 6clicks Hub & Spoke architecture makes it simple to use and deploy.