Searching For A Powerful, More Affordable ZenGRC Alternative?
Try 6clicks: Australia's #1 GRC Eliminating Complexity, Tedious Work And Saving You Truckloads Of Dollars!
Book your FREE demo and get 14 Days of FREE, UNRESTRICTED USE of 6clicks platform.
PLUS - You'll get bonus access to our academy and support from our renowned customer success team to accelerate your transformation.
Hit "Book Your Demo Now" and re-imagine risk forever with 6clicks!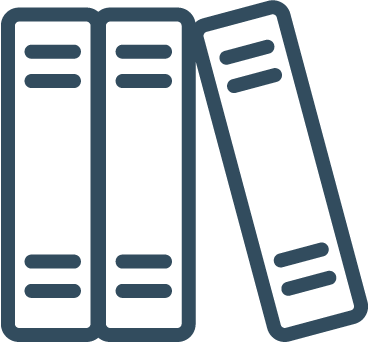 100's of Standards & Frameworks Included
for Free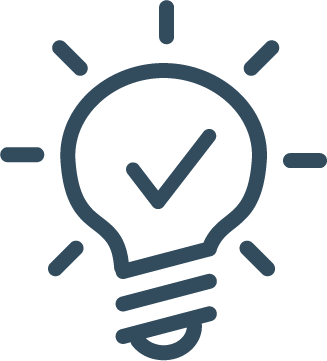 AI Engine for Fast and Easy Compliance Mapping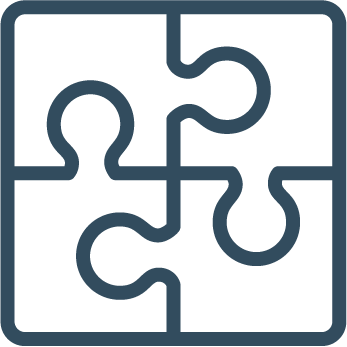 Fully-Integrated Risk Management & Compliance Suite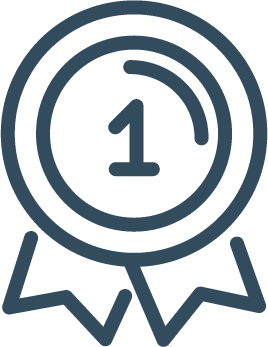 World-Class Support and Rapid Implementation
Why GRC Professionals Are Jumping From
ZenGRC

To 6clicks...
| Area / Features | ZenGRC | 6clicks |
| --- | --- | --- |
| Unlimited user licensing across all plans | | |
| Very affordable pricing and plan flexability | | |
| Implementation in hours not months | | |
| Fully integrated content library included with all plans | | |
| Access and support for 100's standards and frameworks | | |
| Unlimited assessments and third parties across all plans | | |
| Easy integration with 4,000 apps via Zapier | | |
| Unique Hub & Spoke architecture for easy distributed deployment | | |
| Hailey AI engine for automated compliance and policy mapping | | |
| IRAP Protected SaaS offering for Australian Government & Defence | | |
| 100% focused on software and innovation | | |
| White labelling available to advisors and MSPs | | |
Disclaimer: this information is accurate as of 25 November 2022 and may not be up to date.
Never Use Spreadsheets, Heavy Or Complex Software Ever Again
Save hundreds (even thousands) of hours and dollars by streamlining and automating your risk, compliance and cybersecurity program with 6clicks.
Plan And Execute All Your Compliance Activities With Ease
Get started quickly with 100's standards and frameworks including ISO 27001, NIST, PCI-DSS and SOC 2, control sets, risk libraries and more.
Streamline Audit And Vendor Risk Assessments
Be audit-ready and enhance your vendor risk management with real-time progress tracking, analytics and reporting.
Manage Risks, Incidents And Automate Your Team's Workflows
Automating evidence collection, control testing and risk management will allow you to increase your team's efficiency while shifting the tedious and tiring tasks off your plate.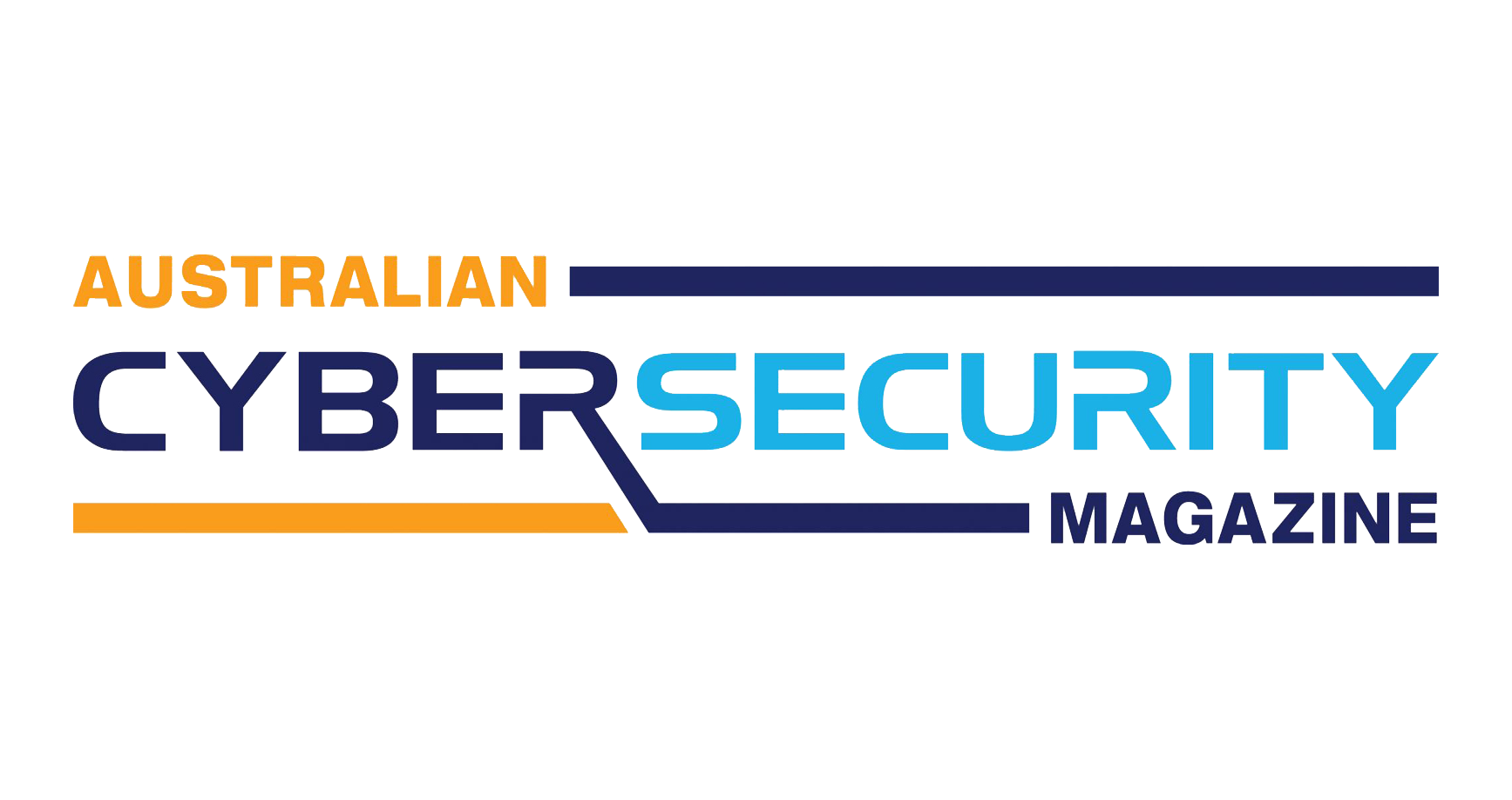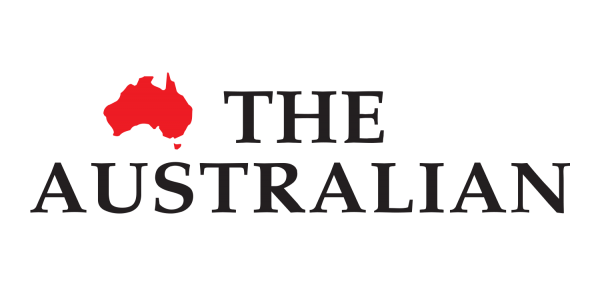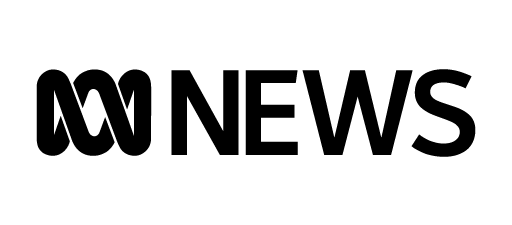 Hear Why World-renowned GRC Analyst Michael Rasmussen Believes 6clicks' Breakthrough Approach Is Changing GRC Forever
Master governance, risk and compliance in your organisation in hours - not months - with 6clicks.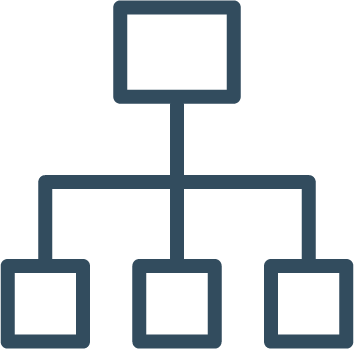 'Push-down' Standards To Your Teams
'Push' your standard templates, controls, and risk libraries to your teams.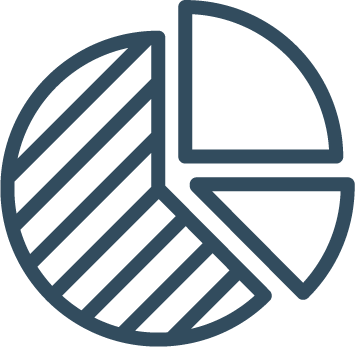 'Roll Up' Analytics For Reporting
Take control of your GRC activities with consolidated, real-time reporting across your business units.
Get Everything You Need For Setting Up And Tackling Risk And Compliance Forever
Streamline your GRC activities with our extensive library of compliance-driven templates.
Find everything from standards, regulations, frameworks, audit templates, libraries plus more - customisable to any industry or sector!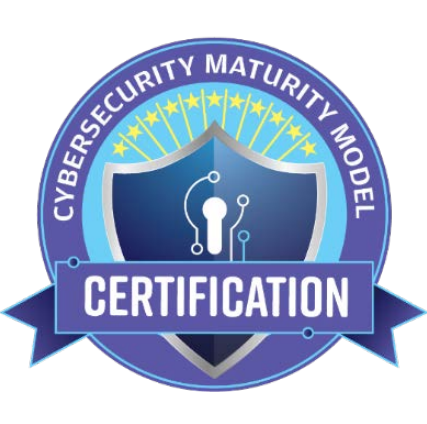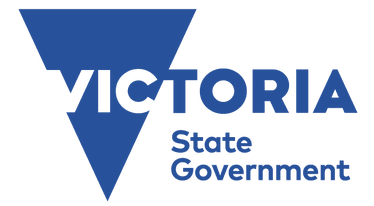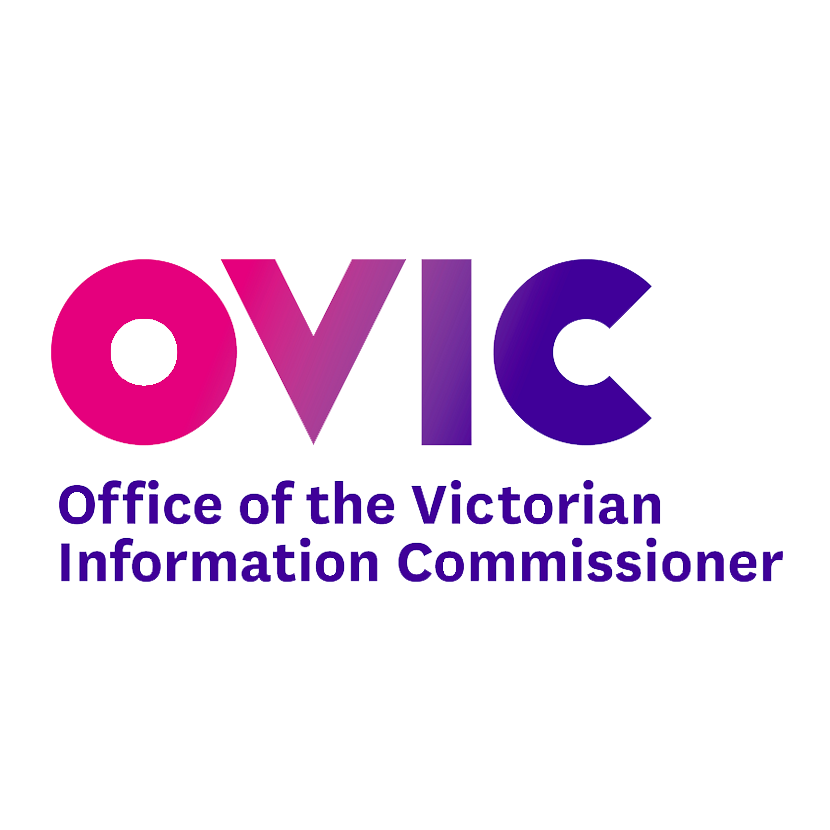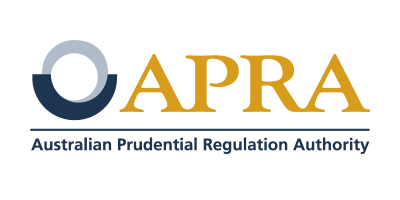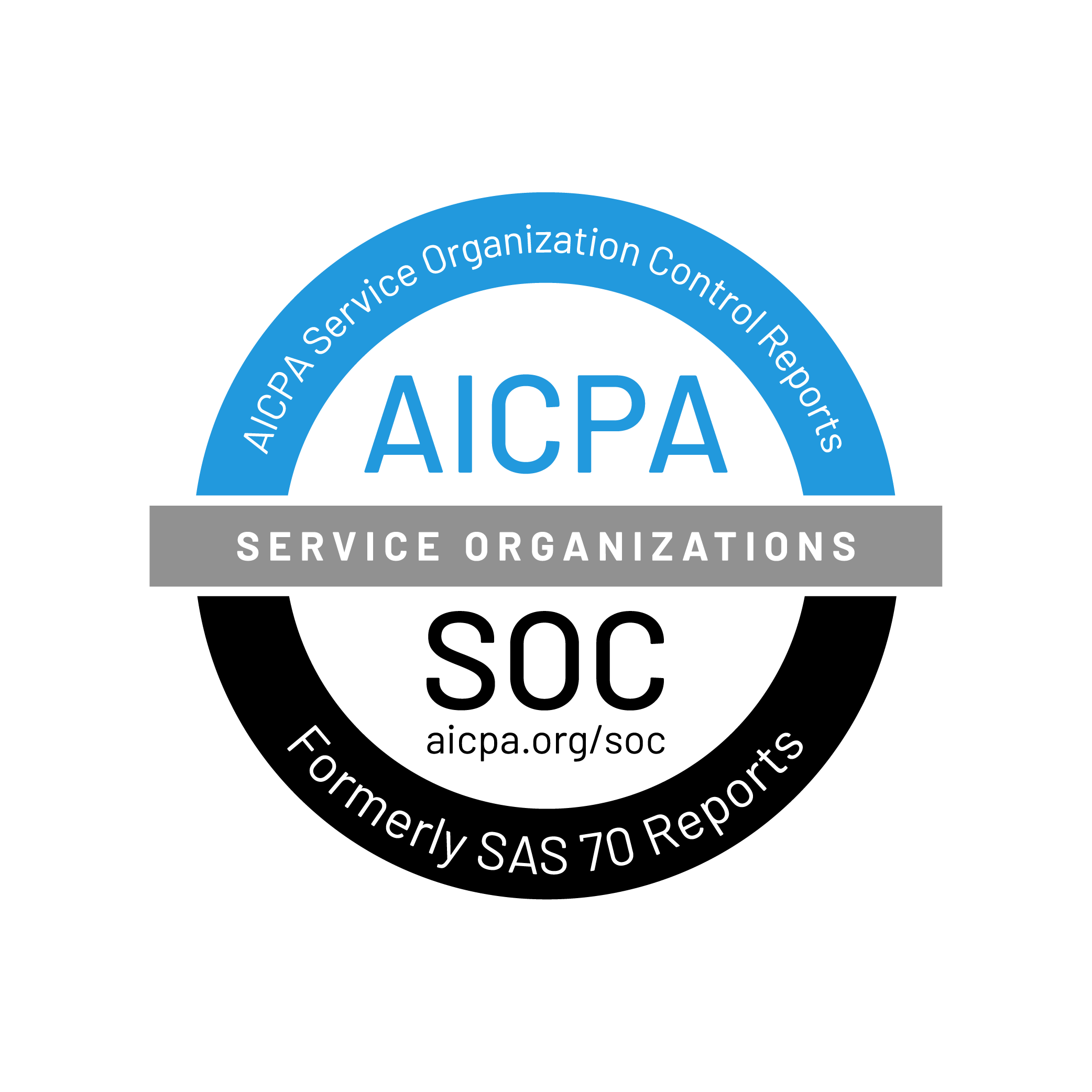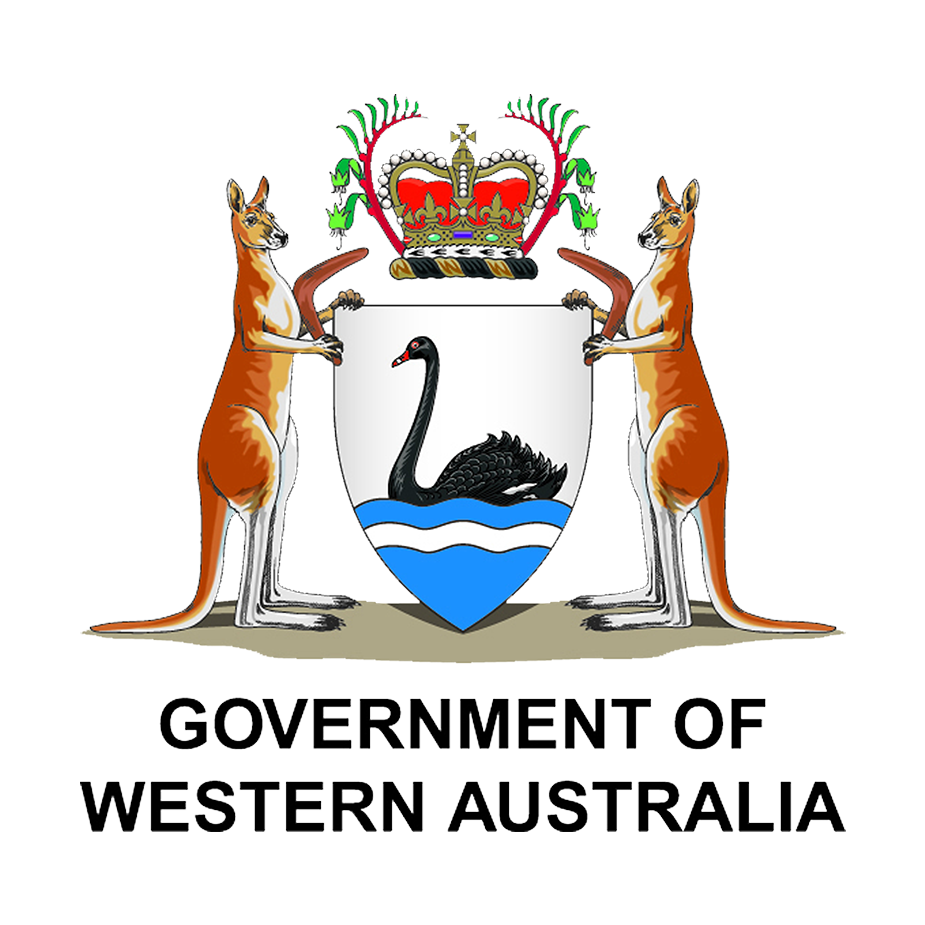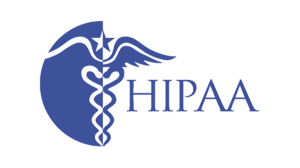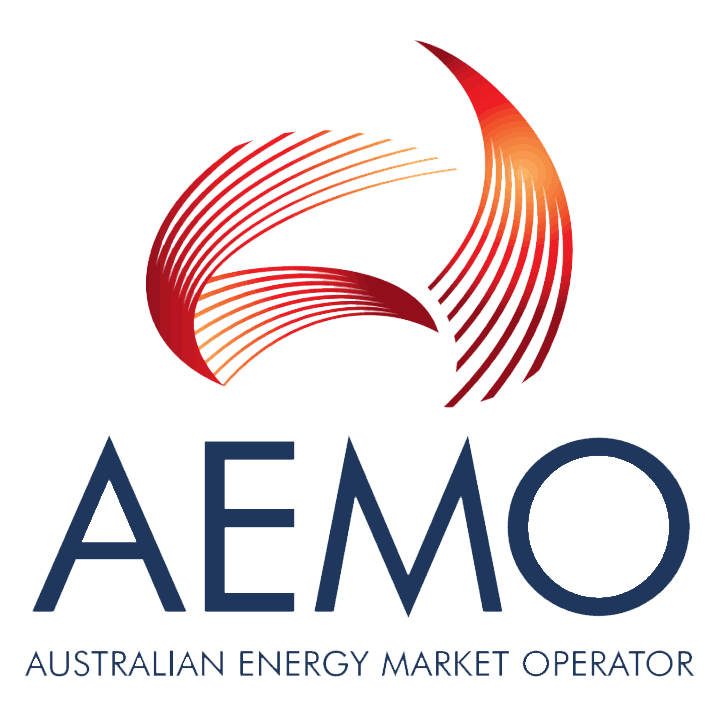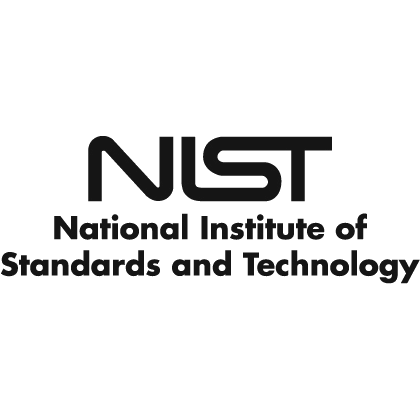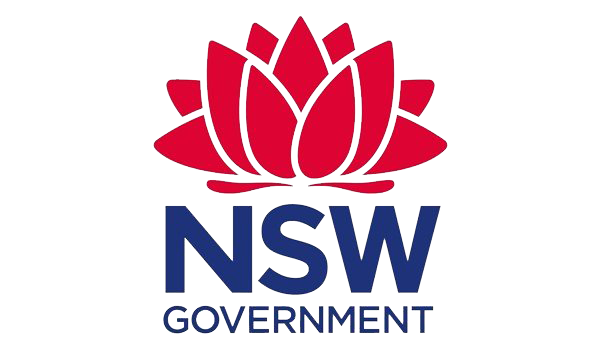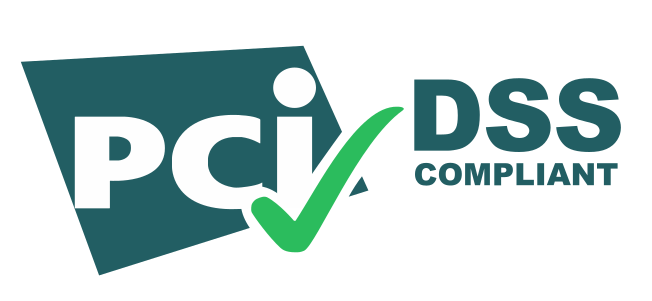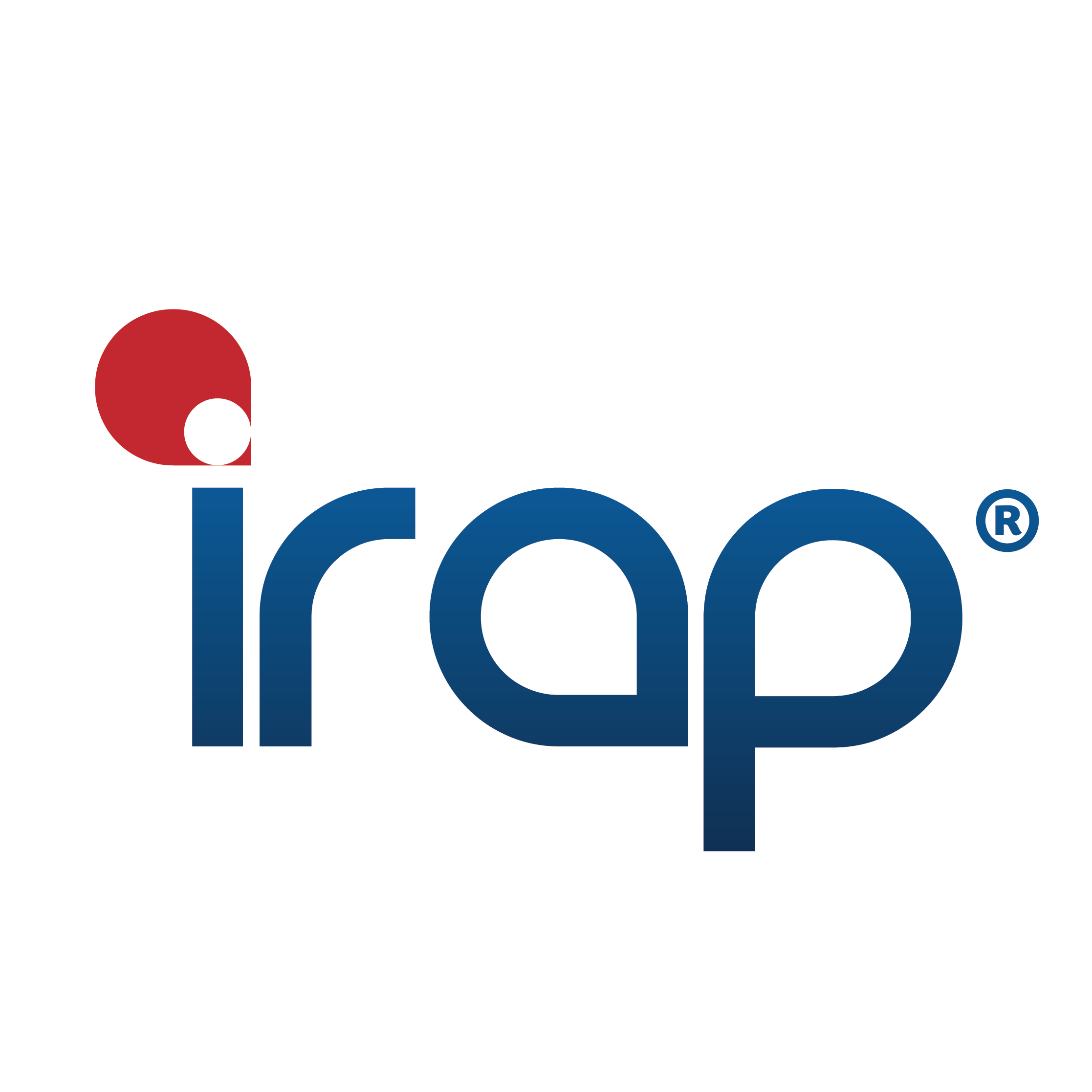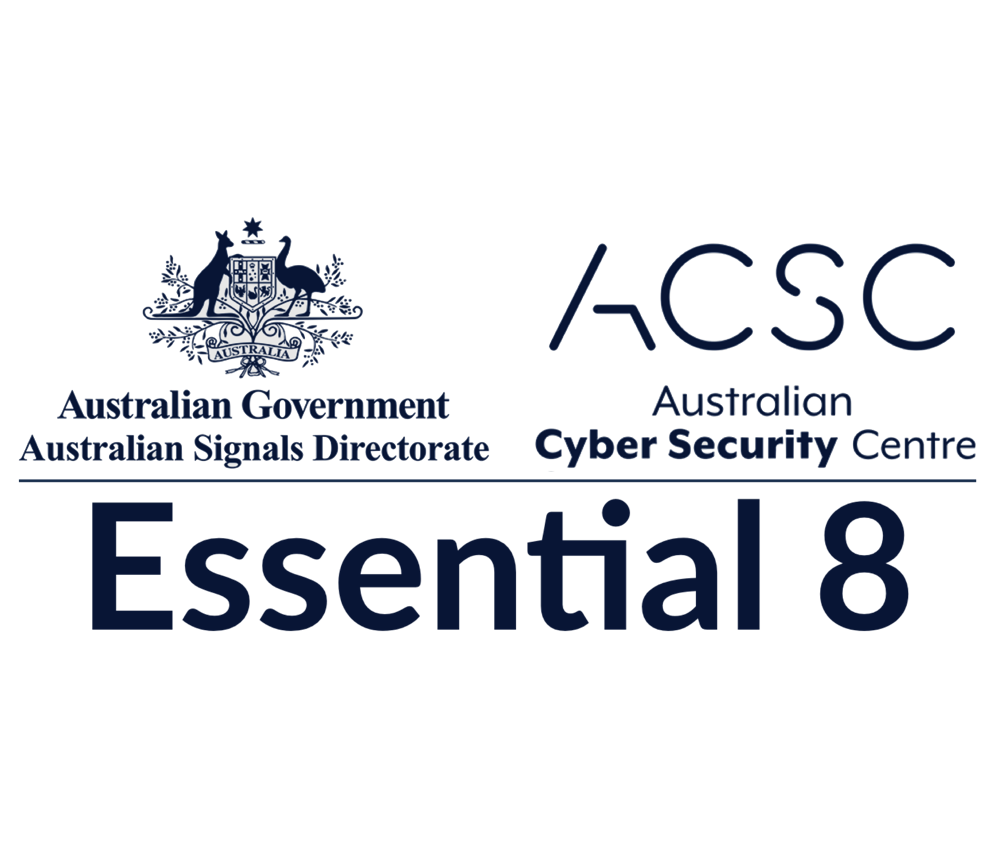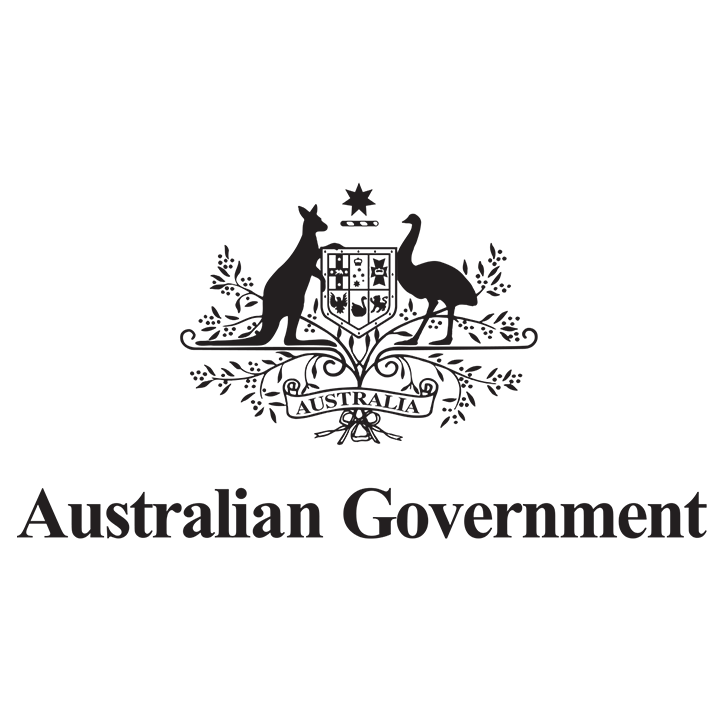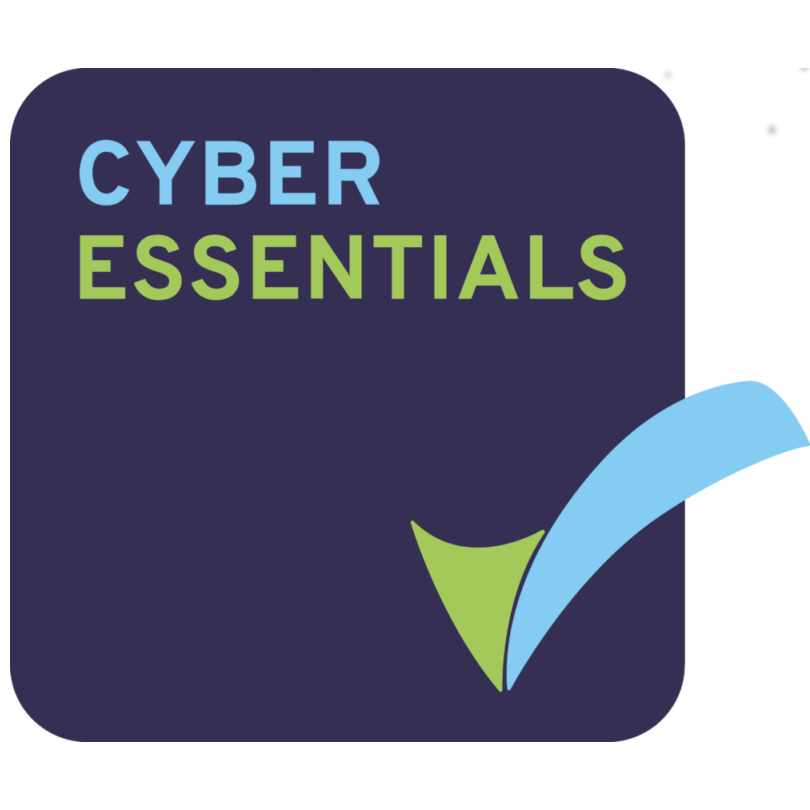 Effortless, Automated Compliance For Local And Global Regulations, Standards And Frameworks
International regulations, standards and frameworks
ISO standards including 27001 and 9001

Privacy legislation from over 60 countries

NIST CSF, 800-53 and more

PCI-DSS 3.0 and 4.0

SOC2, HIPAA and many more

ASD Essential 8 (E8)
Australian state standards and frameworks
New South Wales (NSW) Cyber Security Policy (CSP)

Victorian Protective Data Security Standards (VPDSS)

Queensland Information Security Policy (IS18)

Western Australia (WA) Cyber Security Policy (CSP)

South Australian (SA) Cyber Security Framework (CSF)

Tasmanian (TAS) Information Security Framework (ISF)
What Our Customers Are Saying...
"The best cyber GRC platform for businesses and advisors."

David Simpson | CyberCX
"We chose 6clicks not only for our clients, but also our internal use"

Chief Risk Officer | Publically Listed
"We use Hub & Spoke globally for our cyber compliance program. Love it."
Head of Compliance | Fortune 500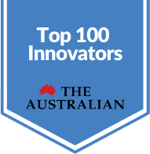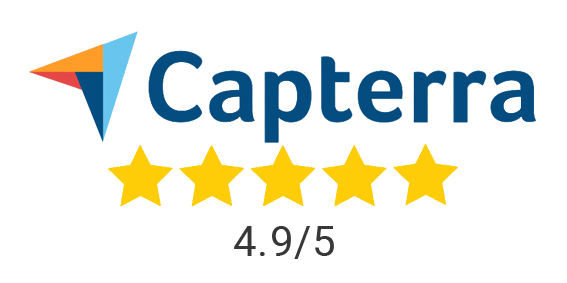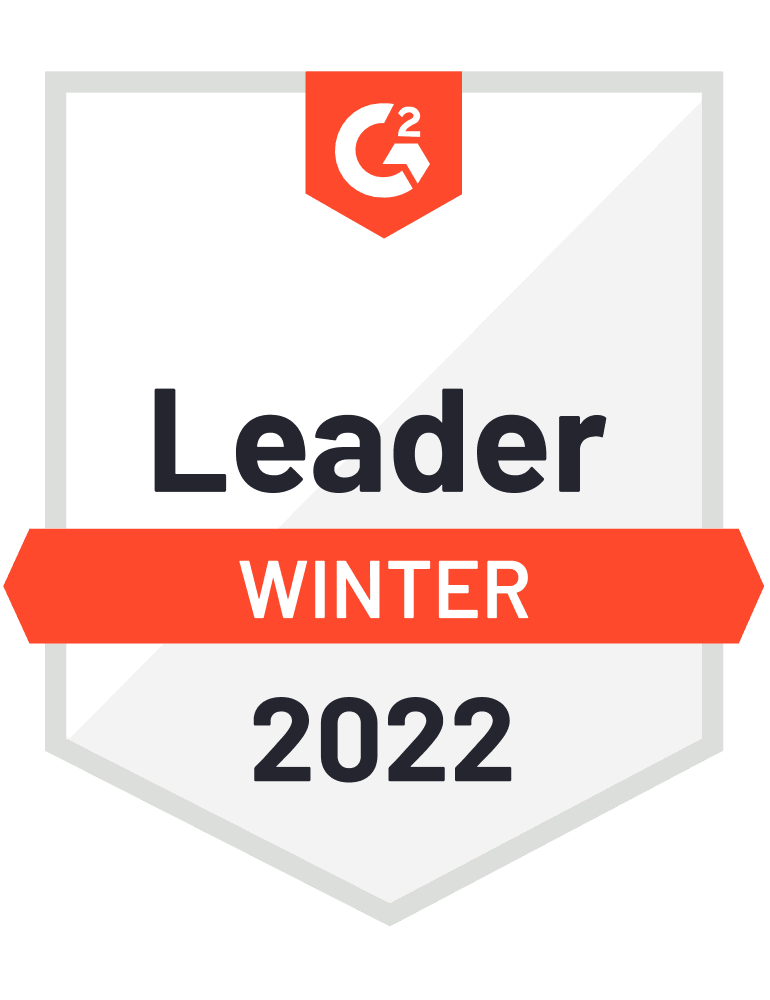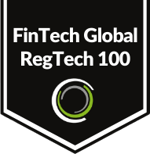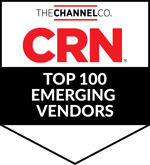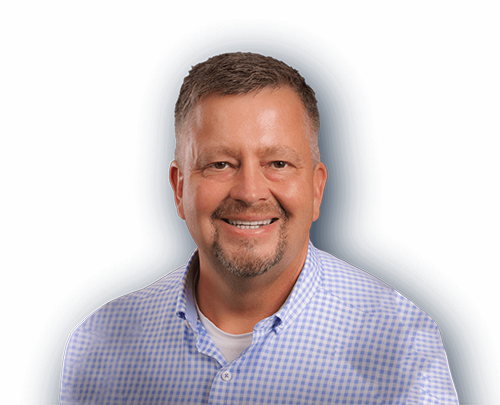 "The 6clicks solution simplifies and strengthens risk, compliance, and control processes across entities and can grow and adapt as the organization changes and evolves."
Michael Rasmussen
GRC 20/20 Research LLC
Frequently Asked Questions
Does 6clicks include all the content?
Absolutely! That's what's really cool about the 6clicks platform - all the content you need is integrated and kept up to date as the world continues to change.
Does 6clicks include reports and dashboards?
Baked into 6clicks is a world-class analysts and reporting suite including pre-built reports, dashboard and self-service reporting capability. What's more, to revolutionize reporting to stakeholders, you embed data and your narrative alongside each other using Stories and Presentations as part of 6clicks LiveDocs.
Where is 6clicks hosted?
6clicks is hosted on the Microsoft Azure network on multiple points around the world including Australia, United States, United Kingdom and the UAE.
Can I invite other people across my company to use 6clicks?
All our licensing plans for business include an unlimited number of users, so you can invite as many users as you'd like to engage in your risk and compliance
Trusted By 1,000's Of Business Worldwide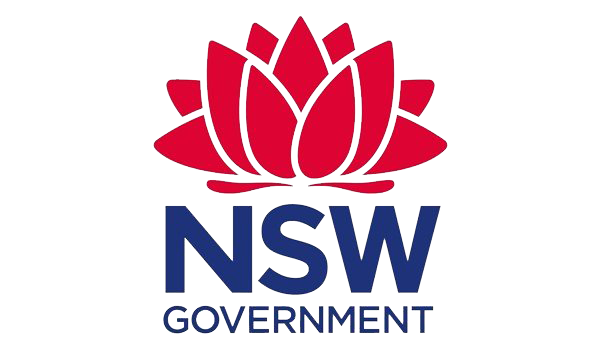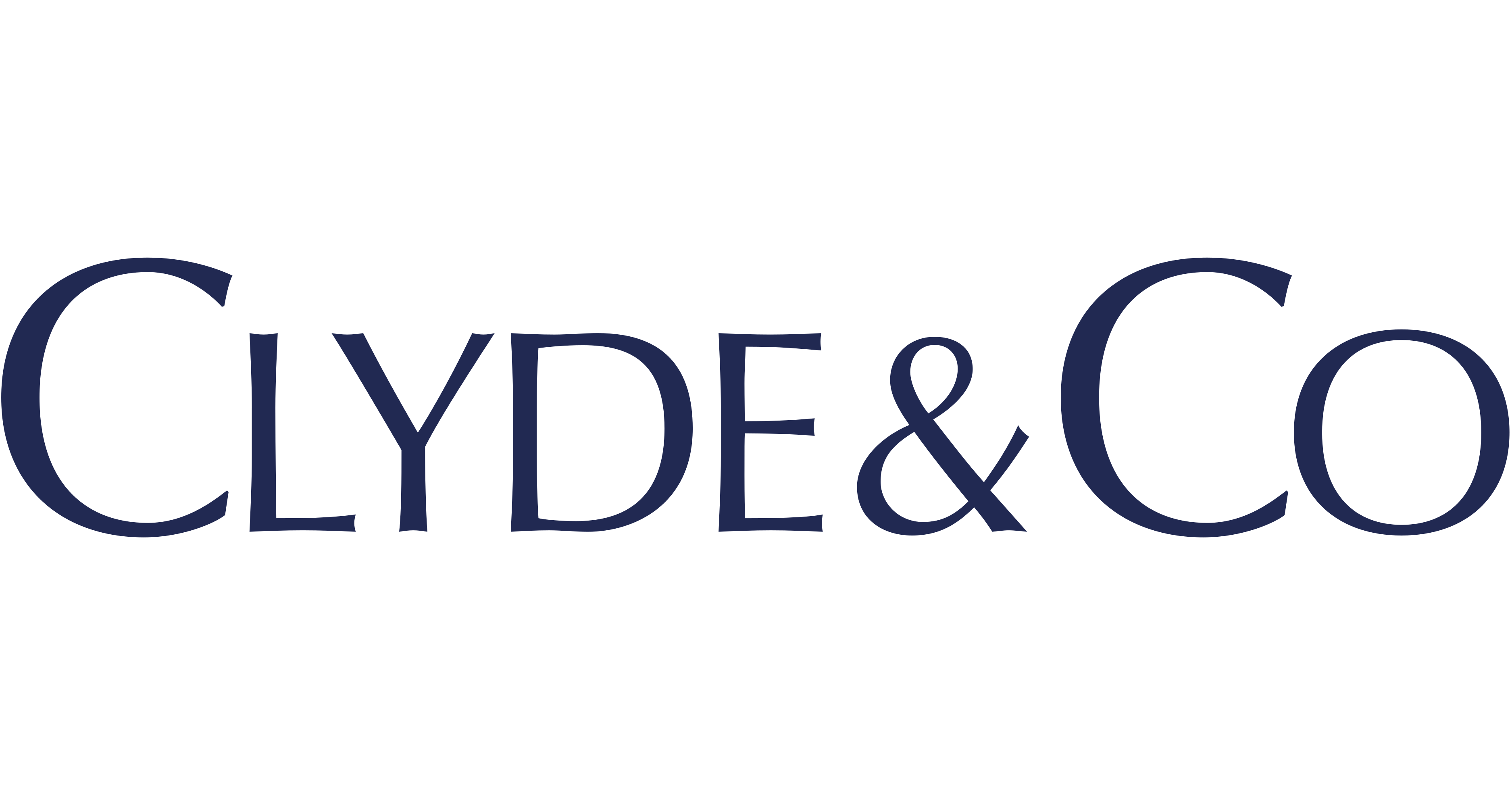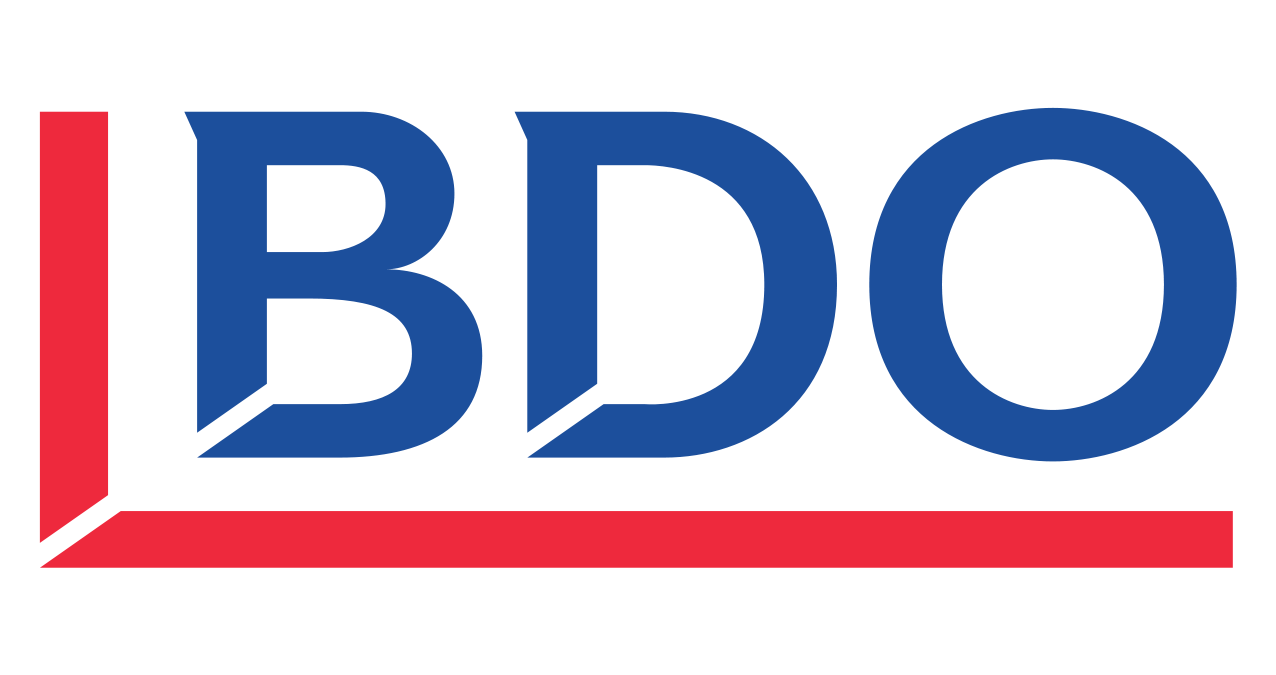 Why Businesses, Advisors And MSPs Swear By 6clicks
It's faster, easier and more cost effective than any alternative.
Powered by artificial
intelligence
Experience the magic of Hailey, our artificial intelligence engine for risk and compliance.
Unique Hub & Spoke architecture
Deploy multiple teams all connected to a hub - perfect for federated, multi-team structures.
Fully integrated
content library
Access 100's of standards, control sets, assessment templates, libraries and playbooks.