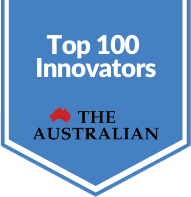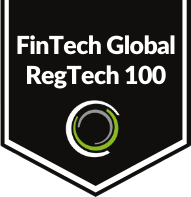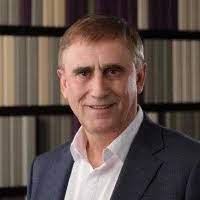 "6clicks enables CyberCX customers to more easily overcome the challenges associated with the evolving regulatory landscape. The customisable 6clicks platform allows us to better secure our customers by embedding cyber security best practices across governance, risk and compliance professionals - helping to accelerate the way we execute at scale."
David Simpson
Executive Director of GRC | CyberCX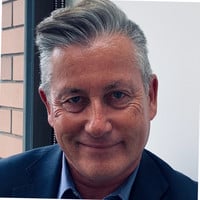 "We are delighted to partner with 6clicks. After extensive research by our GRC team into best of breed compliance management tools, we chose 6clicks not only for our clients, but also for our internal use, helping us manage the rapid growth of cybersecurity compliance and consulting engagements our team is working on."
Kurt Hansen
Chief Executive Officer | Tesserent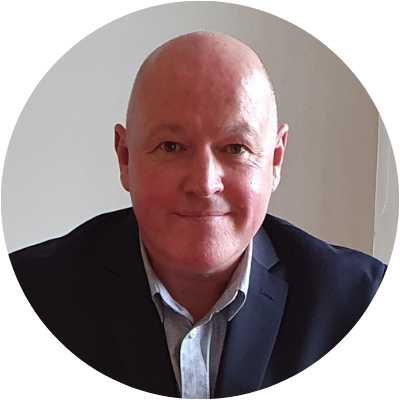 "Every day - all around the world - risk events occur, governments announce new regulatory initiatives and regulatory bodies update existing compliance laws and regulations. It is a difficult task for even the most organised risk team to stay abreast of these developments in real time."
Peter Deans
Creator & Founder 52 Risks I Non Executive Director
Strategy & Risk Advisor I Former Chief Risk Officer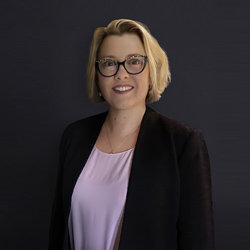 "I loved the ease of use and deployment of 6clicks for insurers. The ability to quickly streamline risk and compliance related processes and more effectively engage with clients was the standout. "
Bronwyn Bronlee
National Client Services Manager | Riskcom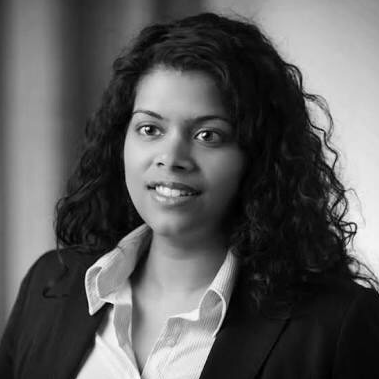 "6clicks is fantastic to enable meaningful and better compliance and risk management. The platform is easy to use and intuitive. Importantly, it allows senior executives and board members to engage in the risk review and assessment process actively. This tool is a must-have."
Amanda Junkeer
Senior Counsel | Red Cross Blood Service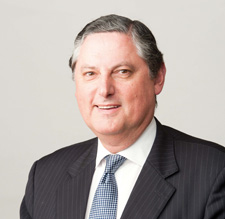 The better the risk analysis, the better the preparedness for the 'unknown unknowns' or even the 'known knowns.' Protecting and improving value creation are the motivations for business tocarry out risk analysis and mitigation in the first place. Years ago, it used to be more an academic thing - today however managing risk is 'the' key game changer. Smart companies make time to understand all that is knowable.
John Simpson
Former Director & Senior Executive | National Australia Bank & ESS Super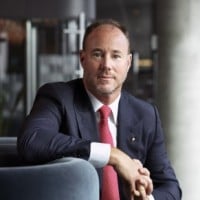 "I am seeing strong macro thematics driving the need for better management of risk and compliance across every business and the public sector. 6clicks is the best pick for digitally enabled advisors and clients."
Luke Sayers
Former Chief Executive Officer | PwC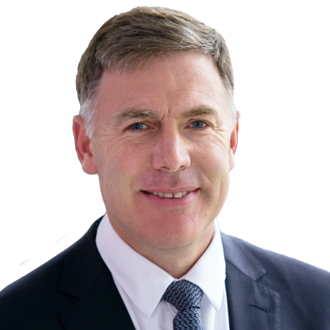 "KWM is delighted to partner with 6clicks with a view to helping our clients streamline their challenges associated with risk management and compliance and navigate a constantly shifting market. We are excited by the potential of this digital platform and look forward to seeing the value it delivers for our clients."
Berkley Cox
Chief Executive Officer | King & Wood Mallesons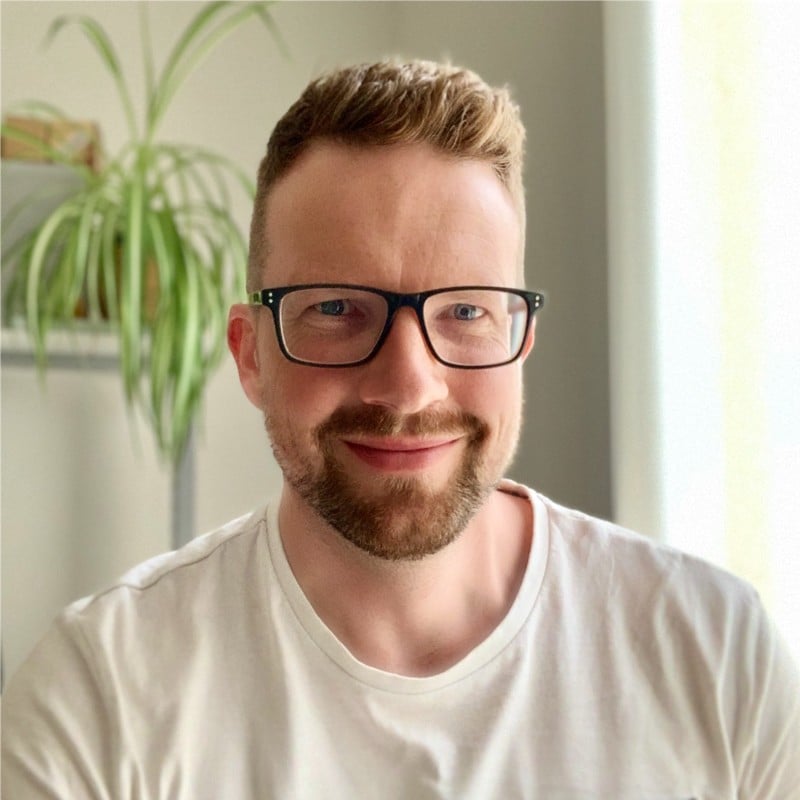 "Our customers are major enterprises that demand we can demonstrate compliance across an increasing set of frameworks and regulations. I couln't have done it without 6clicks."
Greg Rudakov
Chief Executive Officer | Devicedesk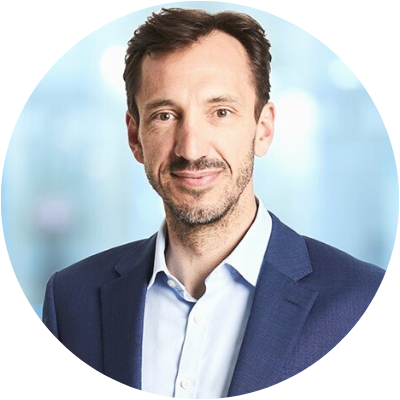 "We chose 6clicks because of their focus on the innovation we need to drive efficiency in our service delivery and to help transform our clients operations."
Ashley Bleeker
Director, Innovation & Growth | BDO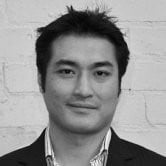 "We chose 6clicks at 460 Degrees as by far the most cost effective and strategic innovation to support our risk and compliance service delivery"
Thang Huynh
Chief Executive Officer | 460 Degrees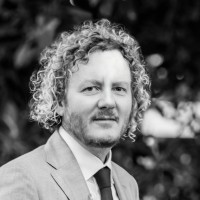 "We chose 6clicks at Maddocks as a strategic solution to accelerate our ISMS implementation - an easy decision."
Bradley Kay
Chief Information Officer | Maddocks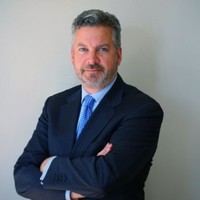 "6clicks was an easy choice as a platform to support our cyber program needs - saves money and keeps things organized."
James Turner
Chief Executive Officer | QTEC
Here's how 6clicks automates and simplifies risk management, quickly:
Leverage our library of risk libraries to get going quickly
The 6clicks marketplace of content includes standards, laws, regulations, assessment templates, policies, control sets, risk libraries, incident playbooks and risk methodologies to help you get up and running quickly.
Explore our content library >
You can also use our mobile app for easy risk reviews
With all these features in the palm of your hand
Risk Identification
Swipe left and right. It's easy. Simply swipe right on the risks relevant to your business.
Team-Based Reviews
Invite each other to participate in reviews and share data to reach powerful consensus.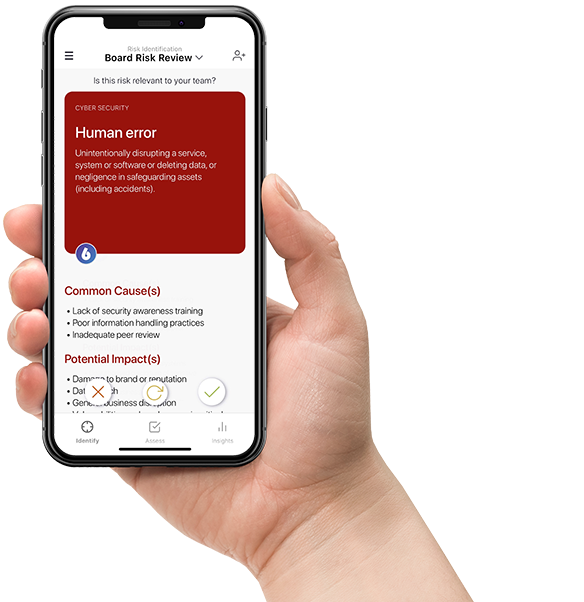 Risk Assessment
Once identified, your team can assess risks on the basis of impact and likelihood.
Actionable Insights
Get a firmer grasp on the risks that affect your projects, teams and organisation.
Useful Resources
Learn more about how to accelerate your risk and compliance program.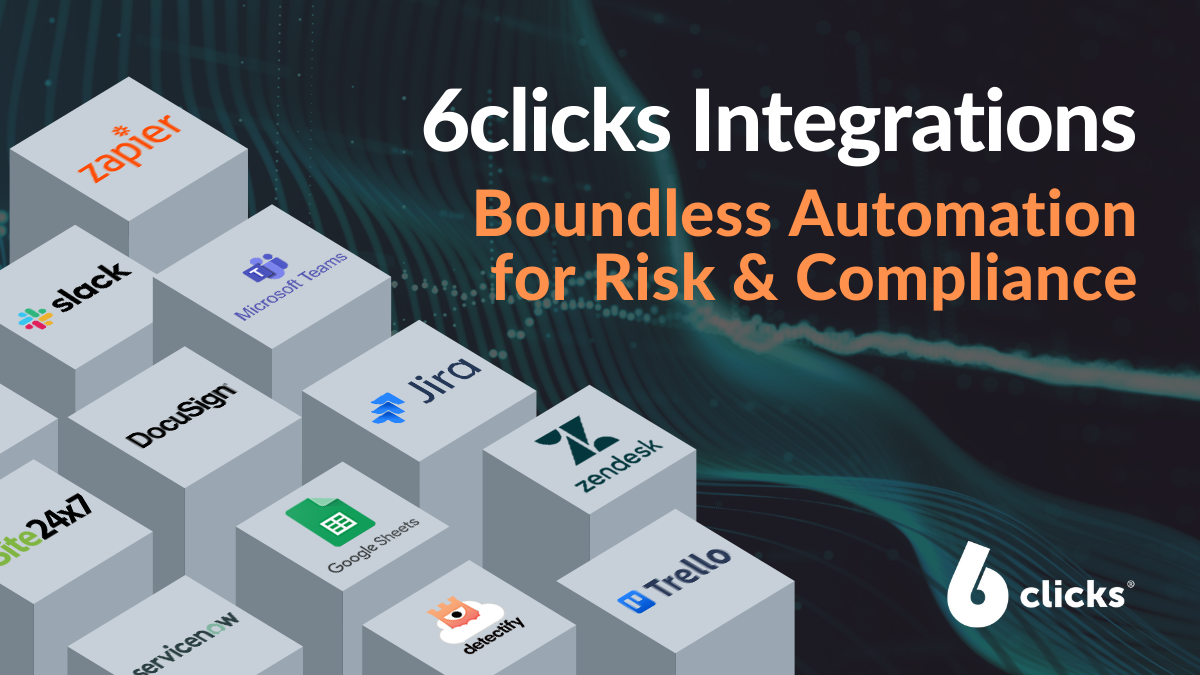 Boundless Business Process Automation: Introducing 6clicks Integrations
Melbourne, Australia — The missing link in the digital transformation of GRC integration is, well...integration! So, we fixed that. Today, we are...
Manage risk from anywhere, get started now.